Help with rear rudder installation
Weed Tsuchiyama store.
I heard in the news that it will be hot in the middle of summer today, but it is hot even though it is hot in mid-October. It's hot, but let's do our best.
By the way, the other day, I received a custom request from a customer and I also helped.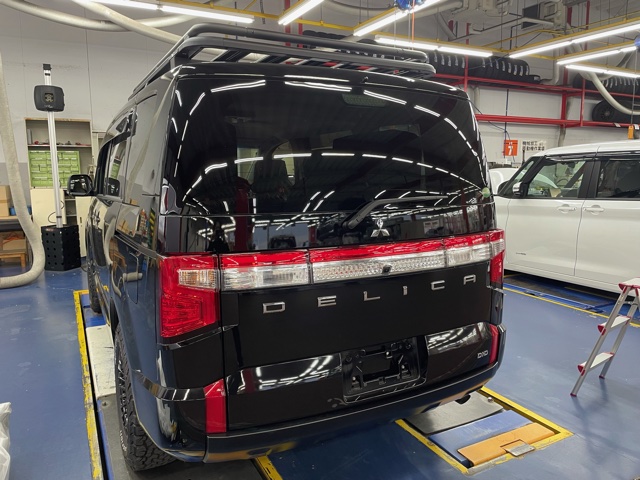 I will install the popular JAOS rear rudder.
I also support and screw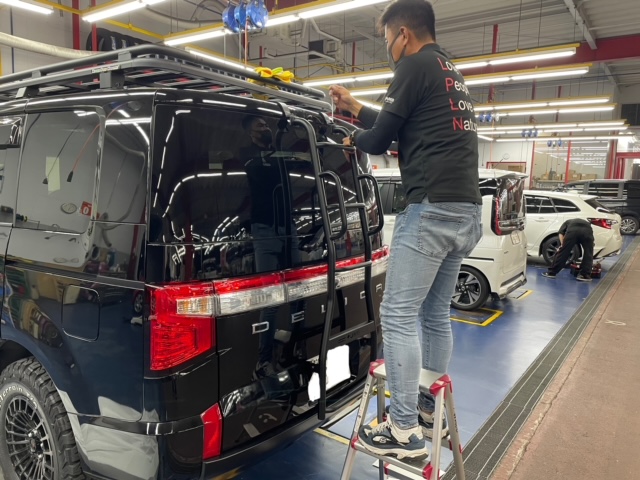 I did the final touch-surprise (I was looking sideways at the end.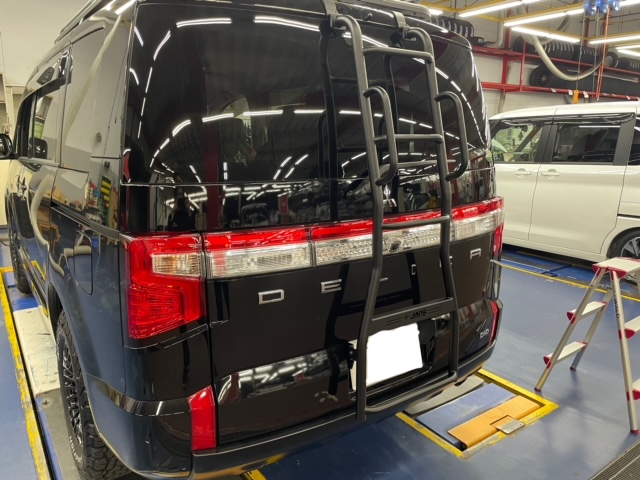 well
Installation is complete.
After all it is cool if you attach it.
Customers riding the Rear Ladder Delica, which will be even more necessary if the roof rack is also installed! !! How is it?
For Delica, leave it to Weed Tsuchiyama store.
We are waiting for custom requests