Exhibit car replacement
Weed Tsuchiyama store.
It's getting really cold
I was washing my car in the morning, but it was too cold and my hands were biting.
What would happen in winter if it were so cold now? Well, at the recent Tsuchiyama store, the exhibition vehicles have been replaced.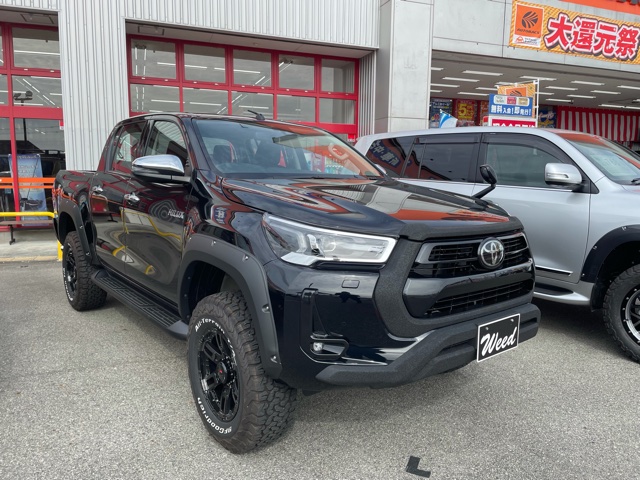 New Hilux Z BK style
Hilux with tough liner construction on the front grille, front bumper, and rear bumper, which I briefly introduced on my blog before.
Yeah, it looks stronger and cool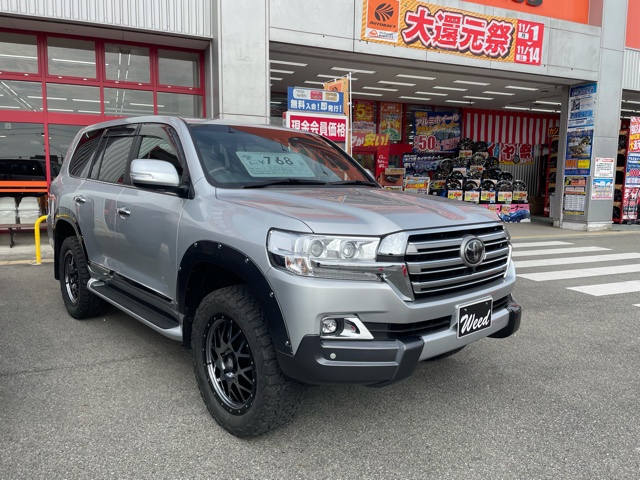 Land Cruiser 200 ZX JAOS Modellista
This is the current car sale.
For more information, please contact us.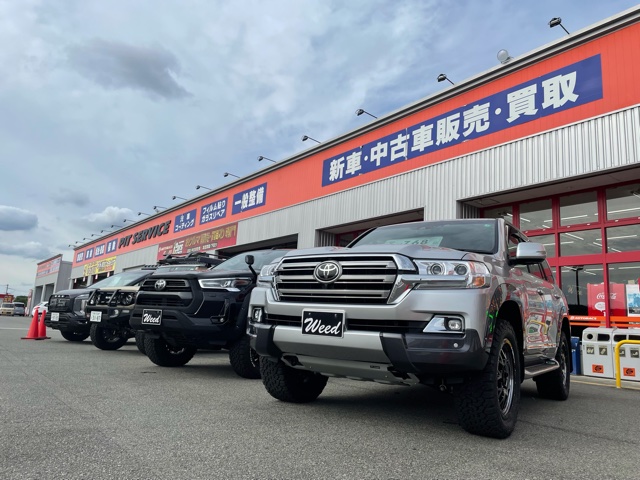 It is on display at the Tsuchiyama store, so please feel free to drop by.
The Tsuchiyama store is still open today.