Delica / camouflage decal
Weed Tsuchiyama store.
It's kind of chilly today
Probably because it's raining. It's cold .
By the way, today is Delica's WARLOCK camouflage decal
The impression of camouflage decals changes considerably depending on whether they are present or not.
First of all, from no decal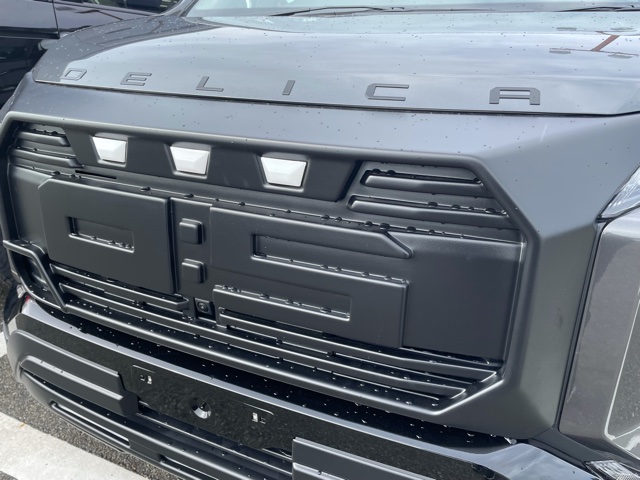 It 's good enough without it.
The WARLOCK specification is always cool
Next, here is the decal.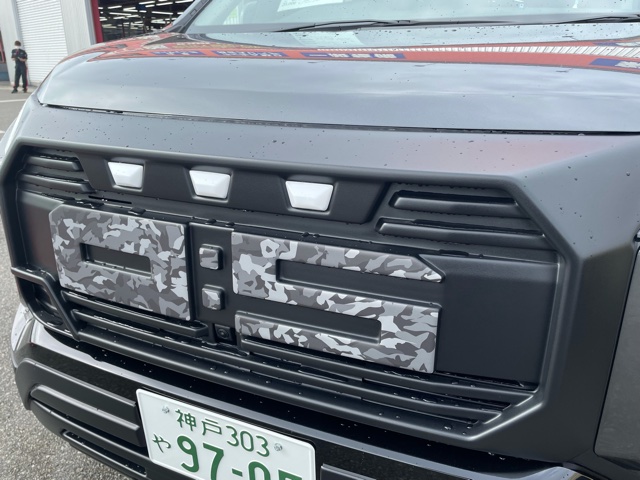 The letter D: 5 stands out more, which is also cool.
Decals are front grille, fog lamps, underlines on both sides, rear bumpers
There are four places.
As a result, the WARLOCK specifications are cool regardless of whether they are ants or pears.
Decals are available as an option, so please contact the Tsuchiyama store for details.