Beige Delica is on a business trip
Weed Tsuchiyama store.
It's kind of warm today … but it's cold …
Mid-November
This year will be over in a little while … fast
By the way, the beige Delica that is always on display at the Tsuchiyama store will be absent because it will be exhibited at an event to be held this weekend.
We will be back on Monday, so if you would like to see the beige Delica, we are looking forward to your visit after Monday.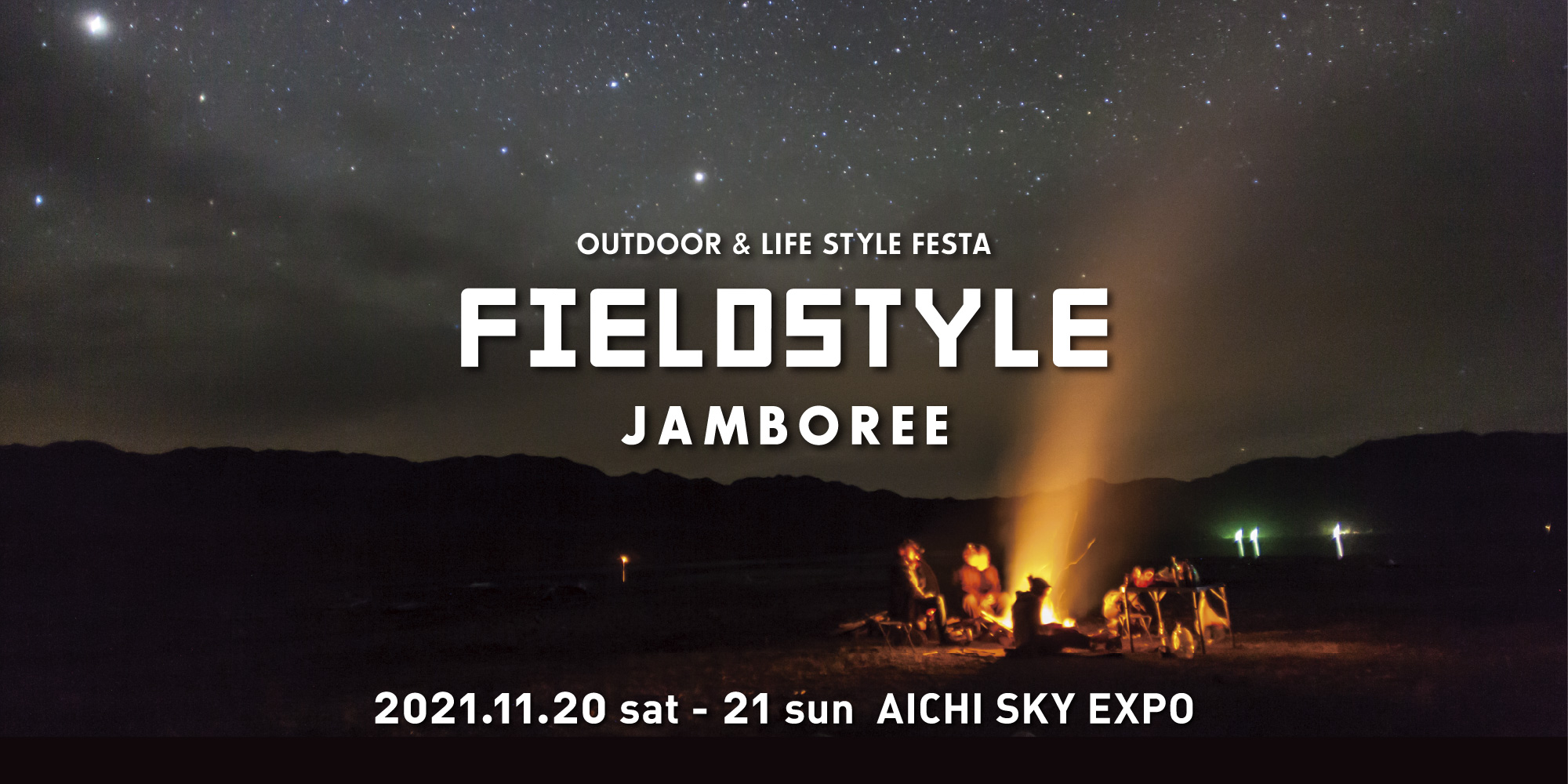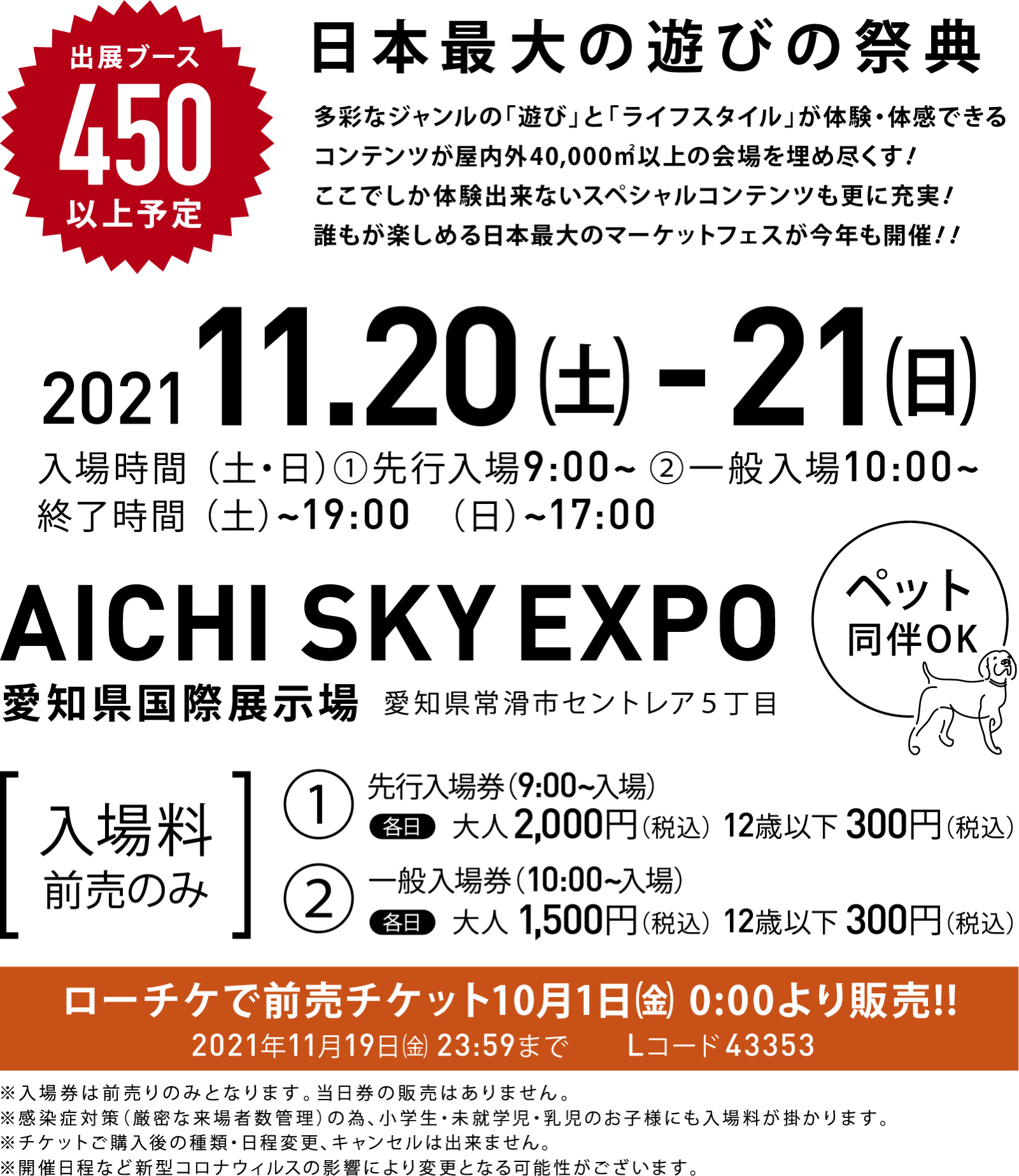 We look forward to seeing you there.