Once again
Weed main store.
By the way, I would like to inform you again.
Weed main store recently started TikTok.
I would like to continue to upload the posts of cars and staff without discipline.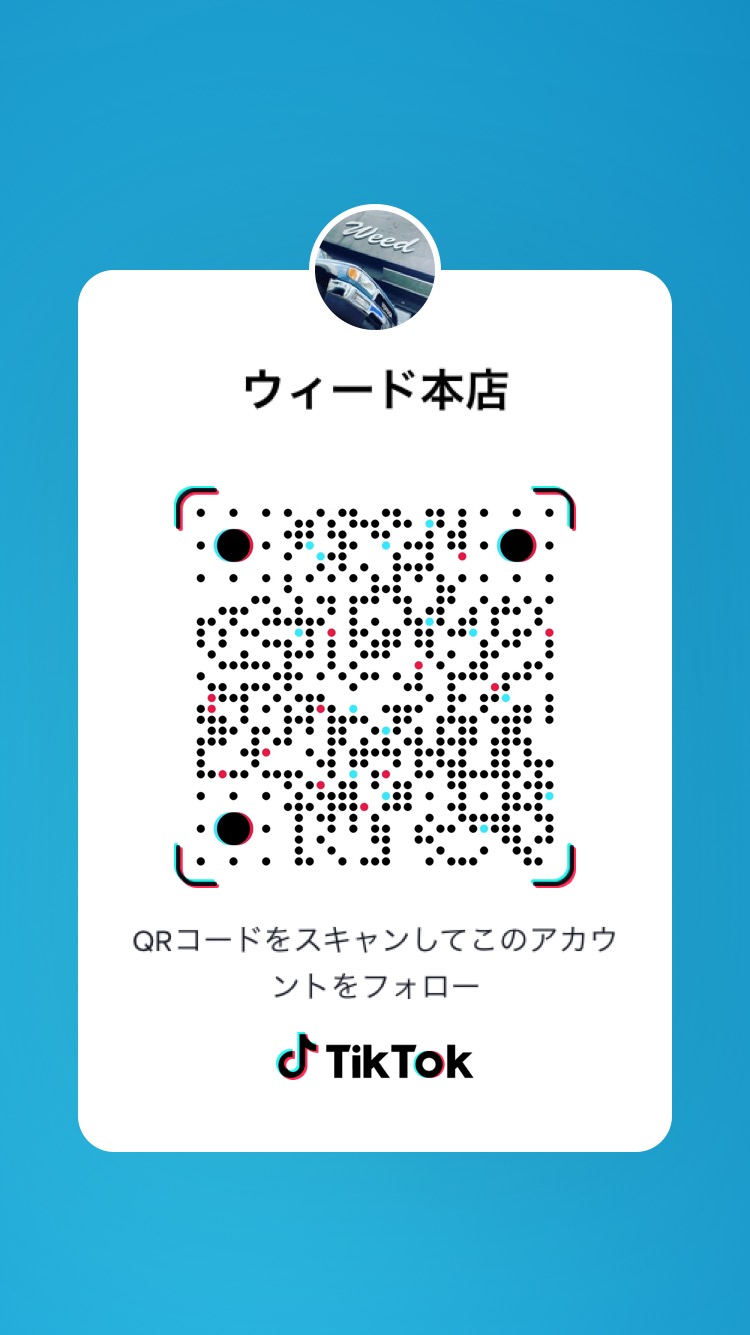 Thank you for your follow-up.
Weed main store is open today, so we are waiting for many visitors and staff.