Tsuchiyama store YouTube shooting
Weed Tsuchiyama store.
It's been really cold lately … I lifted the ban on Cairo.
The place where it is pasted is warm
Well, leave my Cairo story aside
The other day, I took a YouTube photo at the Tsuchiyama store.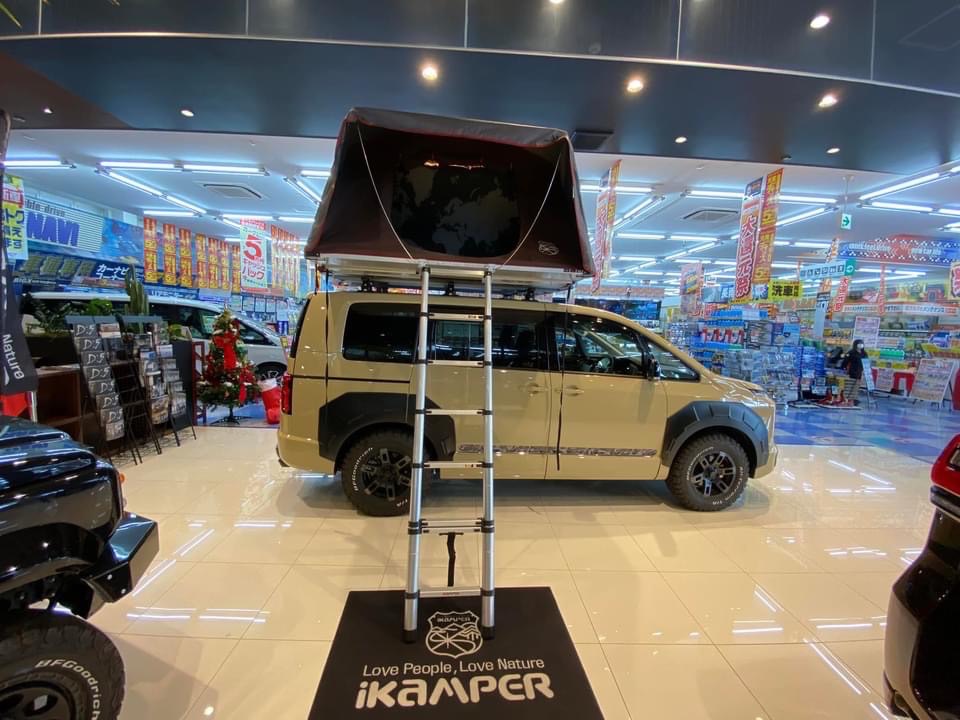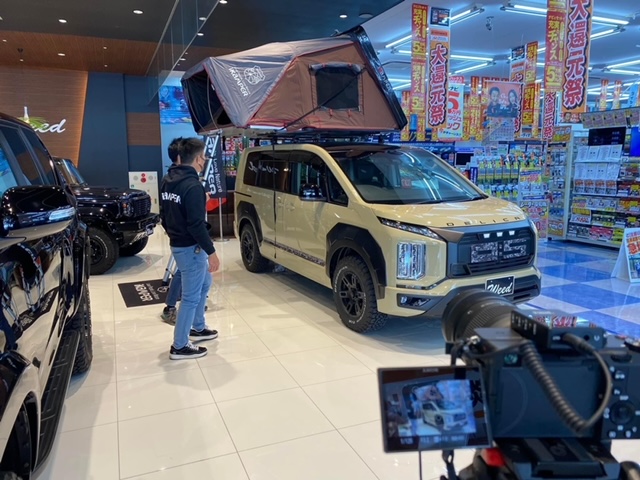 What is it like this time?
We will inform you when the distribution starts, so please wait for a while.
The Tsuchiyama store is still open today.