Sabae store is also exhibiting COSWHEEL
Weed Sabae store
As the title says, COSWHEEL is also on display at the Sabae store.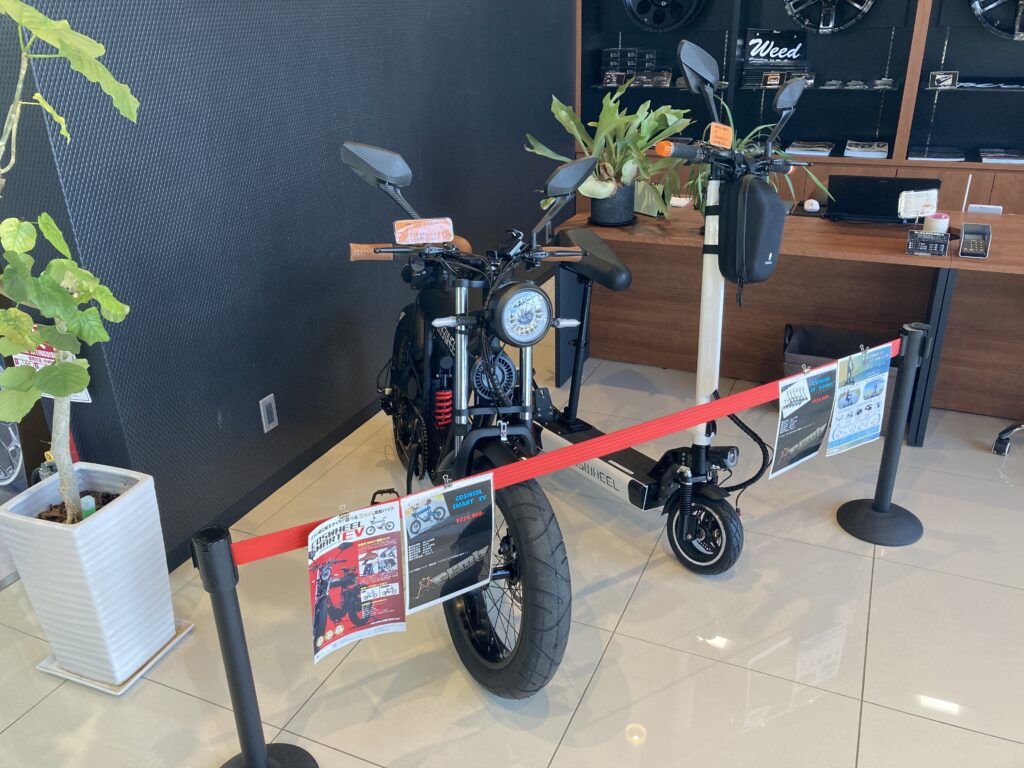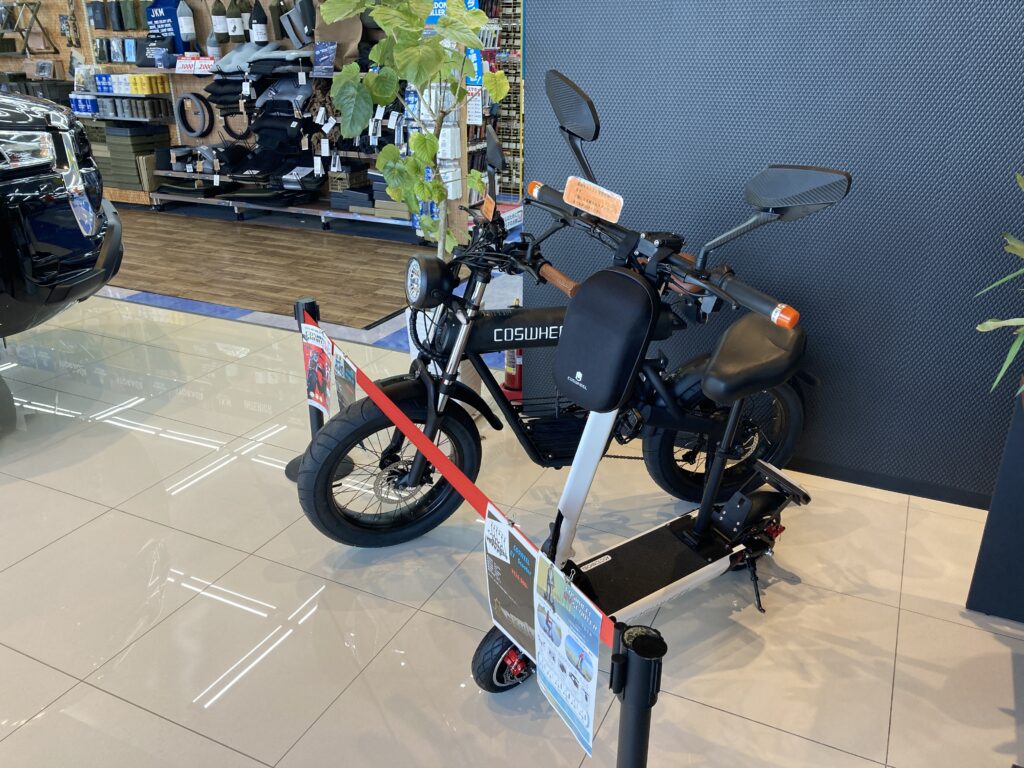 Electric motorcycles and scooters can be advanced only by the power of electricity.
Gasoline is soaring these days, so please feel free to contact us for the one that is perfect for your environment.
We are open today as well.
Please note that the Weed Sabae store will be closed tomorrow and the day after tomorrow, so please be careful when visiting or making inquiries.