Jimny 3 inch lift up
Weed Sabae store.
We rushed into December and have less than a month left to leave this year.
The temperature will drop more and more from now on, so I want to be careful about physical condition management.
You can also buy Jimny at the Weed Sabae store.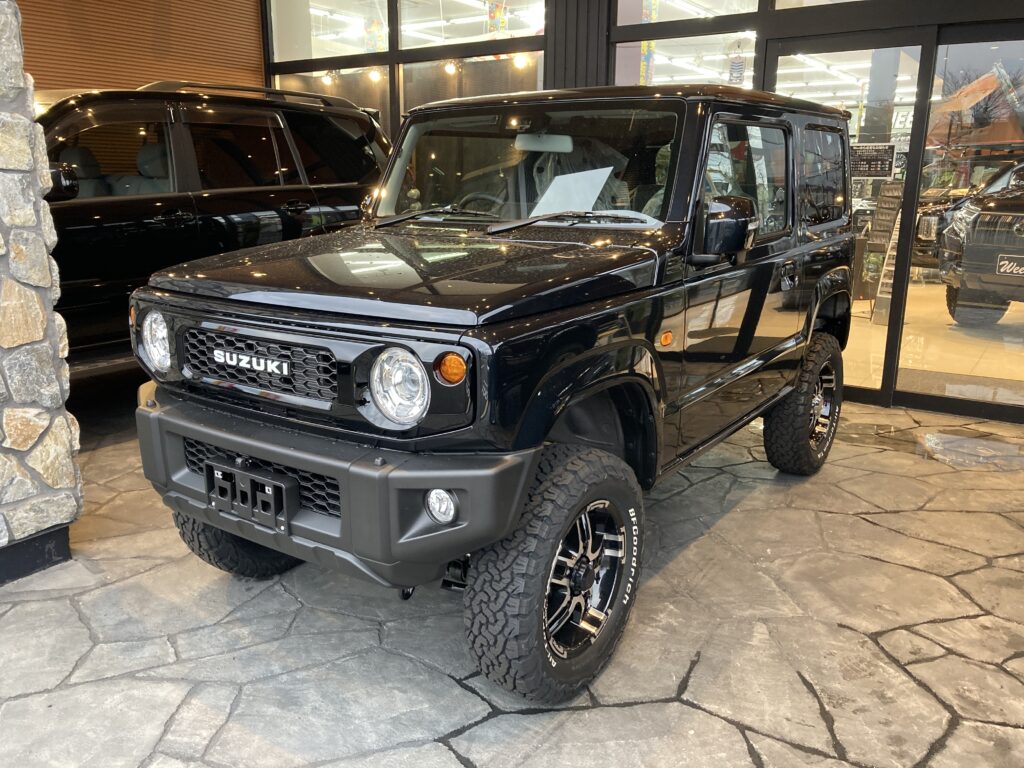 Black paint the SUZUKI grill and lift up 3 inches
It has a very cool specification.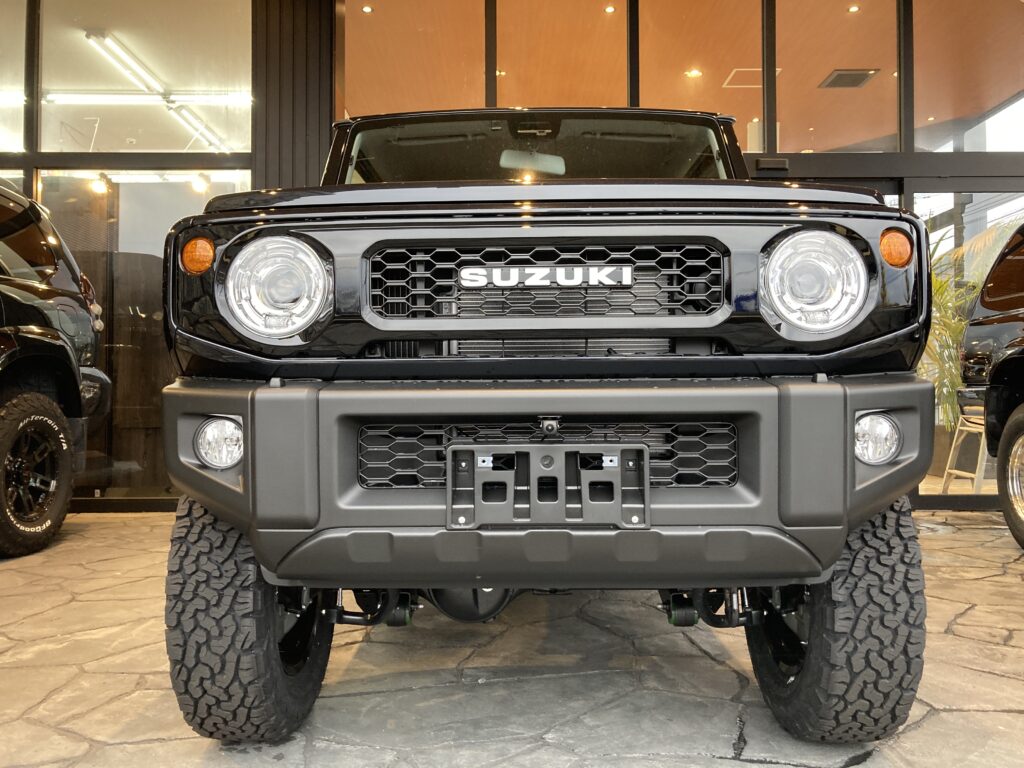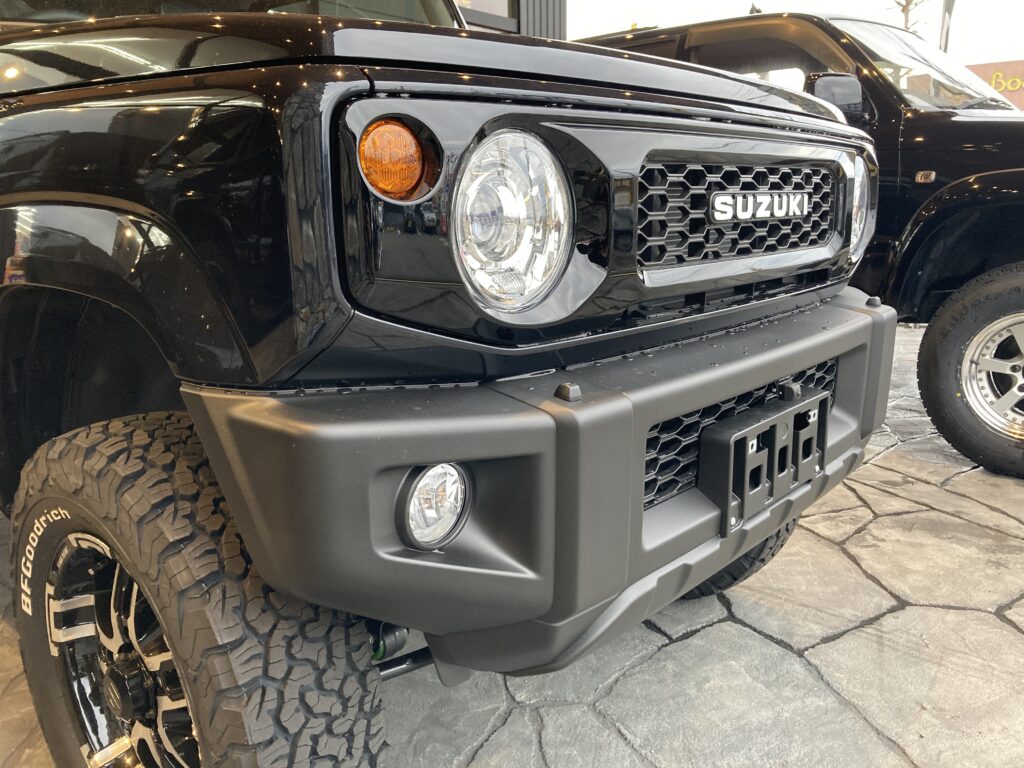 It will take a long time to deliver, but please feel free to contact us.
Weed Sabae store is open today as well.