Delica custom
Weed Tsuchiyama store.
It's been getting cold suddenly recently.
I don't like the cold, but I love the winter night sky.
I would like to go camping in winter.
By the way, speaking of Delica, Weed Tsuchiyama store
Today, JAOS front bumpers, over fenders and MKW wheels.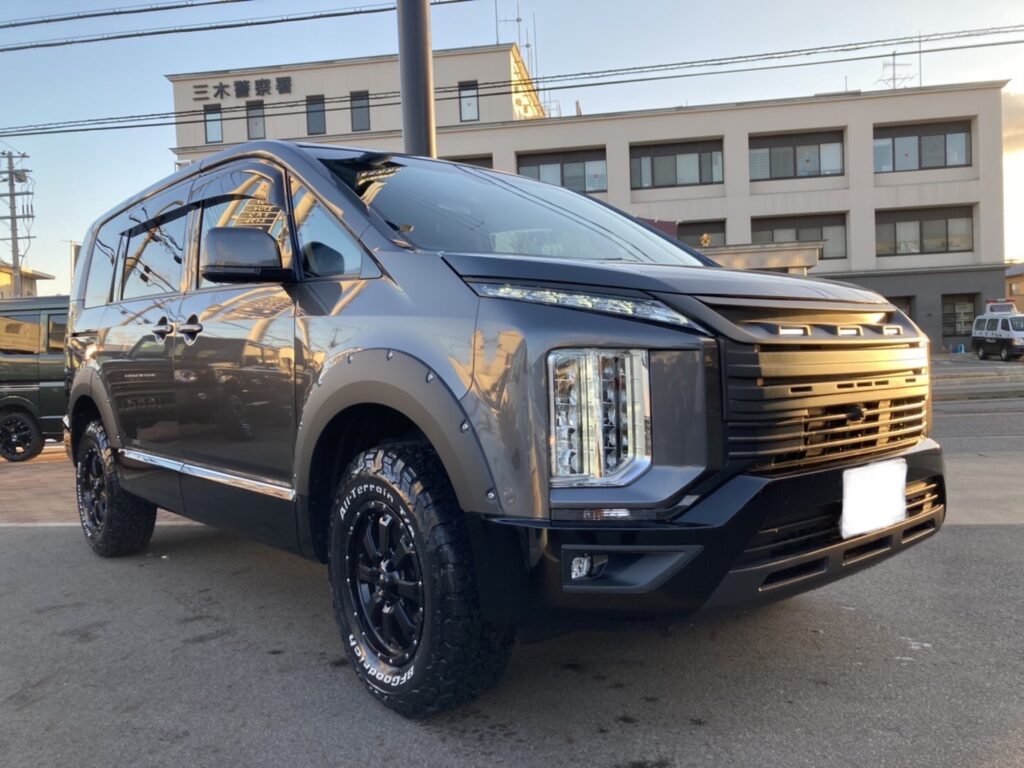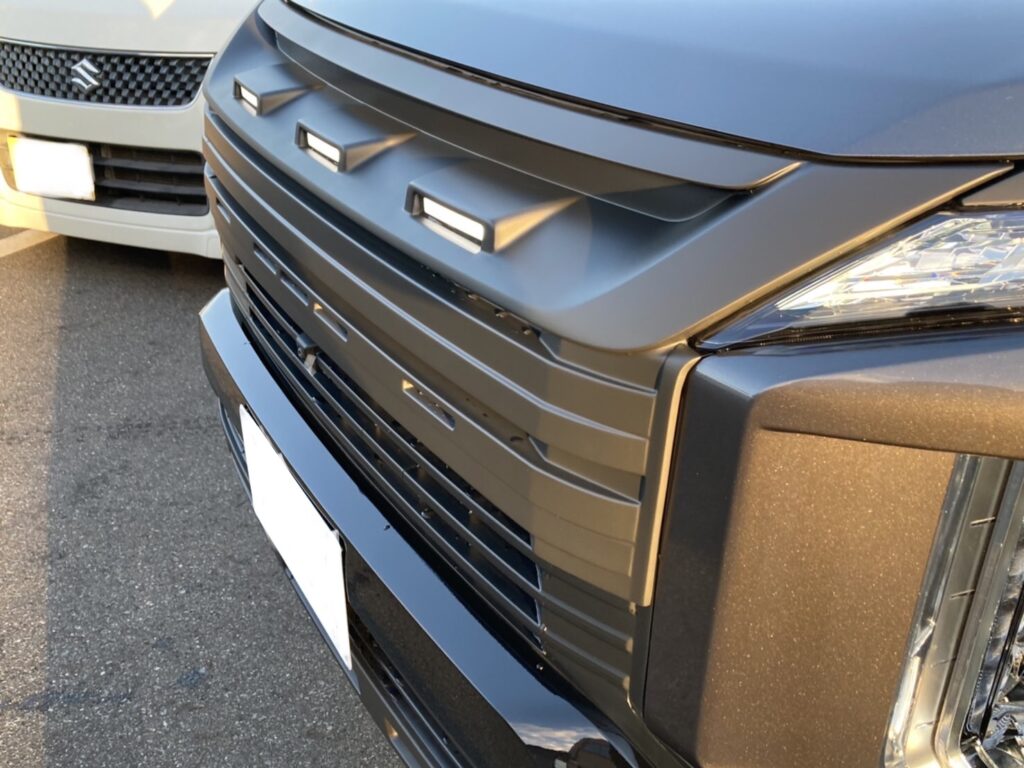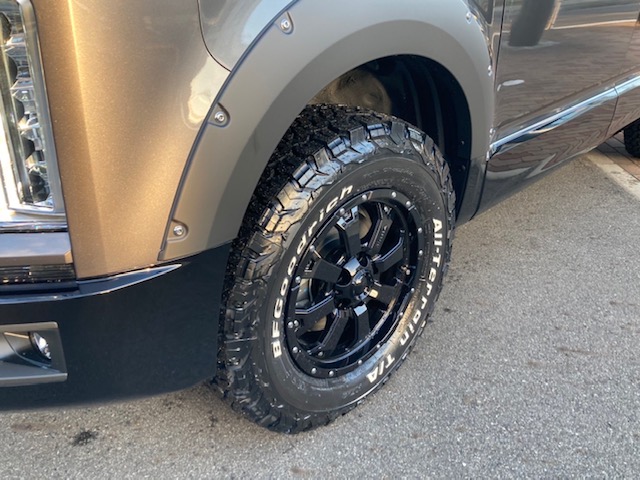 This is really cool
For Delica Custom, leave it to Weed.