Hitch member mounting on Prado
Weed Tsuchiyama store.
It started in December and is getting colder and colder.
It's the season when there are many pots
When it comes to hot pots, I tend to cook kimchi hot pots or mizutaki.
By the way, aside from my hot pot situation, today I installed a hitch member on the Prado of the customer who received a custom request at the Tsuchiyama store.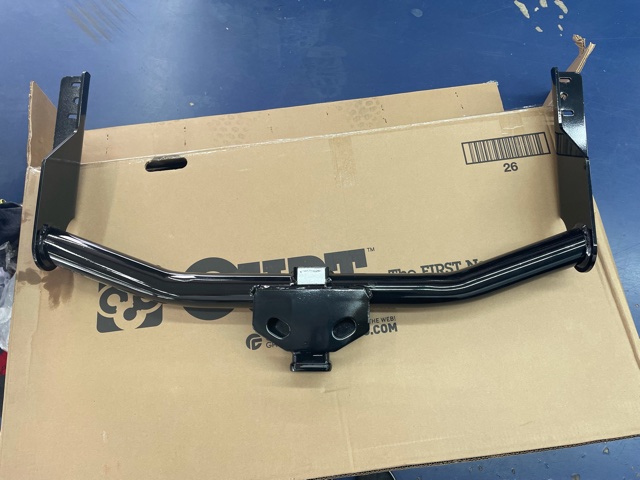 I also helped hold it when installing, but it's heavier than I expected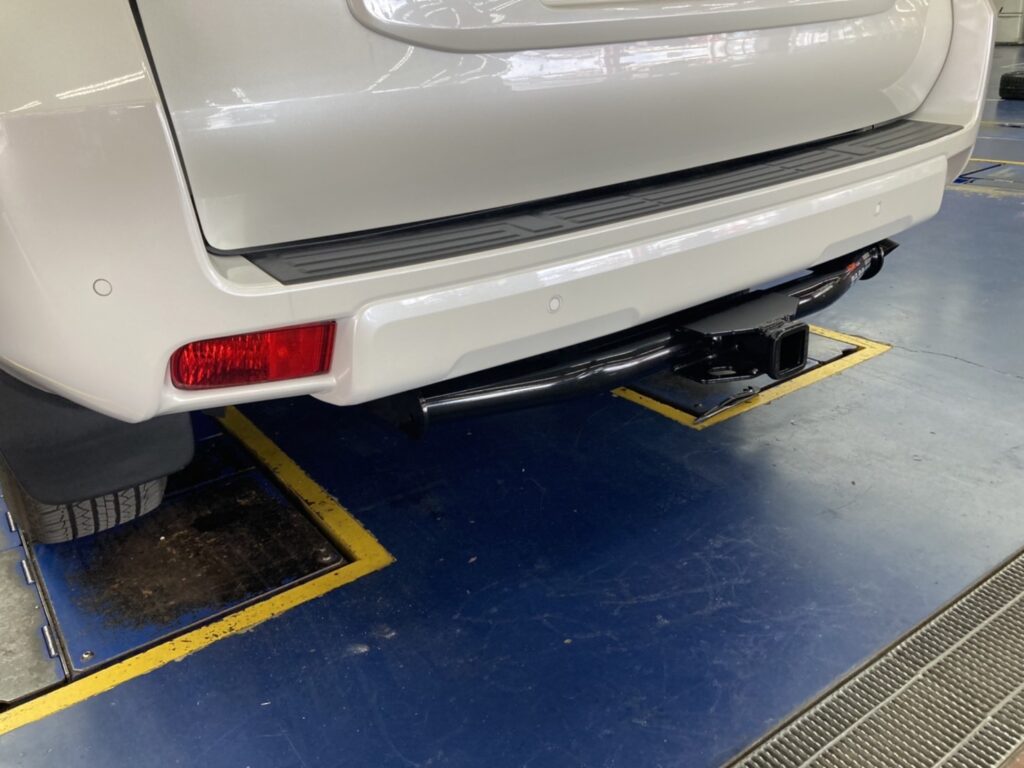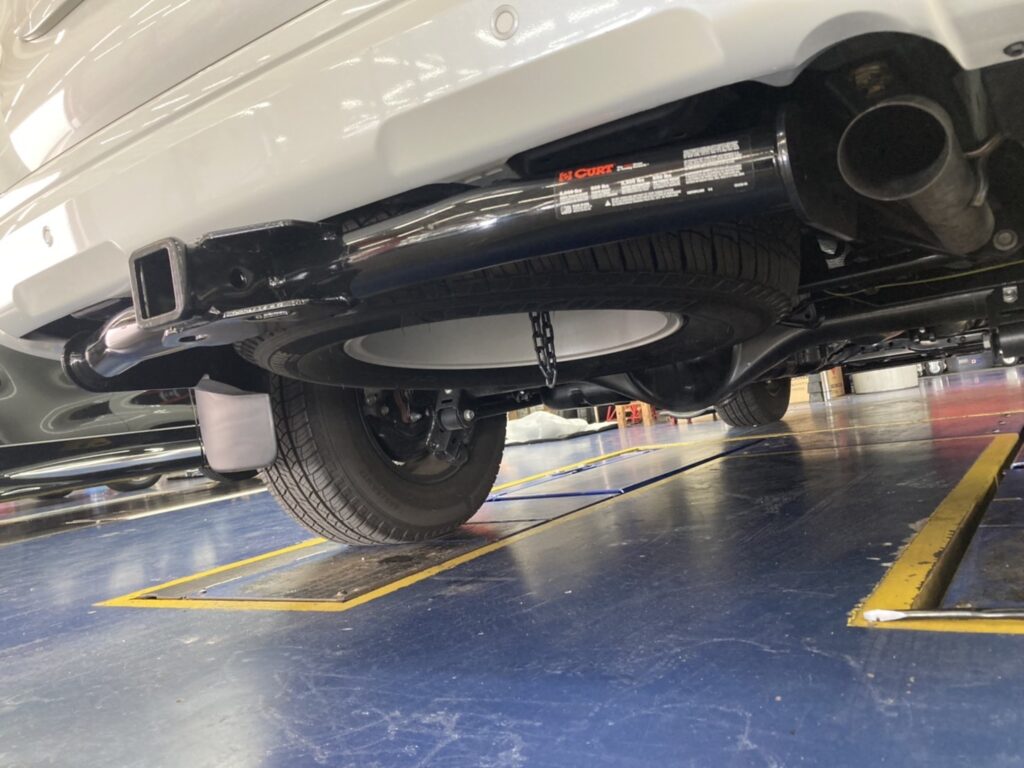 Installation completed
We also accept custom requests.
We look forward to your inquiry.