Arrange WARLOCK specifications
Weed Tsuchiyama store.
It was a little cloudy in the morning today, so I thought it would rain
The weather is getting better and it's getting sunny.
It was good, it was good.
By the way, although it is the WARLOCK specification of our original body kit, the over fender can be changed to the over fender made by JAOS.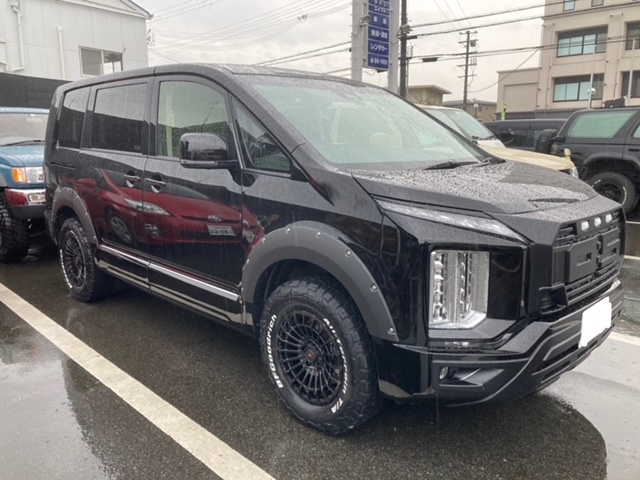 I took a picture on a rainy day the other day, so it's a soaked Delica, but the finish looks like this.
The front and rear are WARLOCK specifications and are cool, and the sides are stylishly finished.
Of course, over fenderless is also possible with WARLOCK specifications.
For more information, please contact us.
Today, we introduced the Delica with JAOS over fender attached to the WARLOCK specification.
A campaign is underway in December.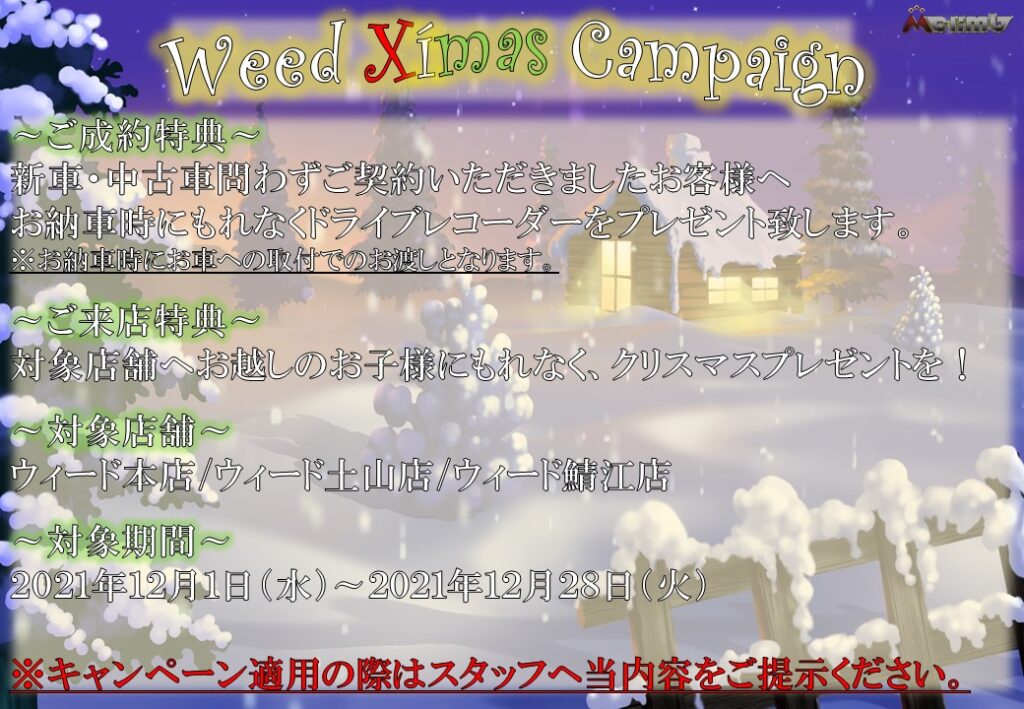 We look forward to your visit and inquiry.