I got a nice photo
Weed Tsuchiyama store.
This year will end in 5 days.
It's fast
I felt like this year had started the other day, but it's been another year.
By the way, the other day I got a nice photo from a customer.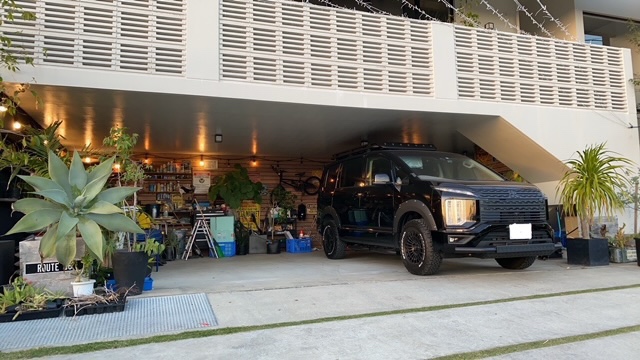 Isn't the photo after delivery too fashionable from customers living in Okinawa?
I thought it was a fashionable cafe.
Delica is also cool, your home is fashionable, and this looks great
Thank you for the photo that is really too nice.
We look forward to seeing you again.