Request to Delica to install seat cover
Weed Sabae store.
Today's Fukui is blessed with good weather and the temperature rises a little, making it a comfortable day.
Even if it's sunny, the snow that fell last week hasn't melted yet.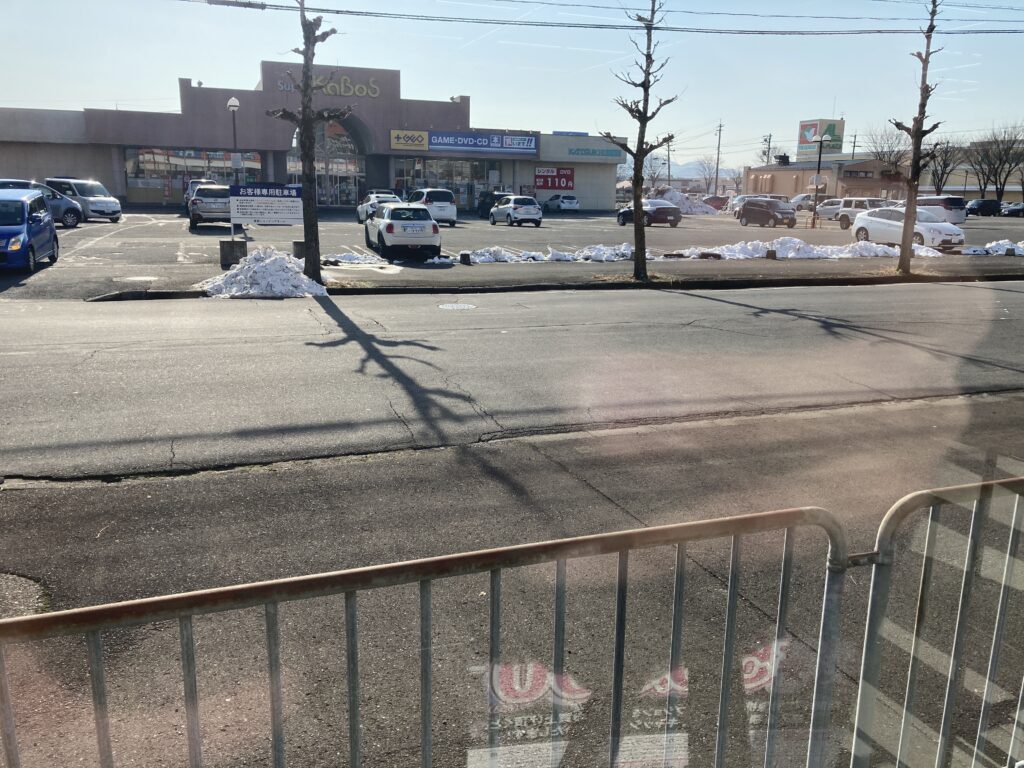 The weather forecast from tomorrow will be marked with snow until two weeks ahead, so I'm worried about heavy snow.
Today, I would like to introduce the request for the Delica of your car to install the seat cover.

Before mounting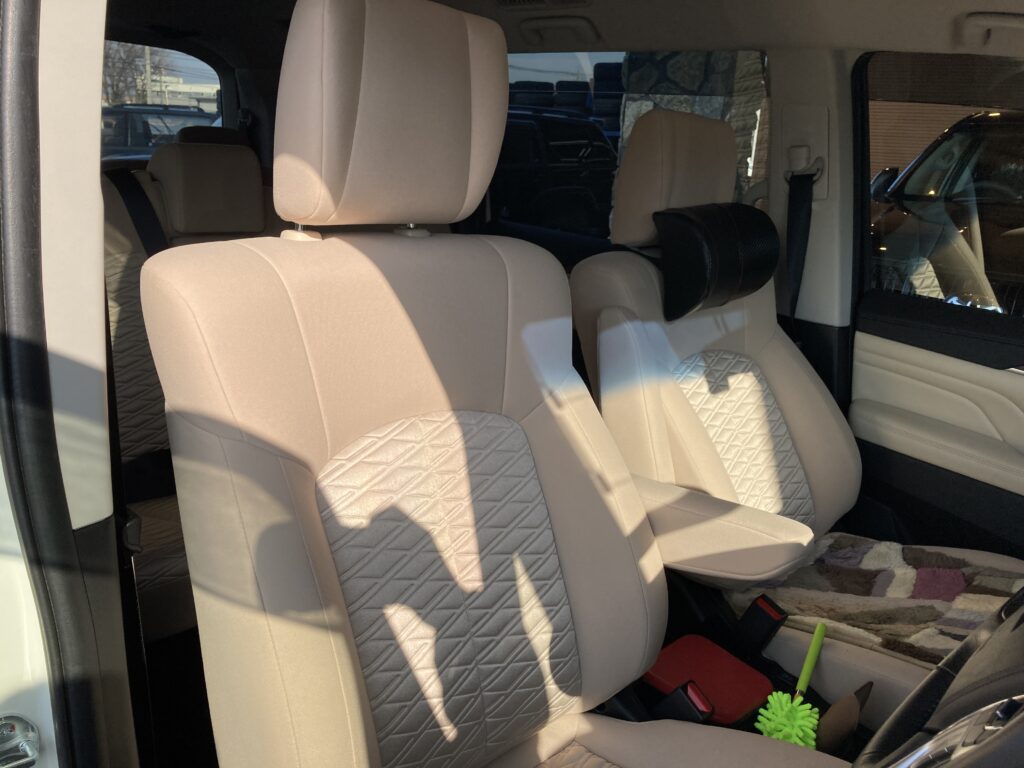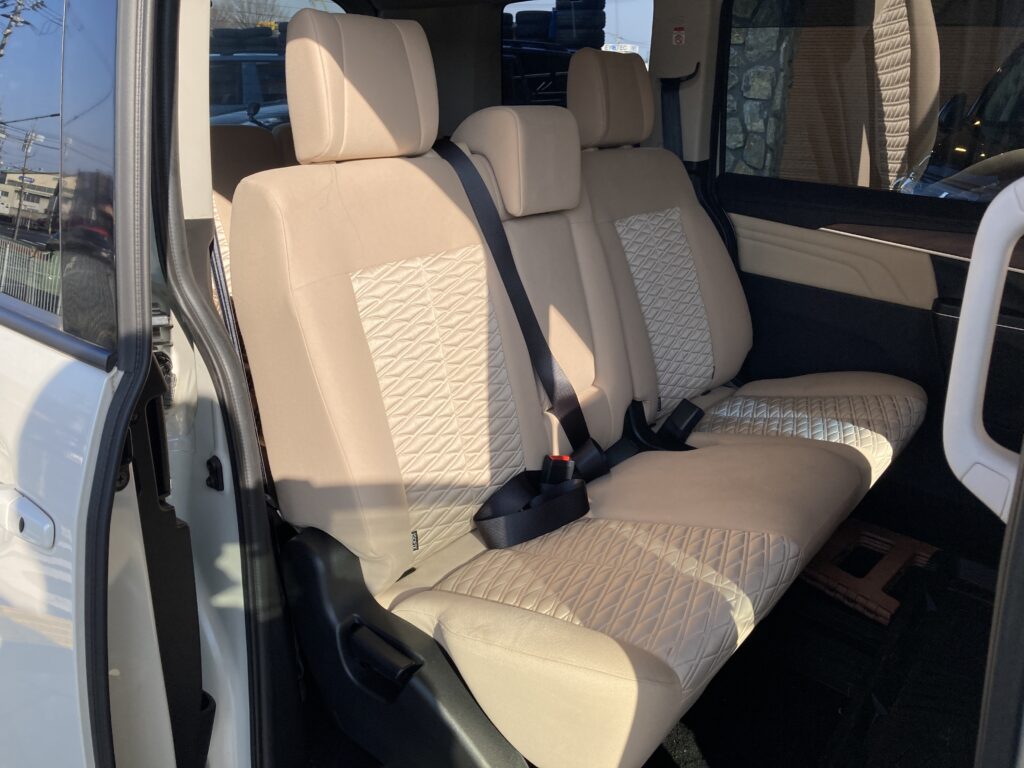 After mounting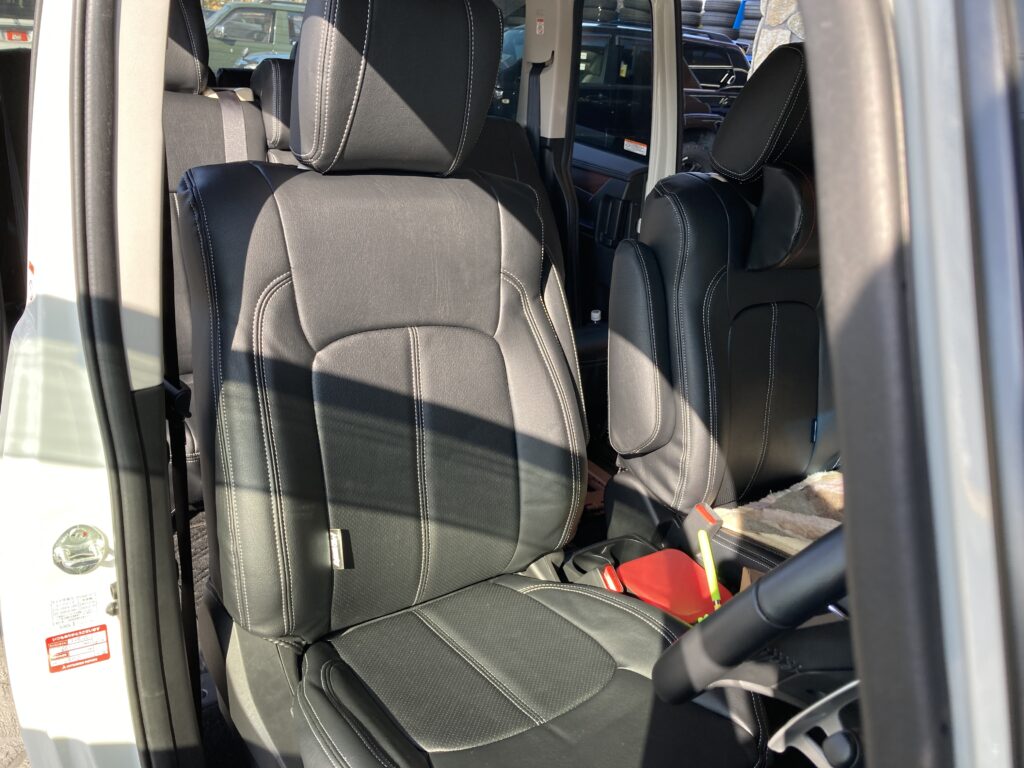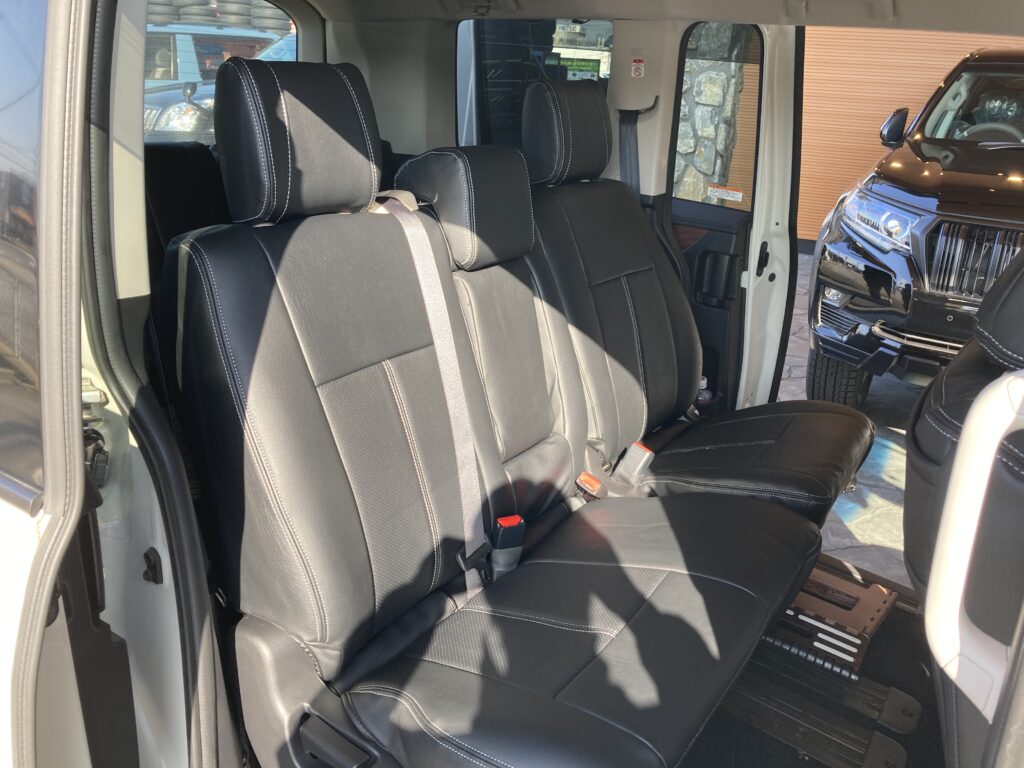 I installed the M Climb original seat cover.
We are looking forward to your custom request.