Tsuchiyama store Hilux exhibition car
Weed Tsuchiyama store.
Today is Christmas Eve
Jingle veil, jingle veil bell ringing
I don't know the continuation of this, so I'll stop singing.
By the way, I will show you the Hilux exhibition car in the Tsuchiyama store.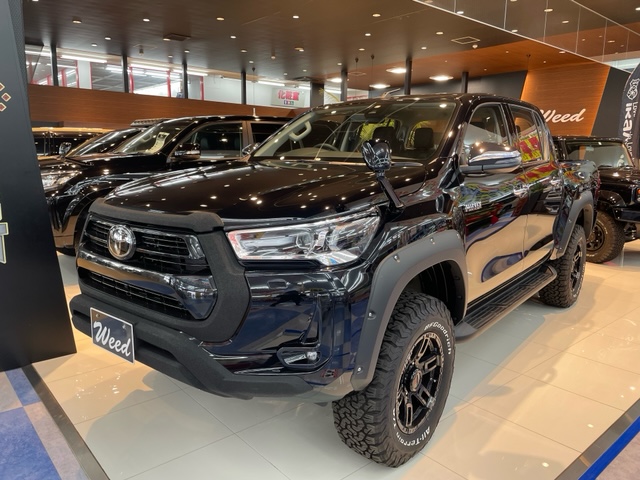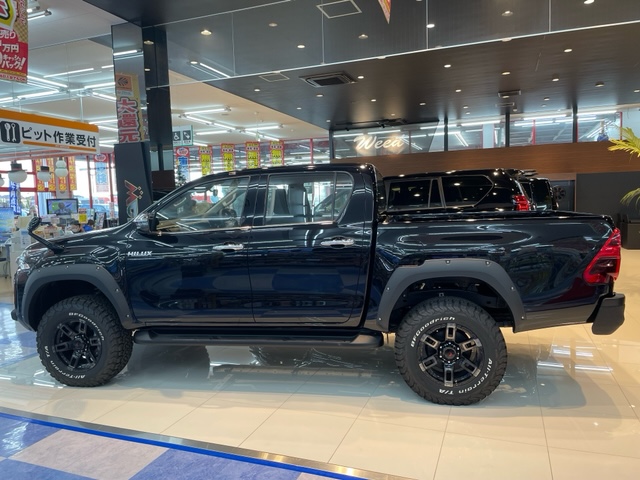 Z grade BK style
After all the power is amazing
It's cool …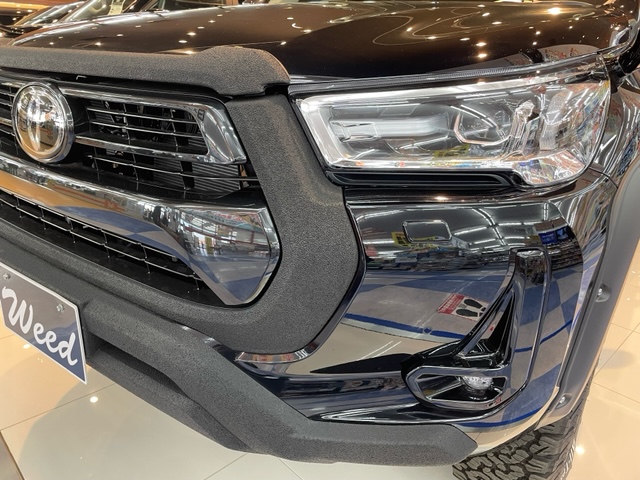 Tough liner construction for front grille, front bumper garnish, and rear bumper
Equipped with MCLIMB dual muffler
The wheels are the original KANONE 242 tires are BF Goodrich (265 / 70R17)
Hilux, which is cool at any angle
It is on display at the Tsuchiyama store, so please take a look at this powerful feeling when you come to the store.
Please feel free to stand by.