Instagram held
Happy new year.
I look forward to working with you this year as well.
Weed main store, we will do our best this year as well, so thank you.
New staff will join the company again this year.
We will do our best with the fresh staff.
Thank you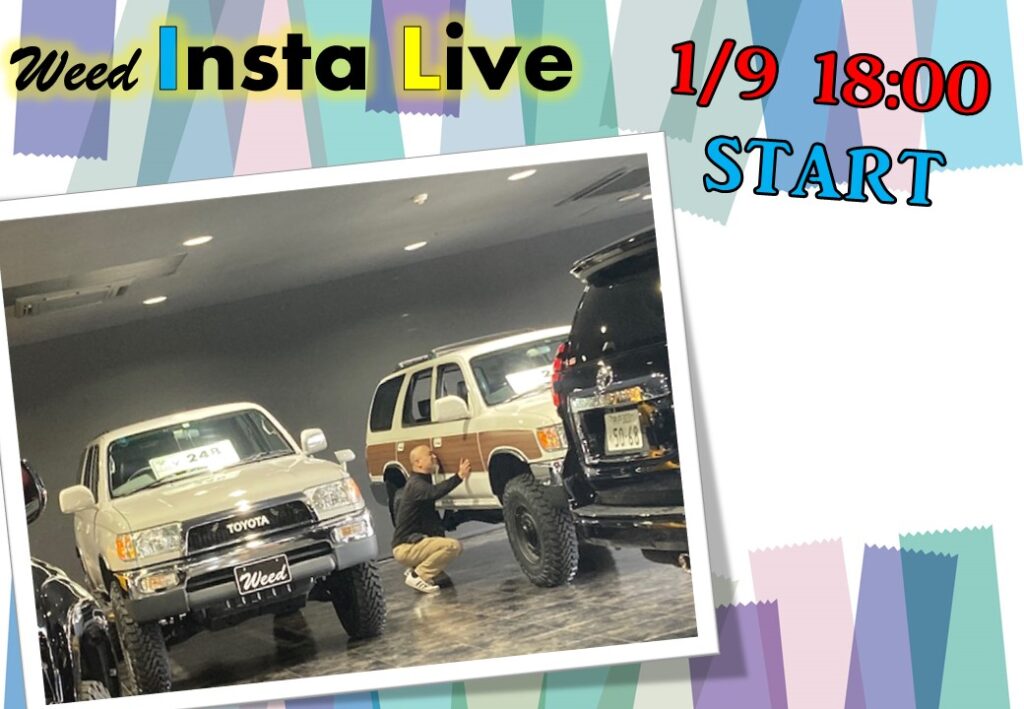 By the way, we will hold the first instagram every Sunday for the first time in the new year.
I would like to deliver it to everyone without taking a rest this year.
Thank you for your support on Instagram.
It will start from 18:00 on Sunday, January 9th.
We look forward to seeing you a lot.