The old Delica is on display
Weed Tsuchiyama store.
Speaking of Delica, Weed Tsuchiyama store
This old Delica on display in the in-store showroom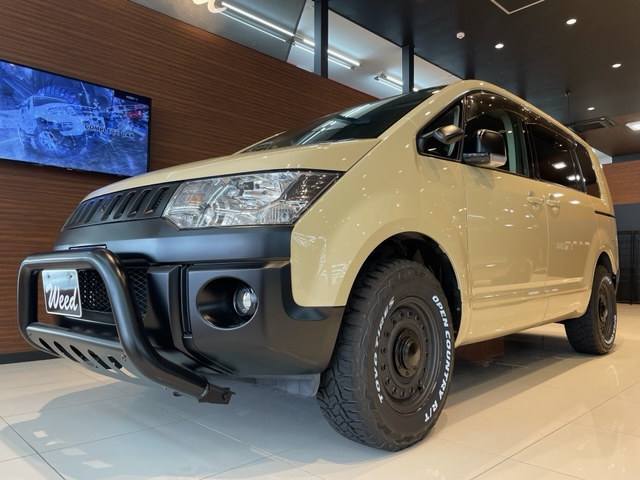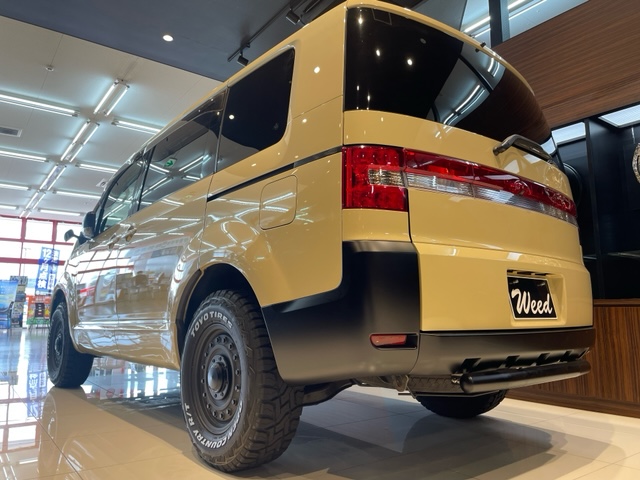 It will be sold as the current car
■ Grade / G power package 8-seater
■ 2012 model
Body color is sand beige
Equipped with front bumper guard and rear bumper guard
The wheel is Crimson's new Dean Colorado
It comes with navigation and ETC.
Vehicle body price 2,380,000 yen
(Other costs will be charged separately)
You can also see the inside, so please feel free to contact us when you come to the store.
This is a must-see for customers looking for the old Delica.
We look forward to your visit and inquiry.