I attached the GR sports bar to the Hilux
Weed Sabae store.
The weather was bad from the morning today, and it took me more than twice as long to commute to work as usual. I hope spring will come soon.
Well, last week I installed the GR sports bar on the Hilux.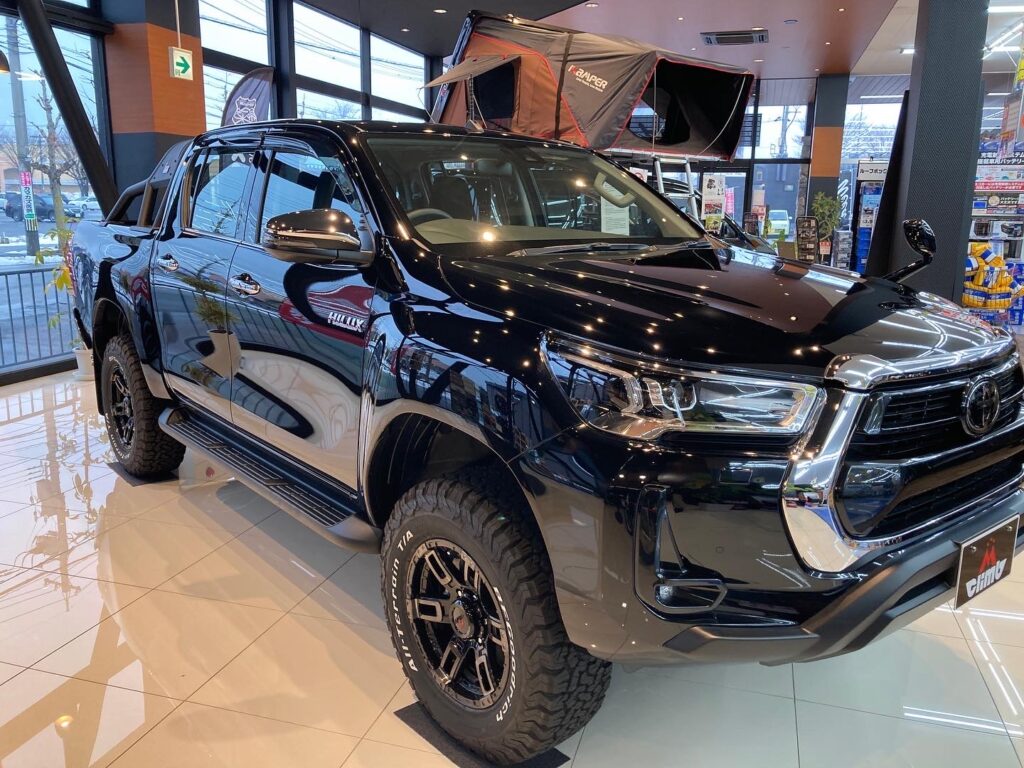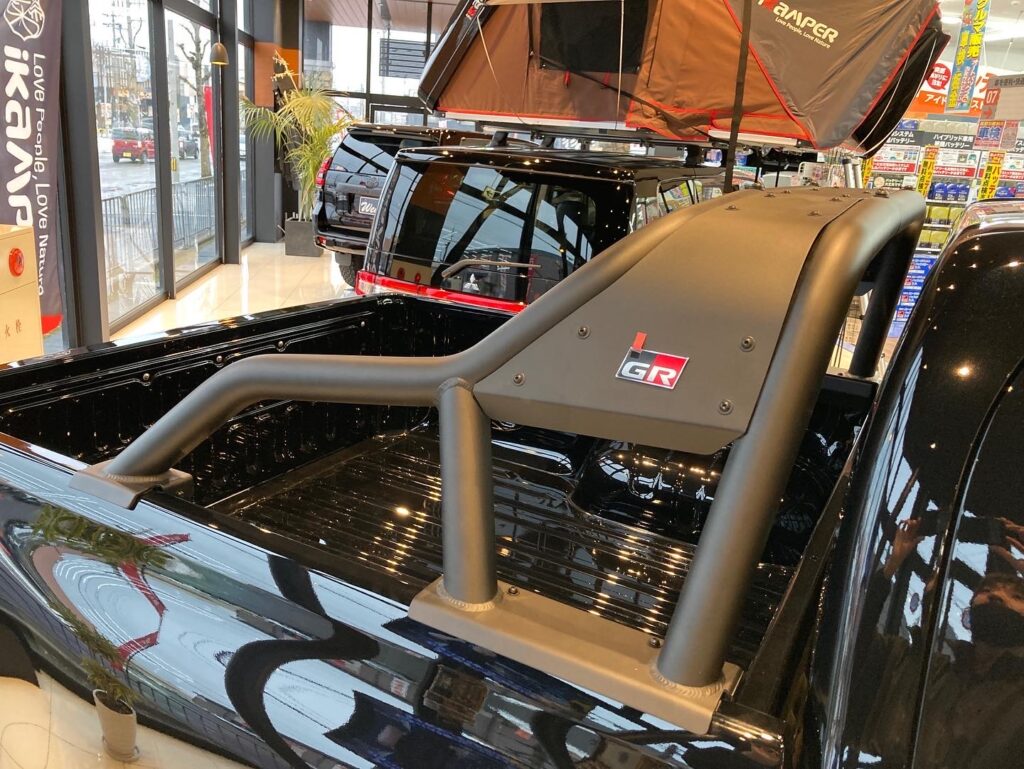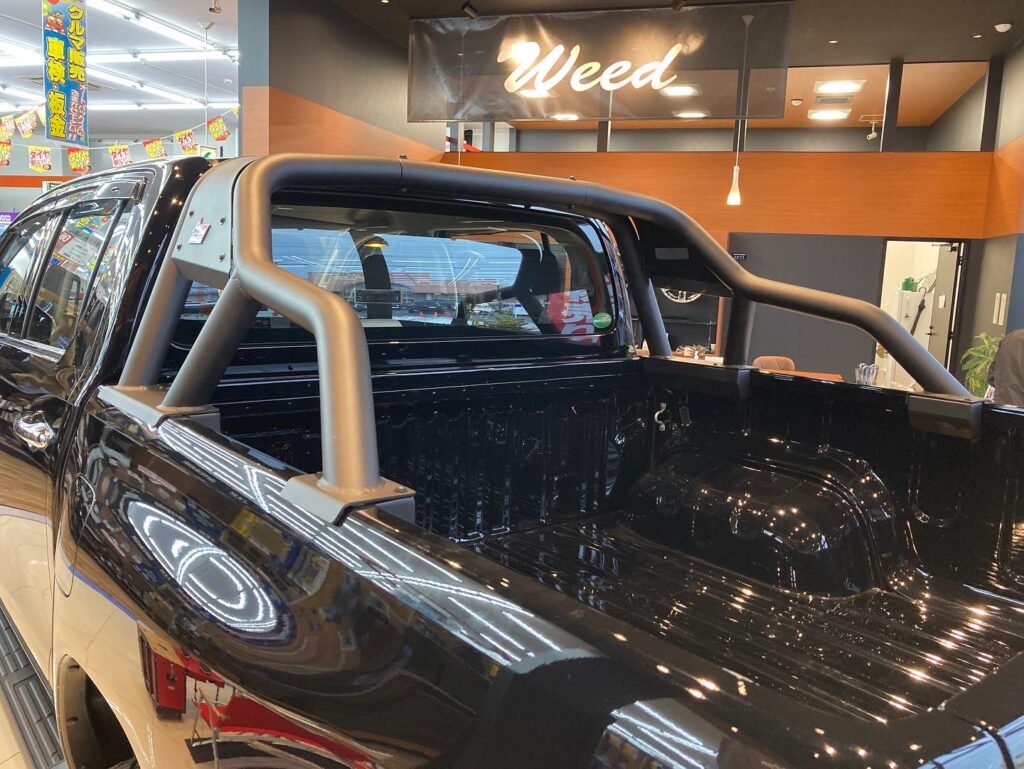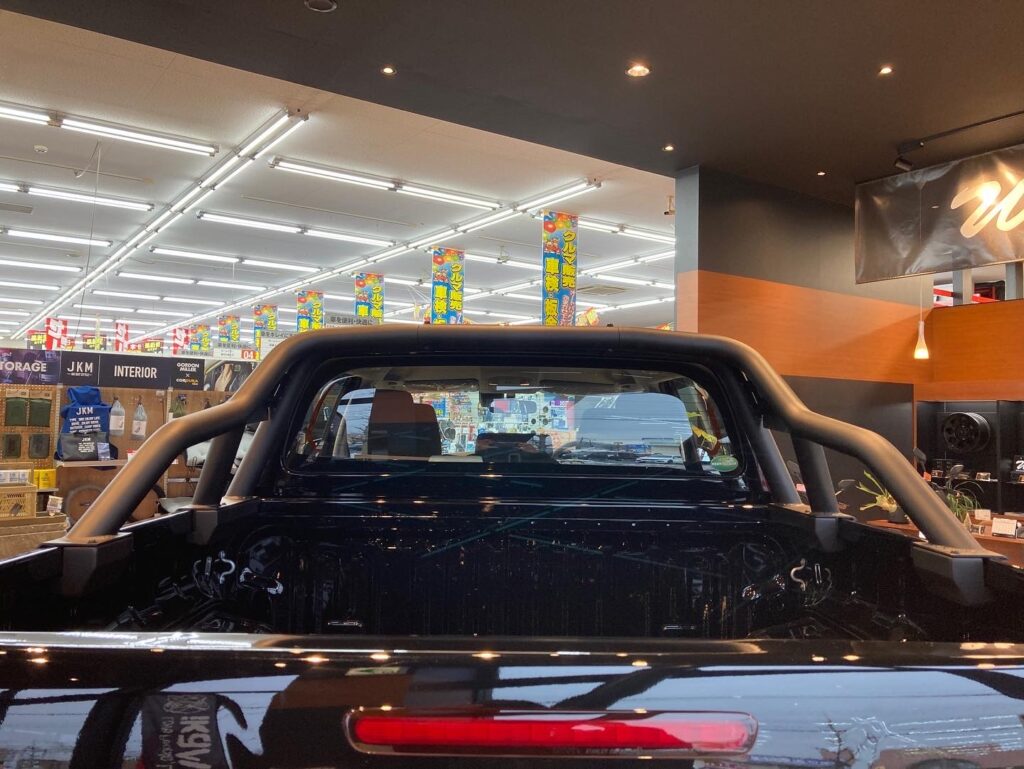 Many people attach a tonneau cover to the Hilux, but the sports bar is also a very cool Hilux.
If it's Hilux, leave it to Weed.
Weed Sabae store is open today as well.