Tsuchiyama store Delica exhibition car
Weed Tsuchiyama store.
It looks like it's going to get really cold this evening
I'm wondering if I could use a pot today.
It's limited to pots on cold days.
By the way, the Delica D5 is the Weed Tsuchiyama store,
The Delica exhibition car will be exhibited at the Tokyo Auto Salon this weekend, so it is only a BK style Delica exhibition car.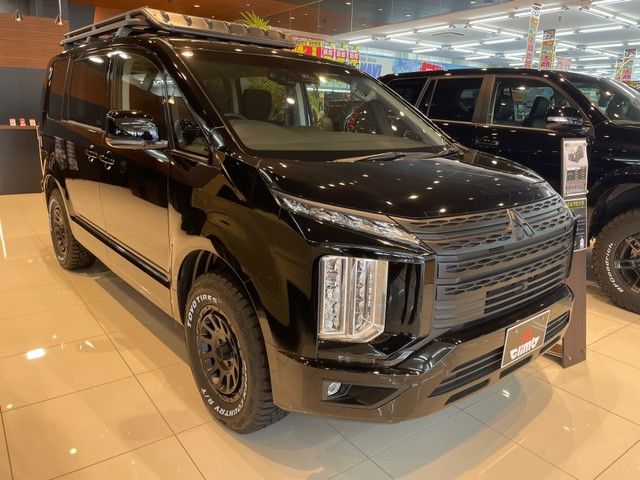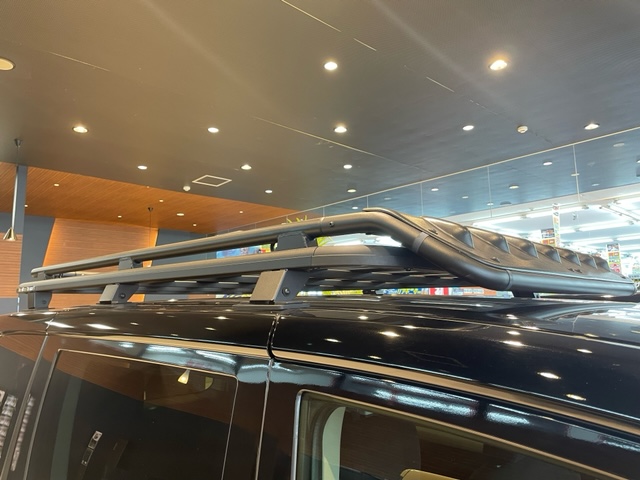 With roof rack made by Auto Flags
The WARLOCK Delica will be back around next weekend.
I will let you know on the blog when I come back.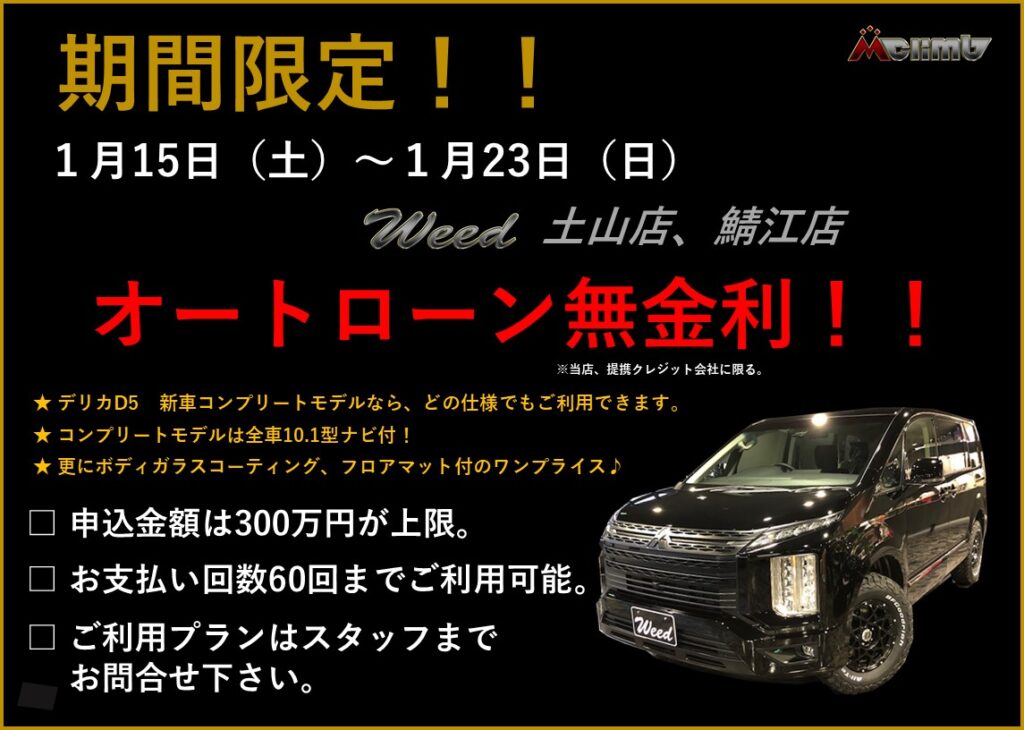 1/15 (Sat) ~ Delica Limited interest rate campaign Don't miss it