Prado No interest rate
Weed Tsuchiyama store.
Land Cruiser Prado's interest-free campaign is currently underway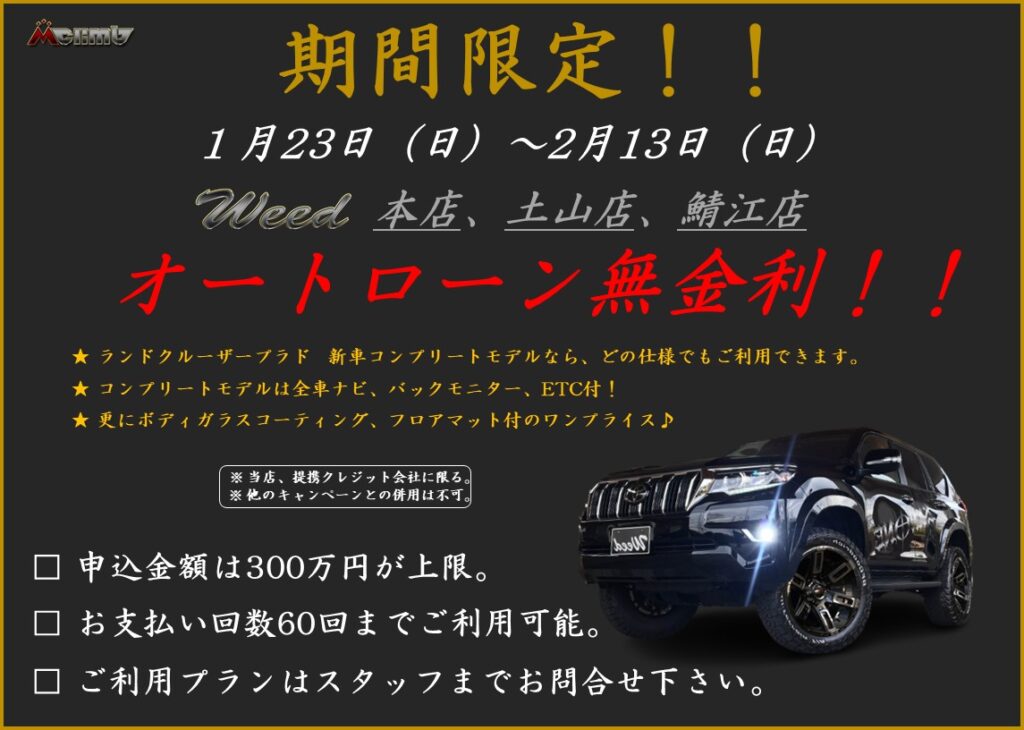 If it is a new complete model of Prado, any specifications are OK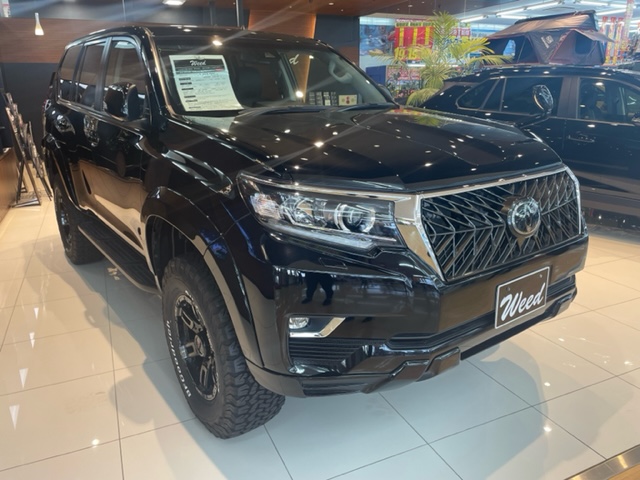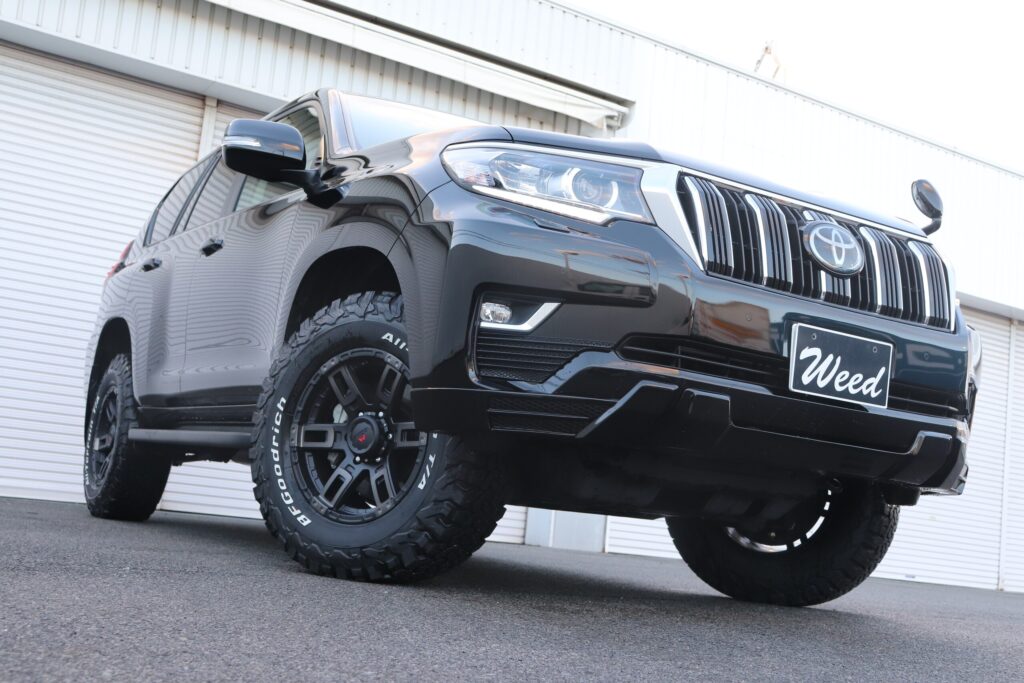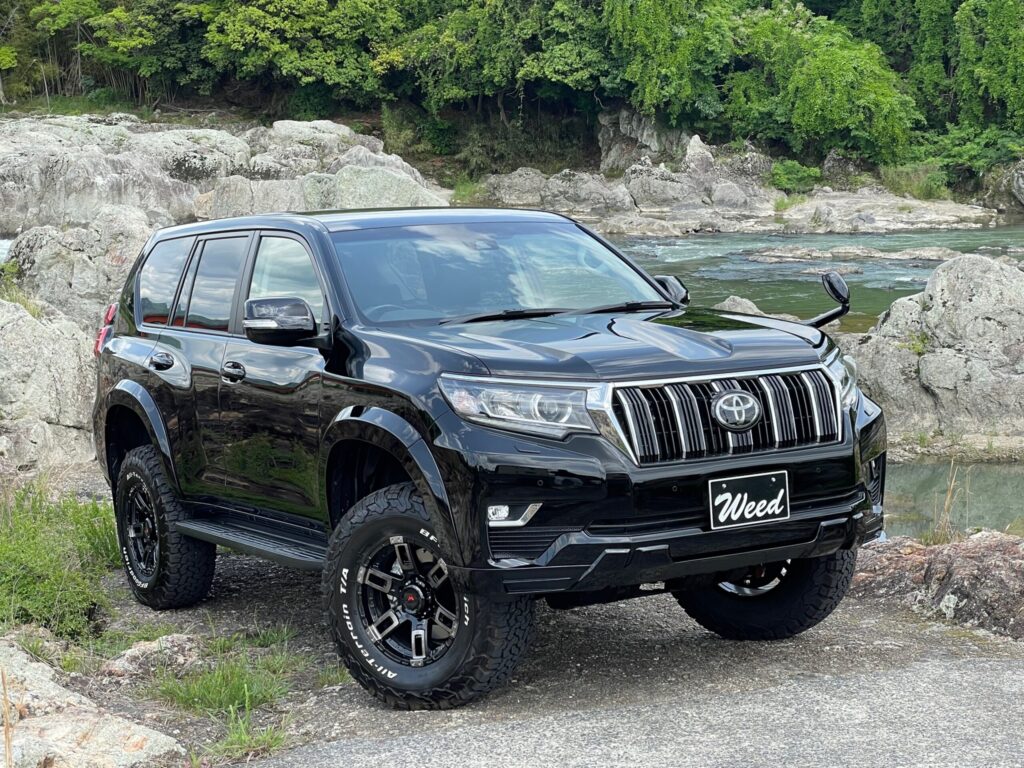 Navigation, back monitor and ETC are included in the body price.
The maximum application amount is 3 million yen, up to 60 payments
If you are considering Prado, don't miss this opportunity
For details, please contact each store.
Weed Tsuchiyama store is open with thorough infection prevention measures.
We look forward to your visit, inquiry, and inquiry.