RAV4 front grill
Weed Tsuchiyama store.
From tomorrow to February 5th, winter will continue.
Well, the other day, I replaced the front grill of RAV4.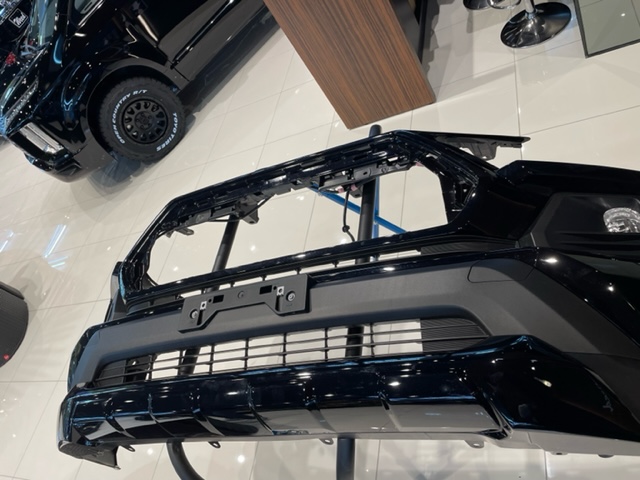 Remove the front part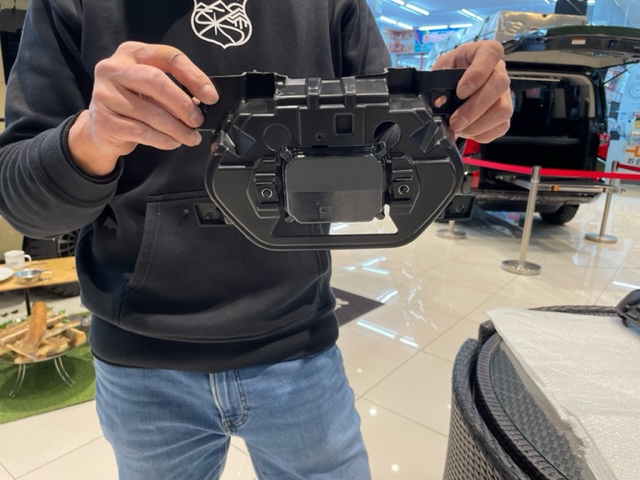 The radar is also removed and attached to the grill.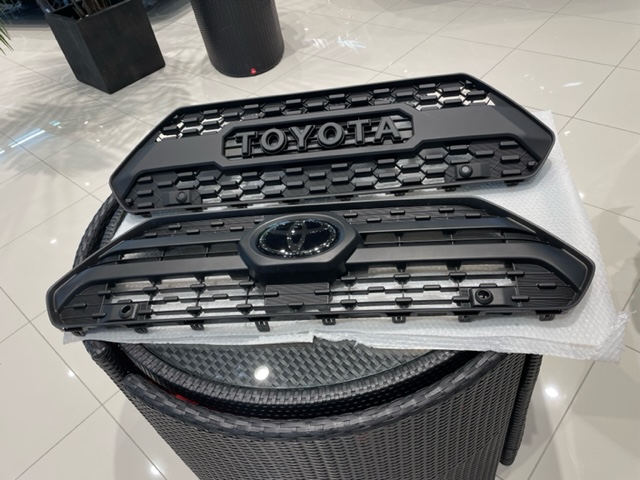 The grill to be installed is a Tacoma style grill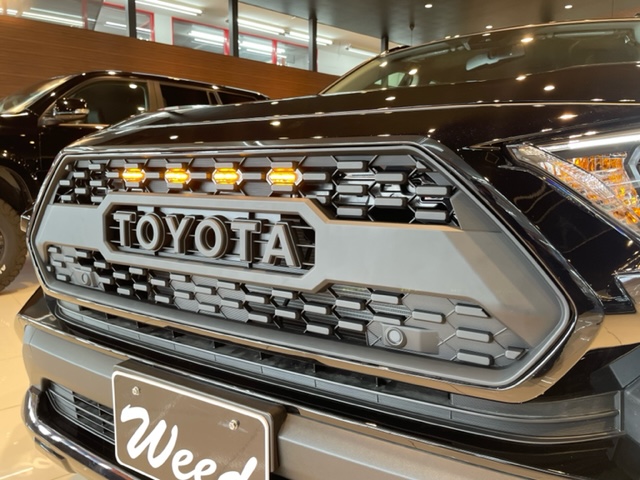 Installation completed
It has become cool.
The daylight is on all the time when the engine is started.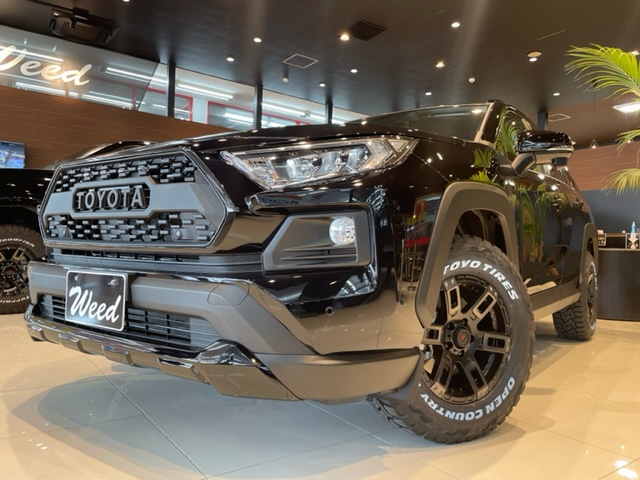 It is on display in the showroom inside the Weed Tsuchiyama store, so please come and see this cool RAV4.
We look forward to your visit