A little more to leave in April
Weed Tsuchiyama store.
Unfortunately it's raining today on Sunday
There are a lot of new things to leave in April
It seems that many people have started a new life.
How is everyone doing?
The new coronavirus is still going on. Please be careful about your physical condition.
Weed Tsuchiyama store also has two new staff members.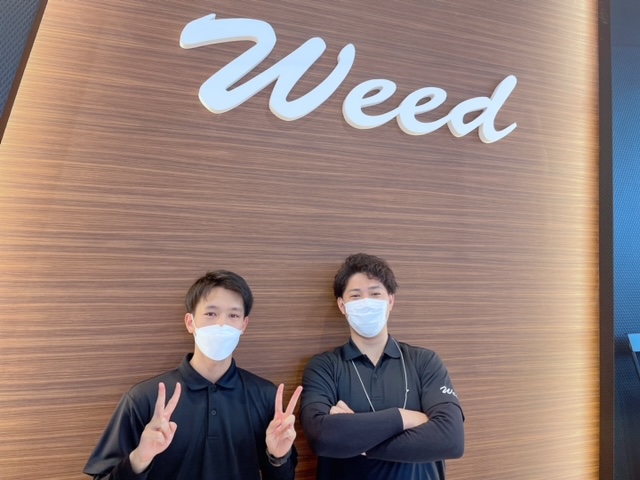 Currently, I am training at the store on Saturday and Sunday.
I am planning to work at the Tsuchiyama store in earnest from June.
Two people of different types will welcome you.
We haven't entered yet, but we will do our best to accommodate you.
Weed Tsuchiyama store will have a fresh cold, so thank you.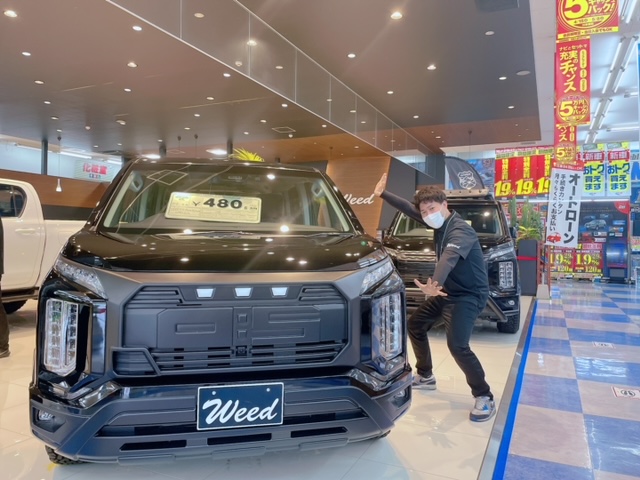 As soon as you enter the entrance of AUTOBACS, you will be greeted by a wonderful Delica with Warlock specifications.
Of course, the existing staff are also doing crunchy.
Come on weekends! Please come to the weed Tsuchiyama store.
It's raining today, so please be careful of your feet.
Have a nice weekend