Land Cruiser Prado warehousing
Weed Tsuchiyama store.
Have you decided on your plans for Golden Week?
I am preparing for a barbecue tournament.
By the way, Land Cruiser Prado's pearls have arrived at the Weed Tsuchiyama store.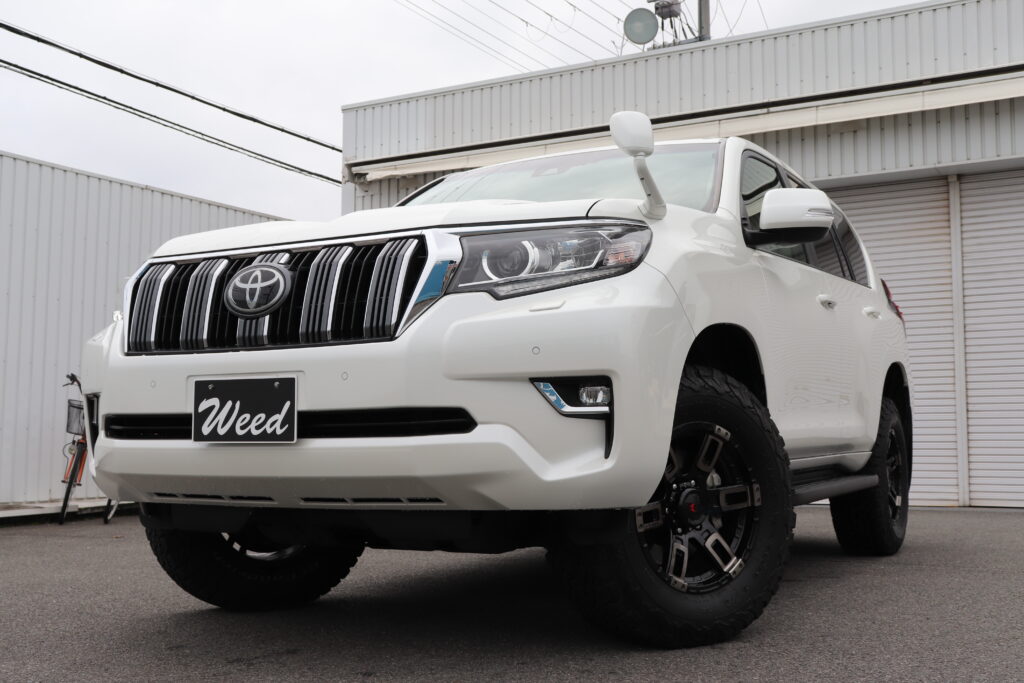 Land Cruiser Prado 2.7 TX-L 5-seater BK style
Vehicle body price 4.48 million yen
KANONE17 inch AW / BK
BFG / AT / 265/70 / 17BK Letter
Dual W muffler / rear
Front grille / black
Clearance sonar / manufacturer options
Navigation, ETC, back camera
floor mat
Genuine leather-wrapped steering wheel / standard
Genuine leather seat / standard
Power seat / standard
Electric retractable mirror / standard
This is included in the vehicle body price.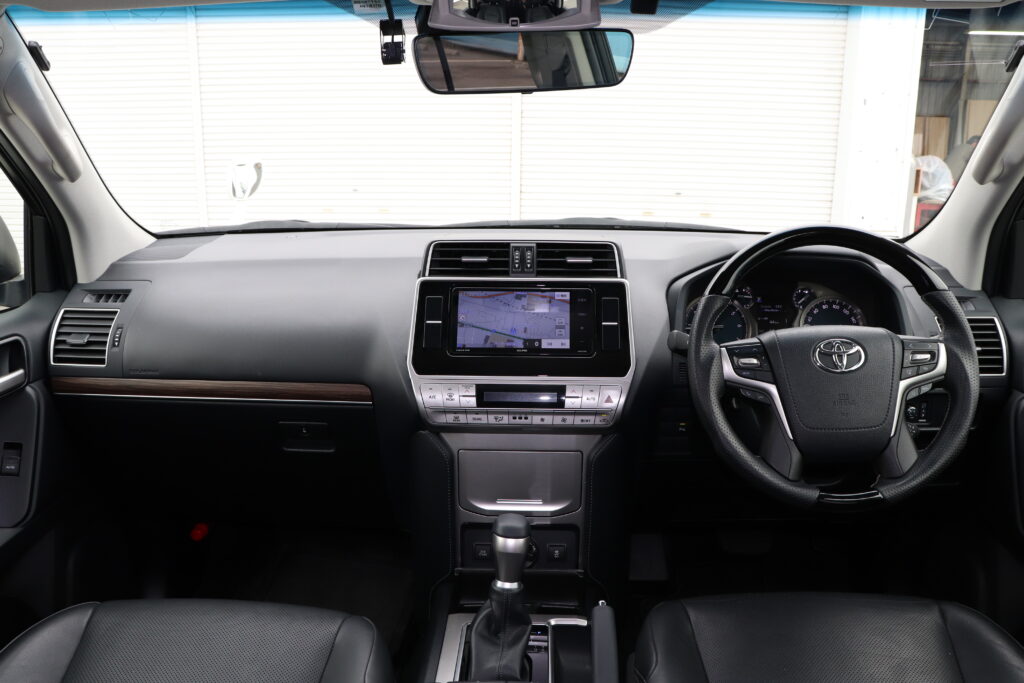 Please contact Weed Tsuchiyama for details.
It is on display at the Tsuchiyama store, so please take a look when you visit.
Weed Tsuchiyama store is still open today.
We look forward to your visit.