Parking lot information.
Delivered from Weed Main Store
Feeling the cheerfulness of spring, I tried my best to surf and washed the car with fluffy foam.
By the way, today's topic is finally a signboard in the parking lot of Weed main store.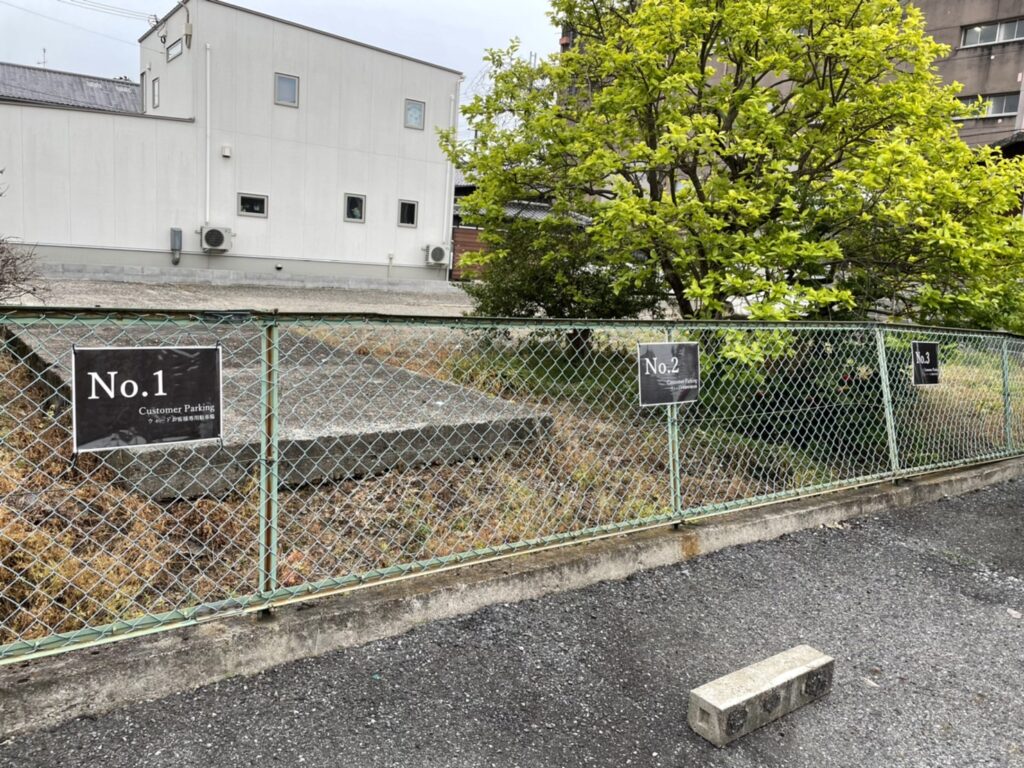 ↑↑ The parking lot in front of the Weed main store was very difficult to understand, so I customized it! (Located in front of the entrance of Weed Main Store across the road)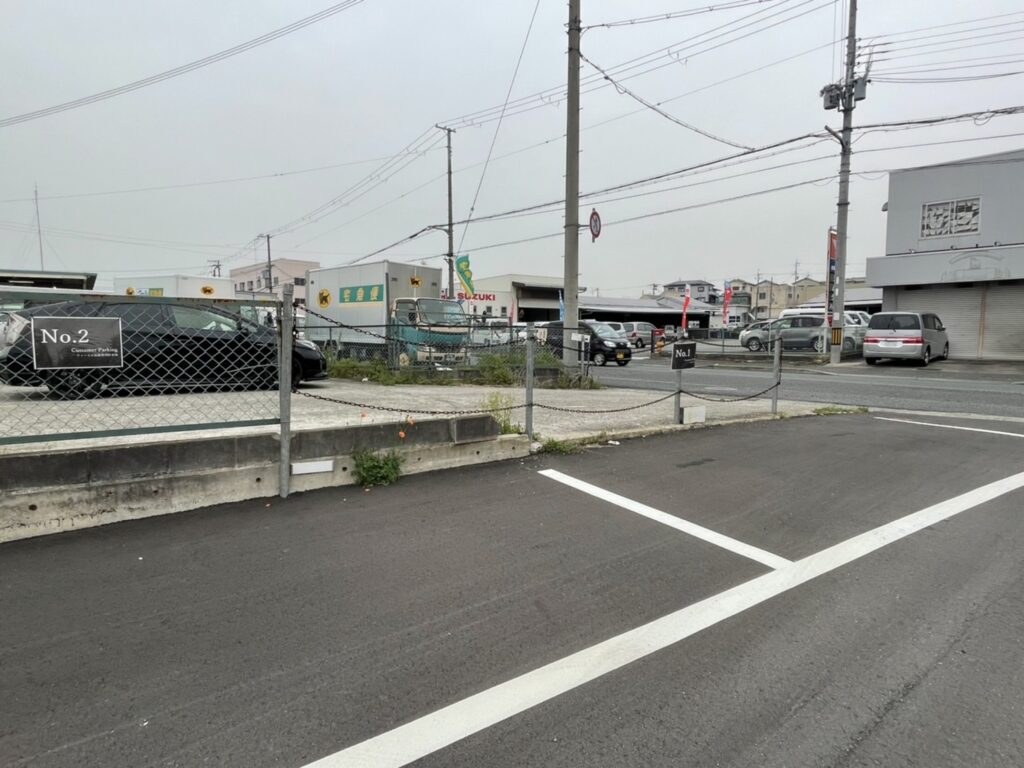 ↑↑ It's right from the Weed main store in the direction of Lawson! It's a little difficult to understand, so I'm sorry to trouble you, but we will guide you if you ask, so we appreciate your understanding and cooperation.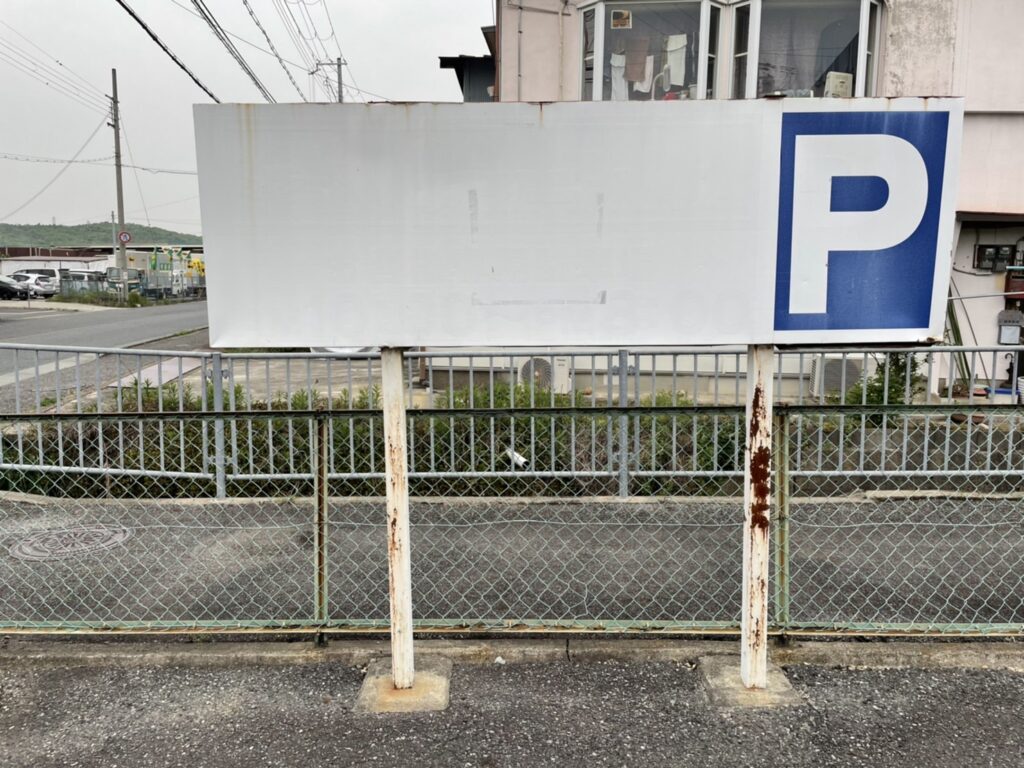 ↑↑ We are planning to customize this big signboard soon, so please look forward to it.