DELICA D5 Color Change
Did you enjoy G.W.
It's one day left
It's abrupt, but recent new cars have conspicuous specifications with door mirrors and roofs finished in different colors.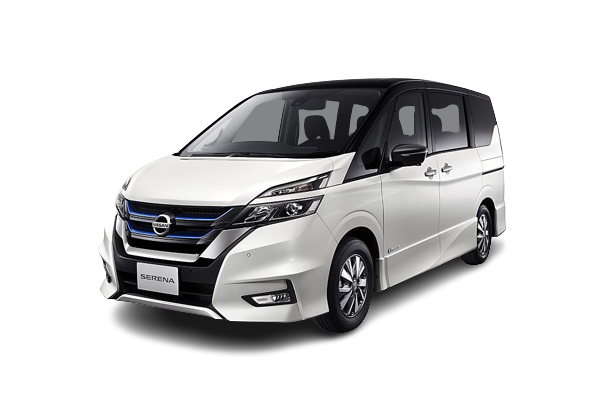 For example, suppose the car has five color variations.
I'm the only one who thinks that productivity is improved by using a common color depending on the location.
A long time ago, it seemed strange that the color of the car was white and the mirror was black, but now it's popular.
The black roof is an optional color and the price is quite high.
But it's definitely cool
Do you know outer paint?
It is a part of the original color of the roof, door mirrors, etc., and the outer coating that retains the original color of the inside of the steps and pillars that can be seen only when the door is opened and closed.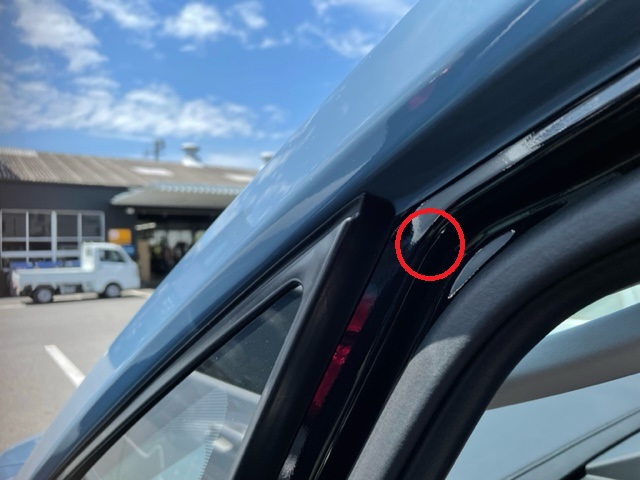 It is an epoch-making color change that makes the best use of the original colors.
At our shop, we have our own painting booth so that you can enjoy the color change of the car more closely.
You can usually buy it in a color that you can't choose on a new car.
The same car has different colors
Only One Style full of originality
Of course, the painting is of high quality
First of all, please enjoy the popular colors with the new Delica D5 car.
The roof and door mirrors remain black based on the black color
Just choose your favorite body color.
★ Army green
★ Sand beige
★ Cement gray
In addition, smoky blue is also available.
Please feel free to contact us.