Tsuchiyama store is open well
Weed Tsuchiyama store.
The weather is bad, but the Tsuchiyama store is still open today ~
And the Delica campaign is still underway.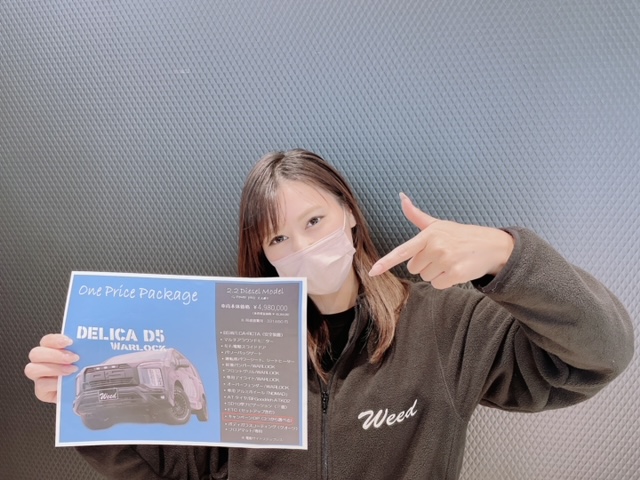 One price package
It comes with luxurious benefits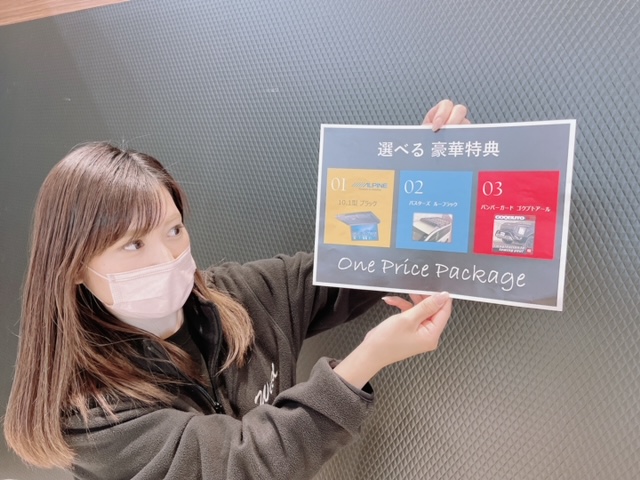 You can choose one from these three.
Tsuchiyama's princess also said, "What? Does this come with you?
I am surprised.
Please contact the Tsuchiyama store for details.