It's still in time now Delica campaign
Weed Tsuchiyama store.
Hot days continue, but please be careful only about heat stroke.
Do you know that the Tsuchiyama store is currently holding a campaign?
The Delica One Price Package is currently being held.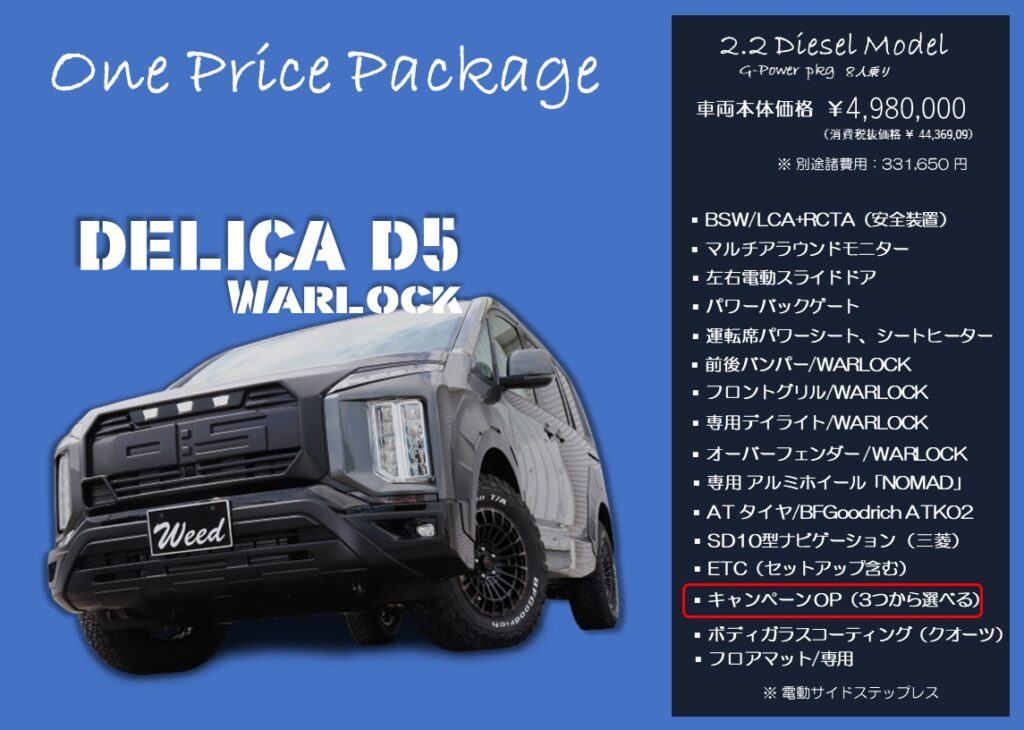 It is the details of the place surrounded by red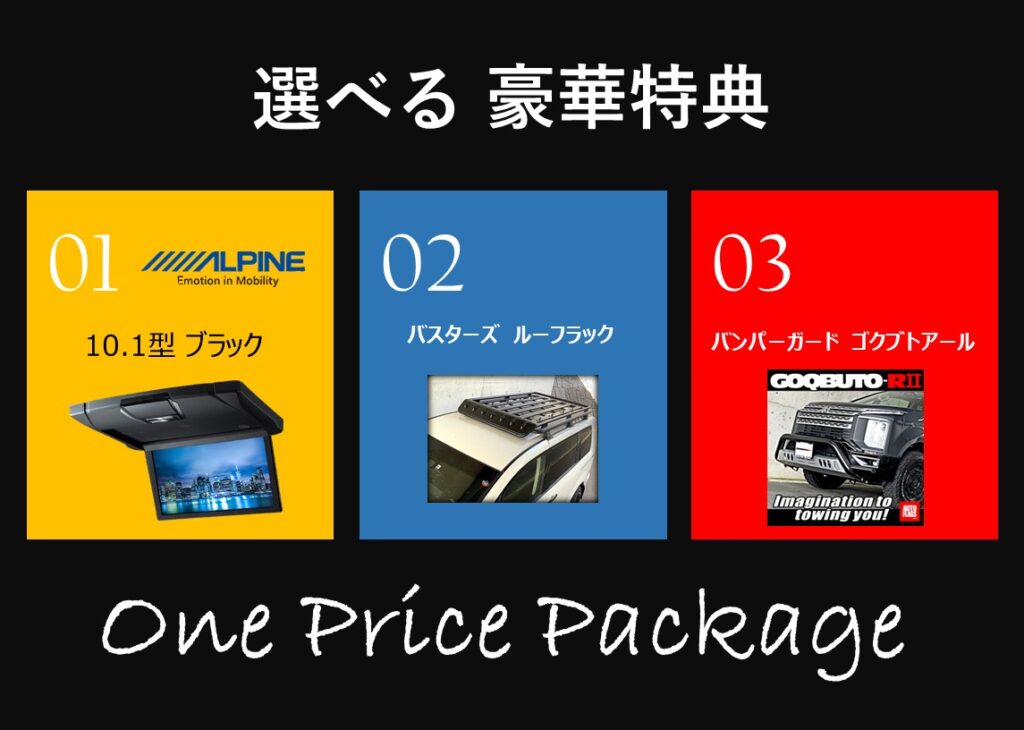 It is a campaign that you can choose one from these.
It 's a good deal, is n't it?
Both WARLOCK and BK STYLE are possible. (Prices will change.
I'm still in time now
We look forward to your visit and inquiries.