Outer paint
Weed Tsuchiyama store
It's been a rainy season, but it's been extremely hot these days.
Please spend your time with self-love.
Anyway, this time I would like to introduce Delica's outer paint.
With outer paint, a part of the original color is intentionally left, and the body color change is realized by leaving the paint on the inner part.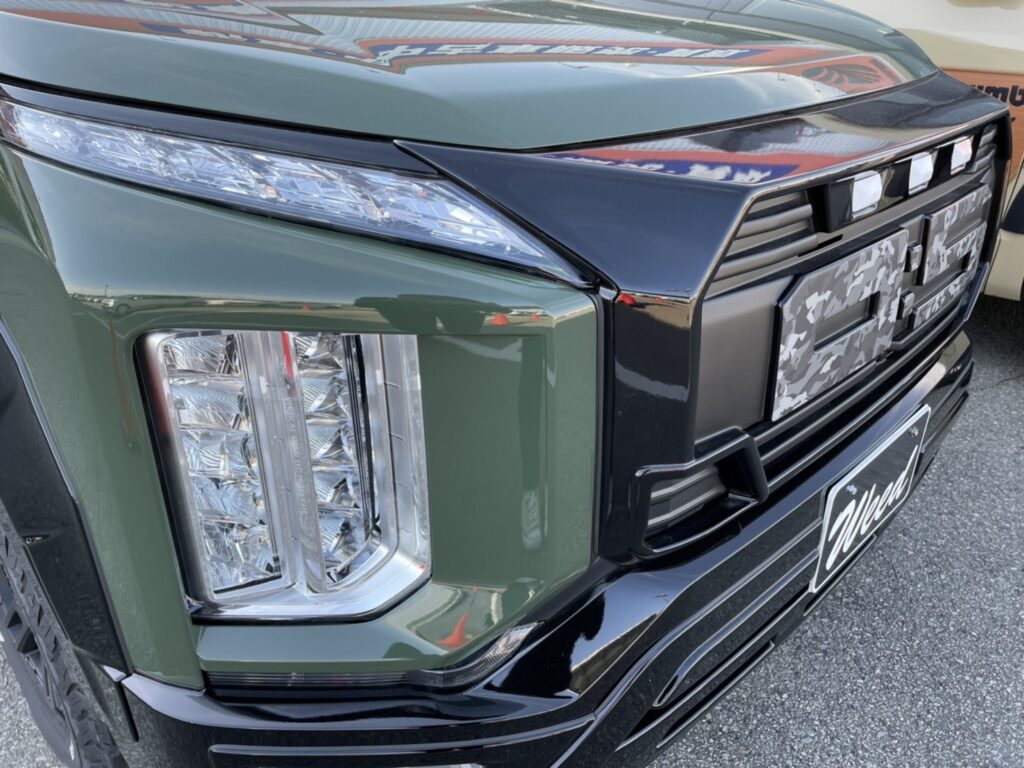 This is an army green color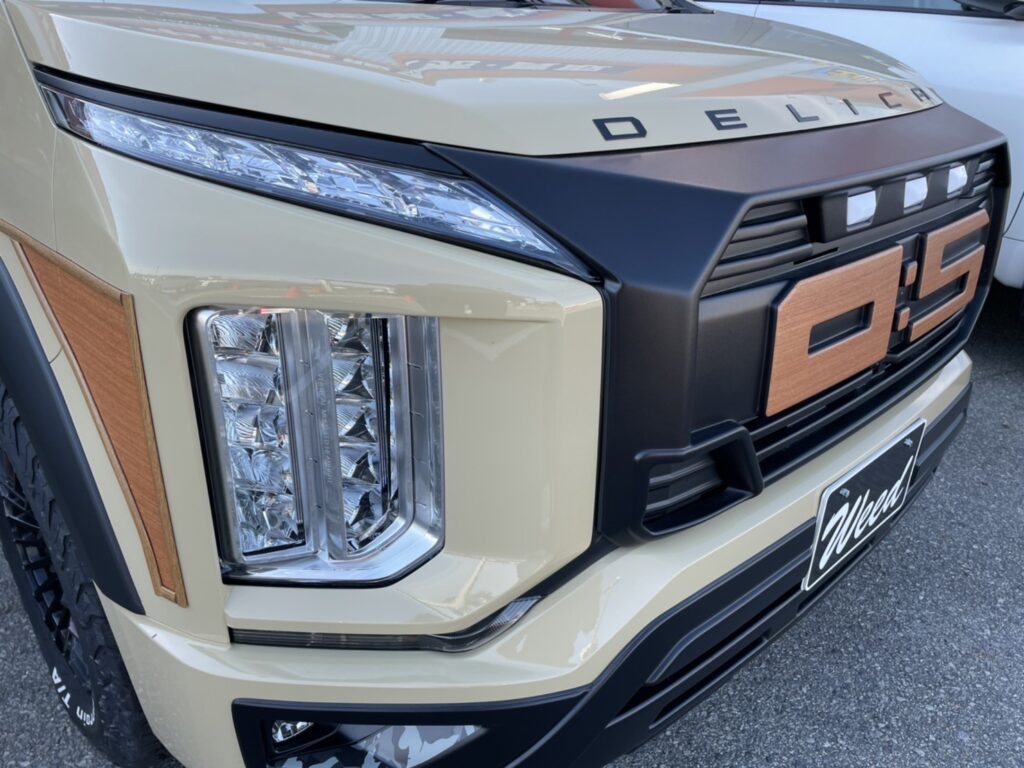 This is a sand beige color.
You can also choose a different color.
Why don't you enjoy the original color with outer paint?
The festival is being held at AUTOBACS Tsuchiyama store today as well.
Yesterday, the 014014 Weed Tsuchiyama store, which was a great success even though it was a weekday, is also open.
We look forward to your visit and inquiries.