Raptor liner
Weed Tsuchiyama store.
It seems that there are many places where the maximum temperature exceeds 30 degrees Celsius today.
Summer is just around the corner.
Let's keep hydrating diligently
By the way, this is the Outlander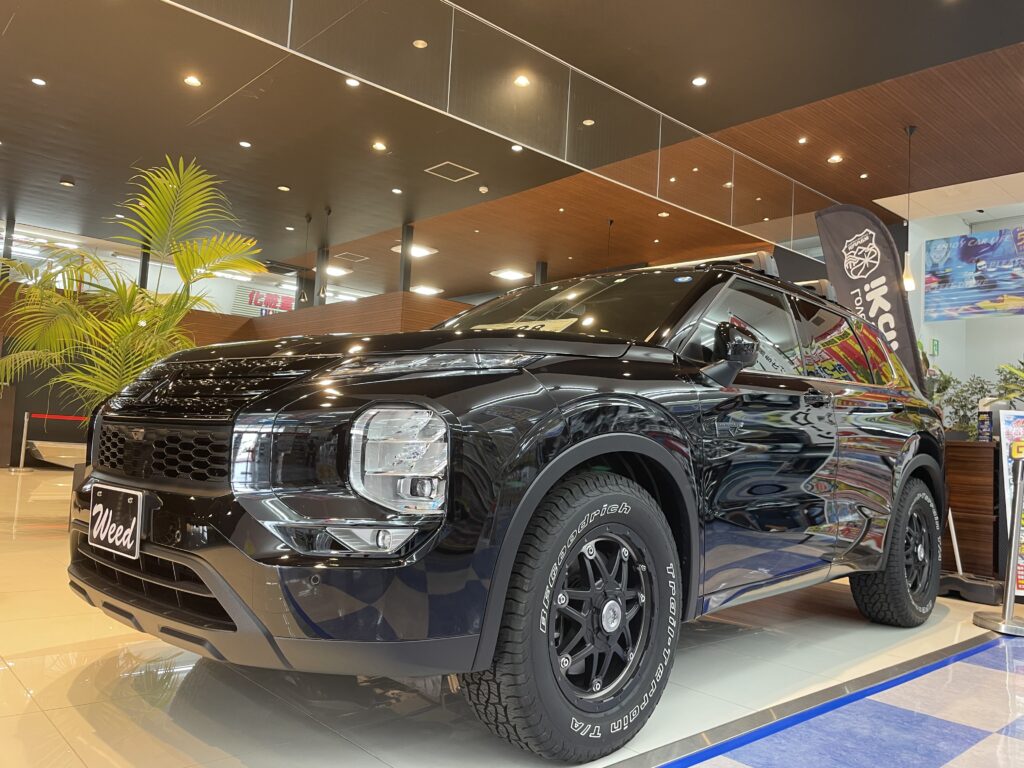 Do you know Raptor Liner Paint?
Raptor liner is a paint made of highly durable urethane material.
It has excellent durability and is ideal for cars that enjoy the outdoors.
It looks wild and looks cool.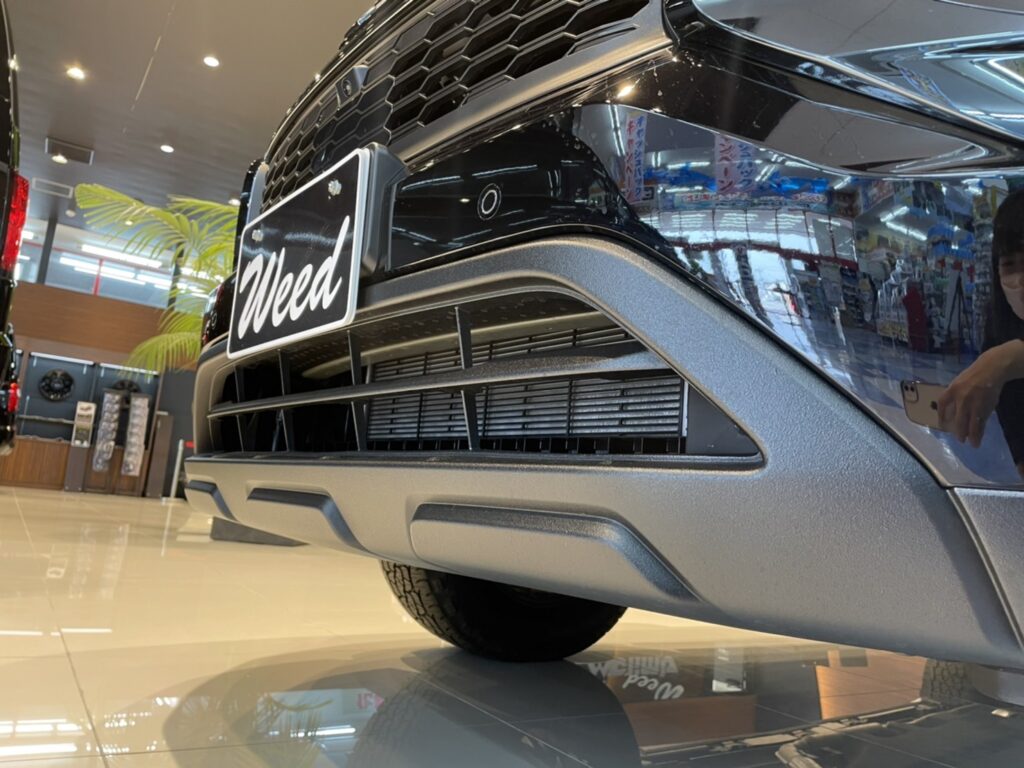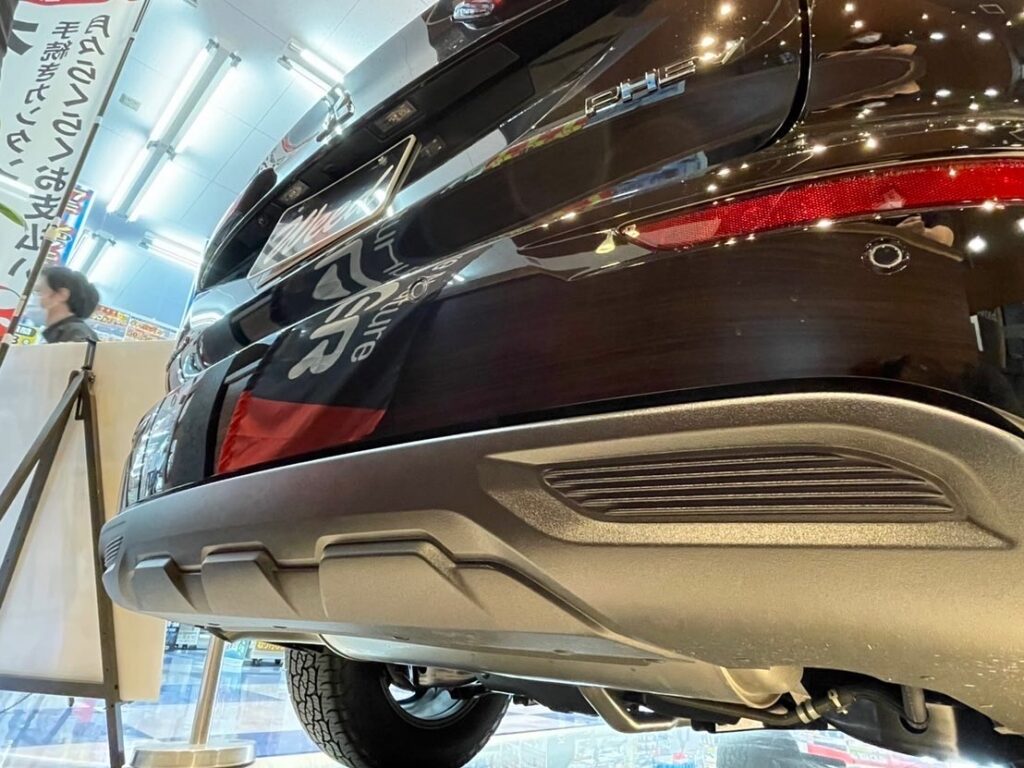 The Outlander on display at the Tsuchiyama store also has fenders, front bumpers, and rear bumpers on display at Raptor Liner Paint, so be sure to check it out.
Delica One Price Package is still in time
We look forward to your visit and inquiry.