Custom D5 that makes you want to ride with your family
It's June, and this heat wave is tomorrow, July. It's really hot
Feeling dangerous, I ended up buying a hat. I haven't had a hat since I was in elementary school.
Aside from that, today I went to Mobireji Tojoko for a magazine shoot.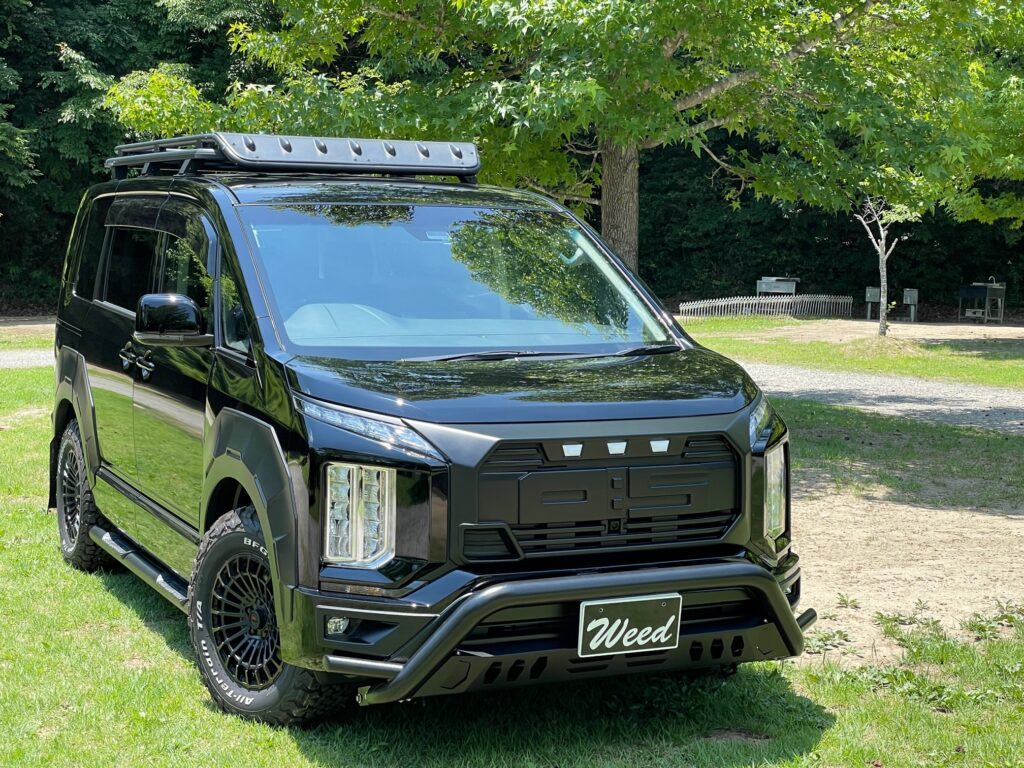 The model with popular parts attached to the D5 Warlock specification that I introduced the other day is cool.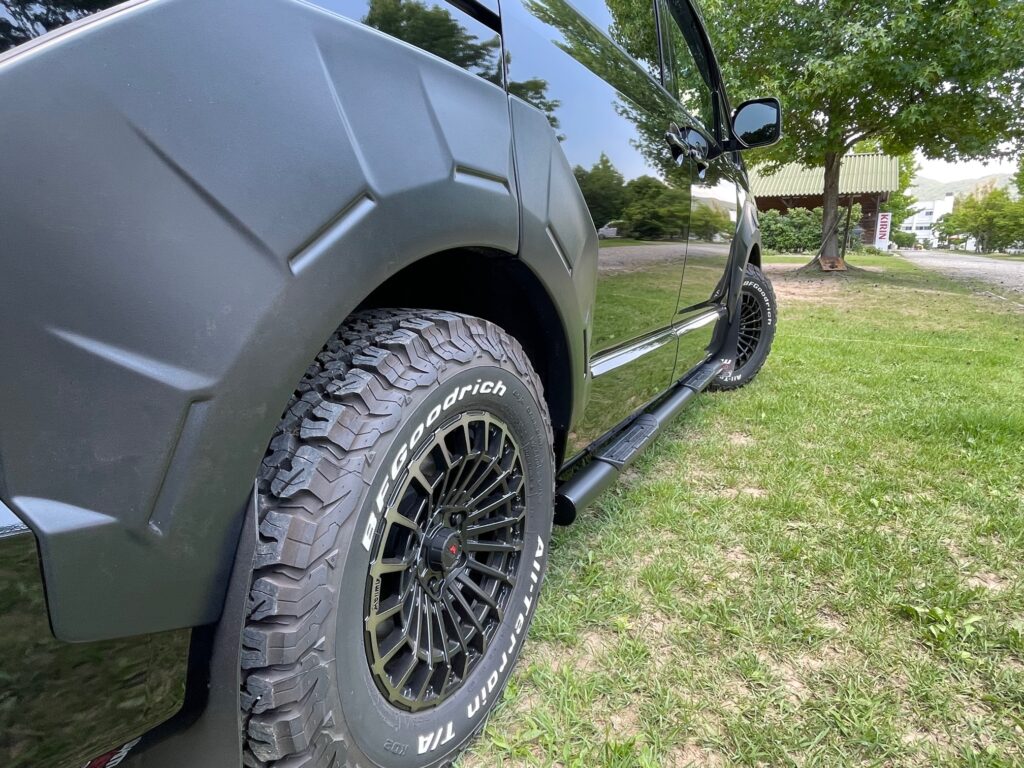 The side step is JAOS 198 D5, it looks better if the center of gravity is lowered. In the first place, the car is taller than a normal minivan, so it is kind to the family if it has steps.
The powerful over fender also has the effect of making the vehicle height look high! By the way, it is 8mm wide and basically, no structural change is necessary.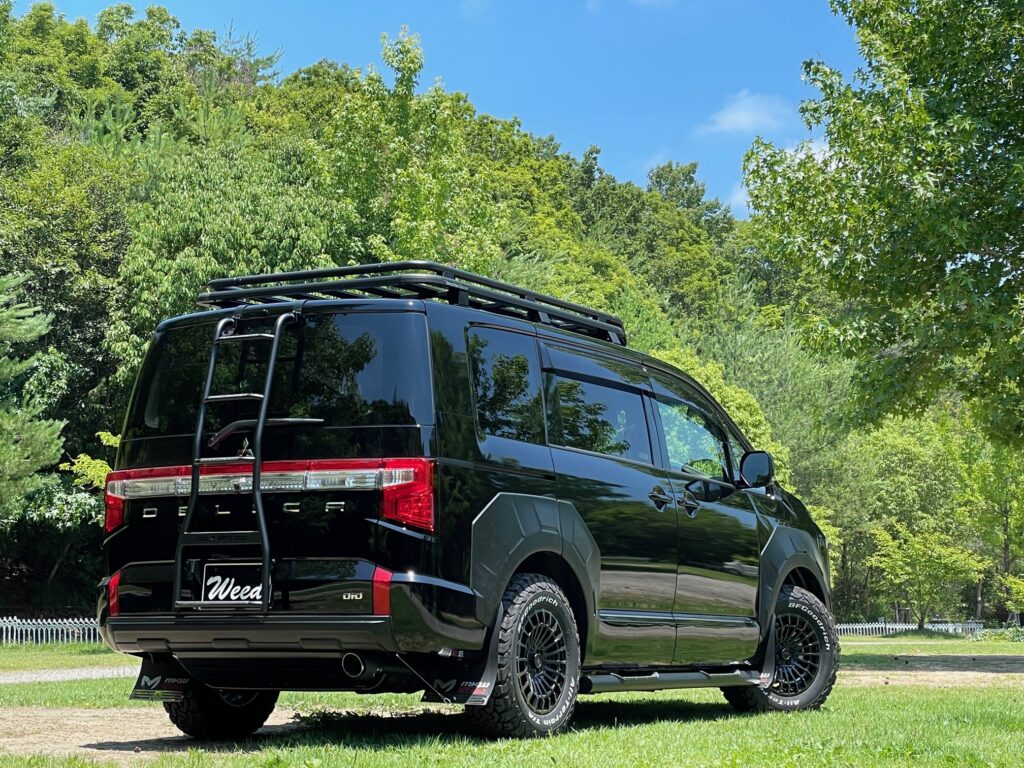 As you can see from the rear view, it is well organized.
As I introduced in the previous blog, I definitely want to attach the newly designed MKW mat flap and Auto Flags muffler cutter.
Of course, it's also great for dressing up, but I'm very grateful for the mud protection because it reduces mud splashes when driving off-road.
The roof rack made by Auto Flags also clears the 2.1M parking lot, so I'm super happy.
Weed sells based on the new car complete model, Warlock specification and BK style, but it is possible to deliver with the parts you like attached.
One way is to steadily customize after purchasing a normal car, but it would be great if it had the ideal shape from the beginning.
This! If you think so, please contact us immediately.