Tsuchiyama store, Youtube went up
Weed Tsuchiyama store.
Hot days like midsummer continue, but how are you doing?
Today, it seems that the temperature has exceeded 40 ° C in Kumagaya City, Saitama Prefecture.
Please take proper measures against heat stroke while getting in good physical condition with sufficient rest and nutrition.
Anyway, the YouTube video of Tsuchiyama store was updated the other day.
This time about RAV4 and SKYCAMP 3.0.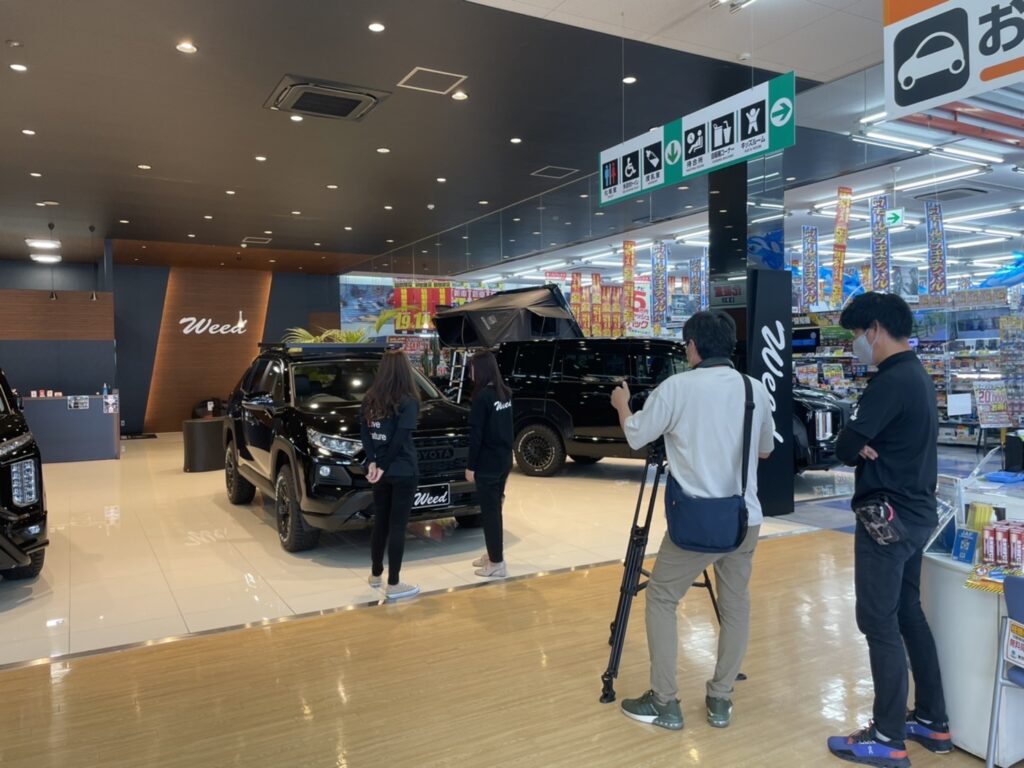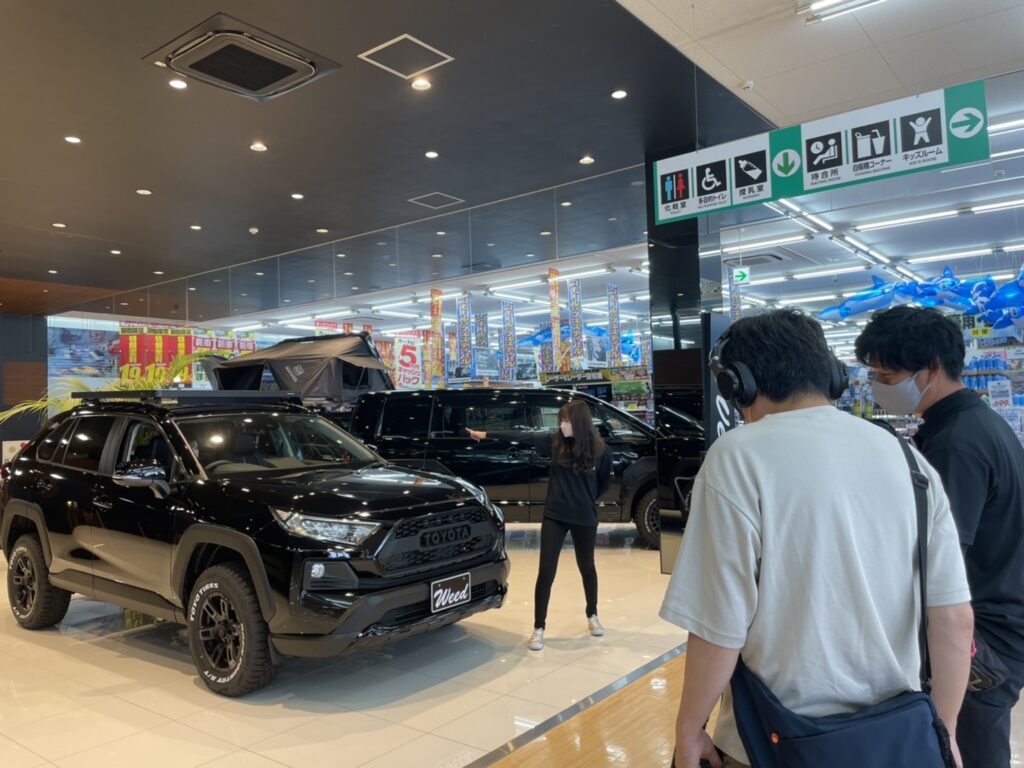 New staff are also appearing.
If you haven't seen it yet, please take a look.
【Weed土山店】女子が乗りたいカスタムカー RAV4 Adventure!デリカ専門店が手掛ける最新のカスタムと最新のルーフテント「スカイキャンプ3.0」を紹介します!
The Tsuchiyama store is still open today.
We look forward to your visit and inquiries.