Individuality group HILUX Z
Hilux is popular
The other day, I took a Hilux and went to Lake Biwa to shoot a magazine, and Tobi, who I went with, said that the Hilux had a lot of horsepower and was good at running.
Although it is a huge body over 5 meters, the rear is light with a loading platform and it runs well because it is a diesel engine. Well, this time I will introduce the individuality group, Hilux.
Assimilated into the lake and the sky, this Hilux is a change color proposed by Weed.
Z Type somky blue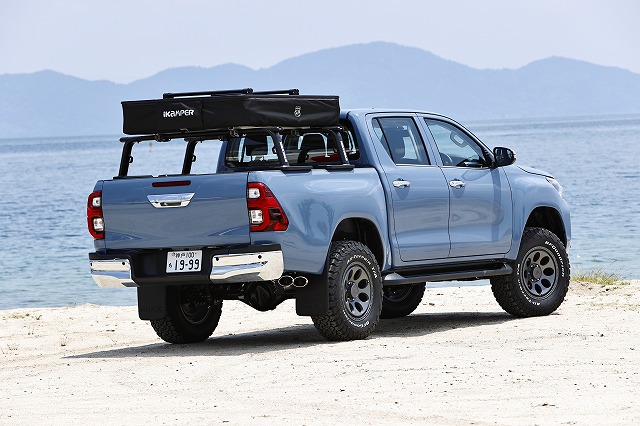 We will deliver a new car in a different color.
Bed roof tent is optional
In the first place, this GUN Hilux, but the car name of the car verification is not Toyota, TMT "Toyota Motor Thailand" Yes, the car that Toyota manufactures in Thailand. And now, the most popular is GR. The GR body color is set in two bullish colors.
Black or White Certainly cool, he sells quite a lot, so the same car will often be different in the city. Well then ~ It's boring, so I'll consider other colors in Z grade, but 3 more colors are added, bronze, dark blue, silver and all metallic. I'm sure it's coloring for overseas. Each is a beautiful color, but it is sober or has no individuality. Weed's recommended colors are three different colors, including this smoky blue, army green and sand beige. yes! Solid color, not metallic, is it popular these days? It's an earth color.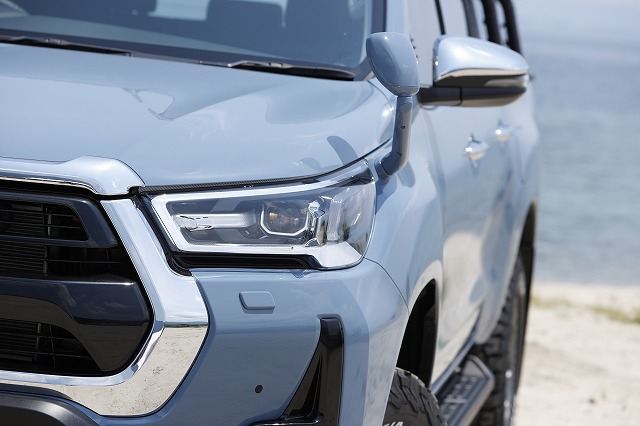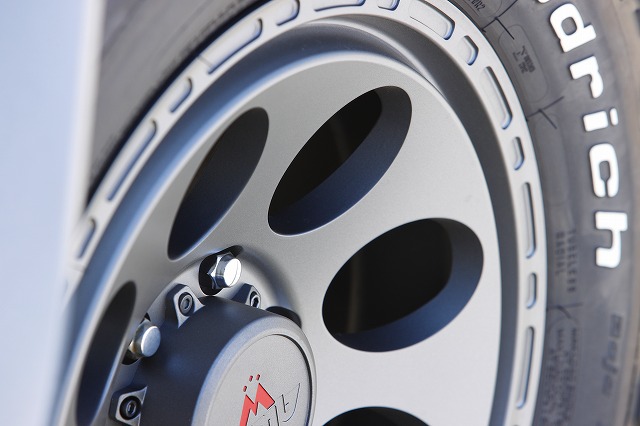 The size is 17x.8J (+20) (± 0) and the color is matte black. Please choose a color that matches your body color And lift-up is also essential