Gacky tire replacement volume
This is Weed Tsuchiyama store.
It's extremely hot today
Just going outside makes you sweat.
Make sure you are properly hydrated and have enough food and sleep.
The other day, Gacky from the Tsuchiyama store changed the tires of the display car.
Despite the heat, they worked hard while getting drenched in sweat.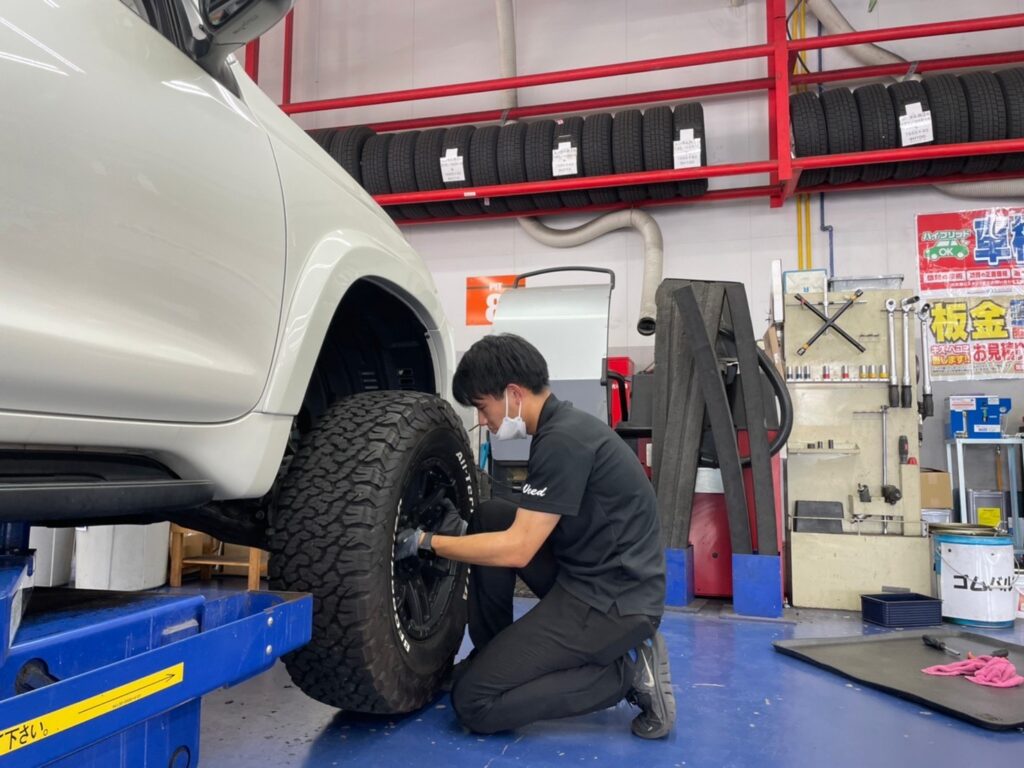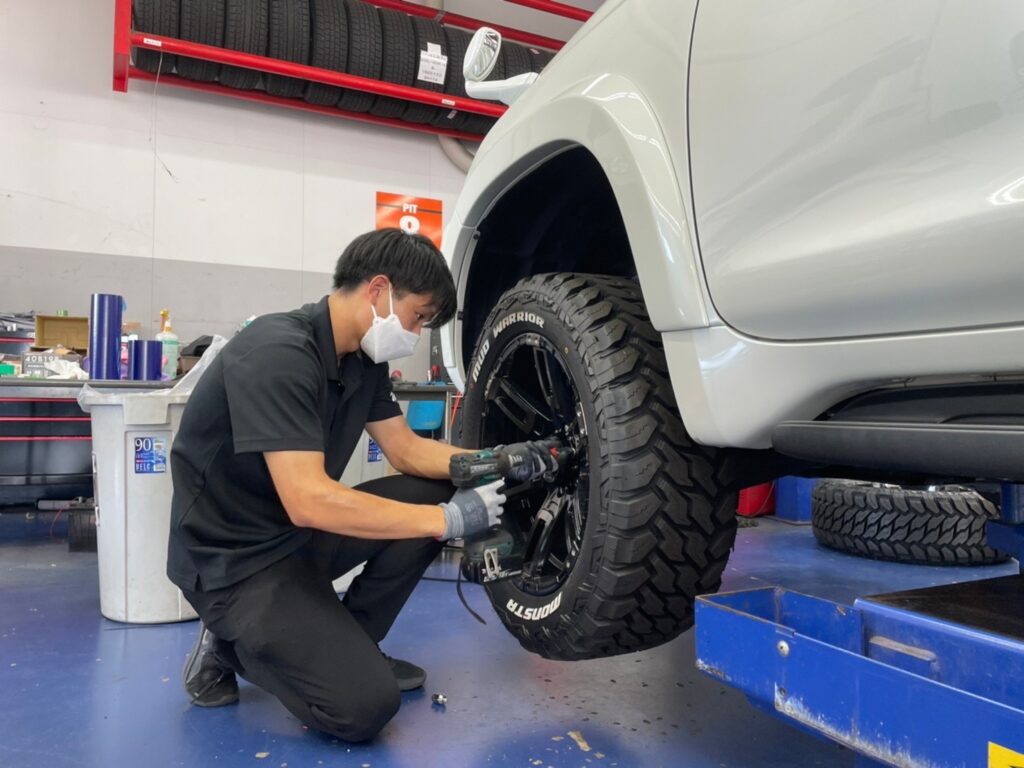 The next day, his back was sore, probably because he was carrying a heavy tire.
The Prado wheels on display are new and cool, so please take a look. The Tsuchiyama store is open today as well. We look forward to your visit and inquiries.