Popular full custom specifications
This is Weed Tsuchiyama store.
August is already halfway through the Obon holidays.
The Tsuchiyama store will be closed for summer holidays from August 15th (Monday) to August 18th (Thursday).
We apologize for any inconvenience this may cause.
Now then, I would like to introduce some of the most popular specifications for Delica.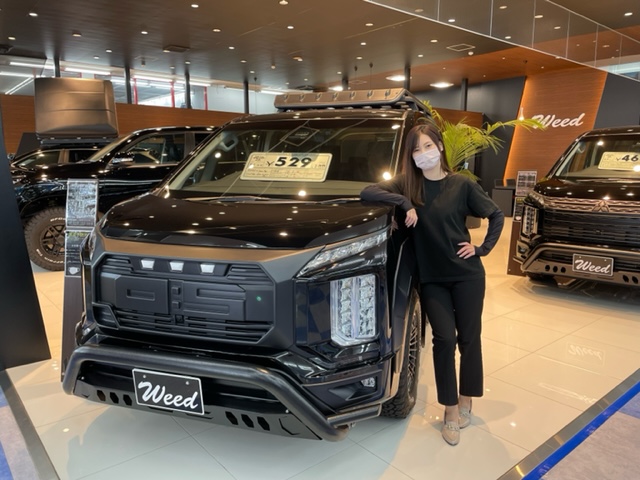 WARLOCK / full custom specification on display at Tsuchiyama store
This place is very popular.
Introducing custom content.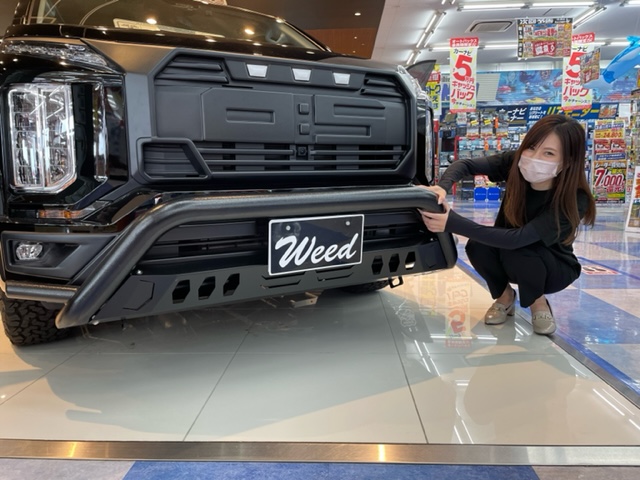 First of all, it comes with the popular GOQBUTO-R.
Just by adding this product, your impression will really change.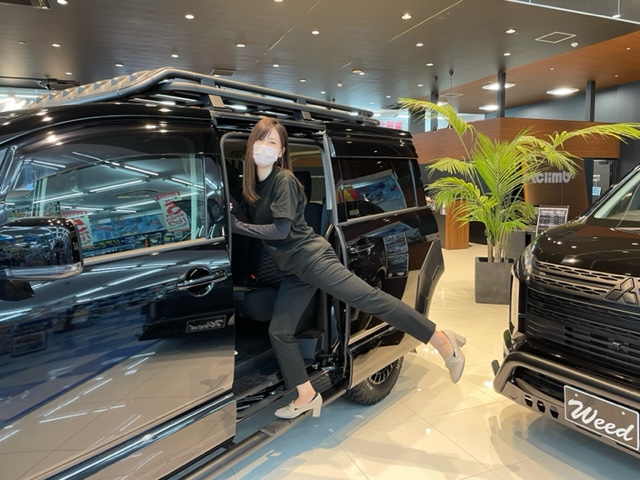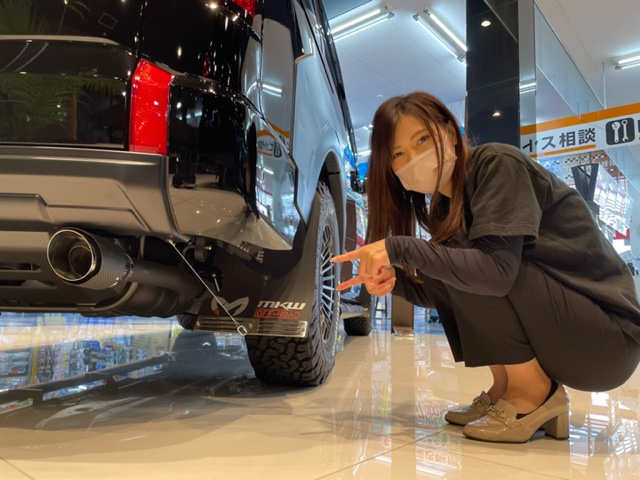 Next, carbonized cowl 100 ф, MKW matte flap
It also gives a different impression with or without it.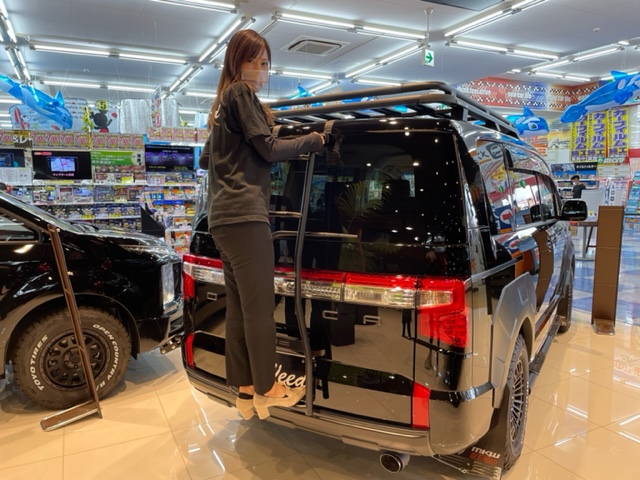 And then JAOS rear ladder
If you attach a roof rack, it is a must-have item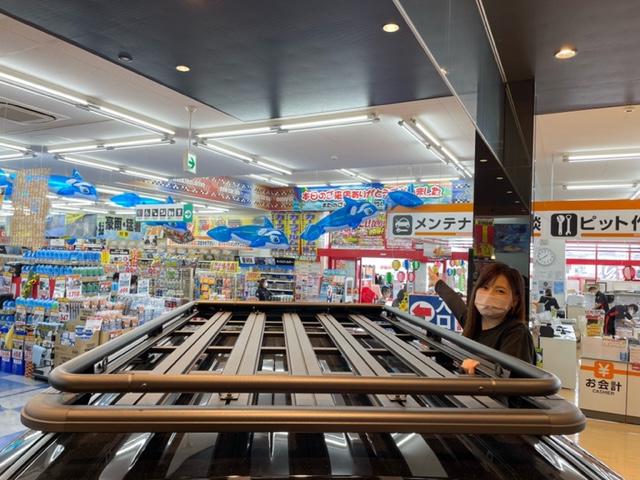 And the BUSTERS roof rack
very popular item
Even with this roof rack, it can be parked up to 2.1 meters
It's great to get in
Full custom specification with all the custom parts introduced
This is really cool.
Our customers also love us at first sight.
It's on display at the Tsuchiyama store, so if you're in the area, please stop by and see this coolness in person.
Please come to Tsuchiyama store.
We look forward to your visit.