Delica Warlock installation
This is Weed Tsuchiyama store.
The lingering summer heat has eased little by little, and it has become a comfortable season.
It's getting darker and earlier these days, so please drive carefully and drive safely.
Anyway, this time I installed the Warlock parts of the Delica D5.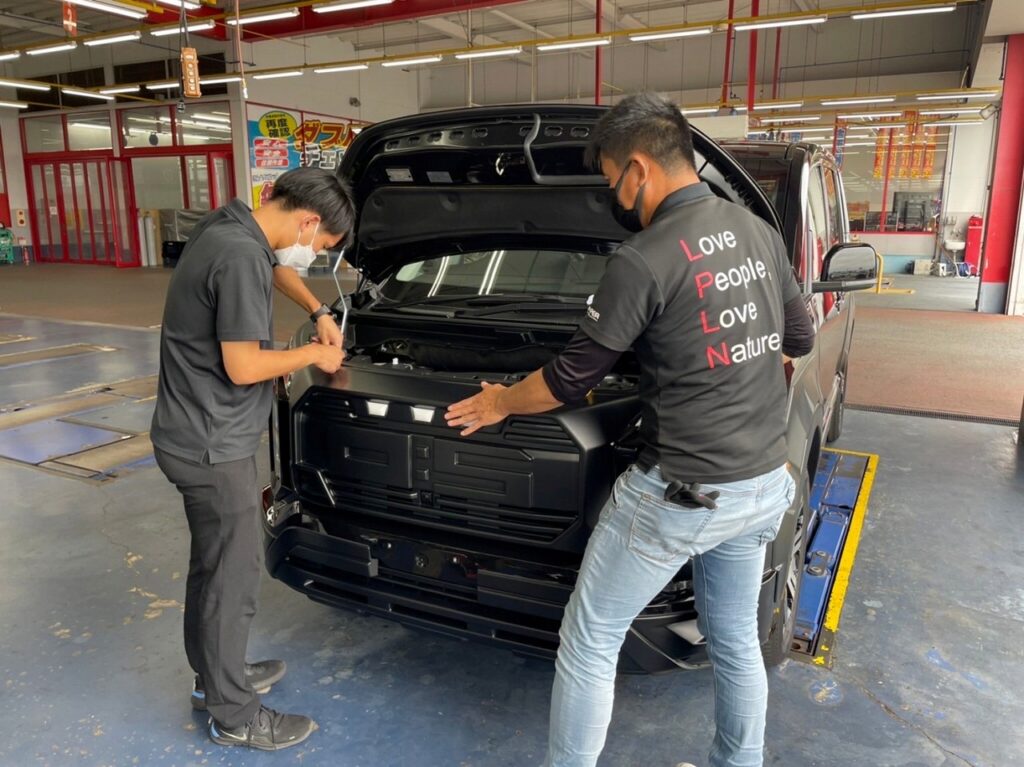 This was my first time installing it and it took about 3 days.
I was able to once again feel the amazingness of the mechanics who usually install it at Works.
We appreciate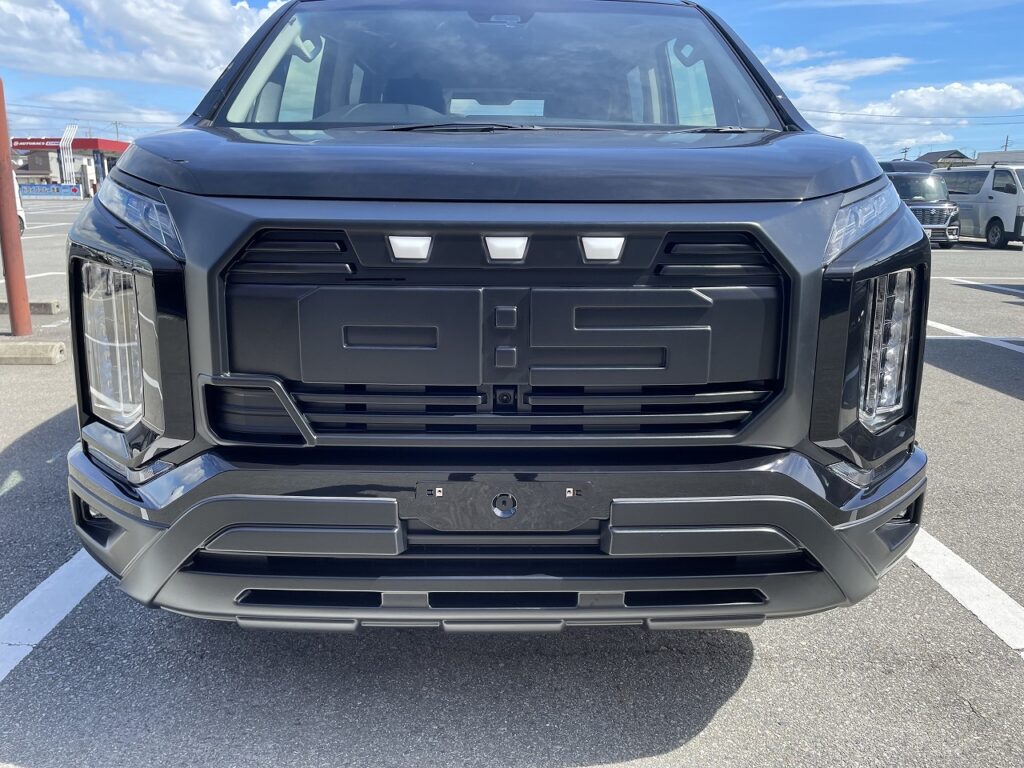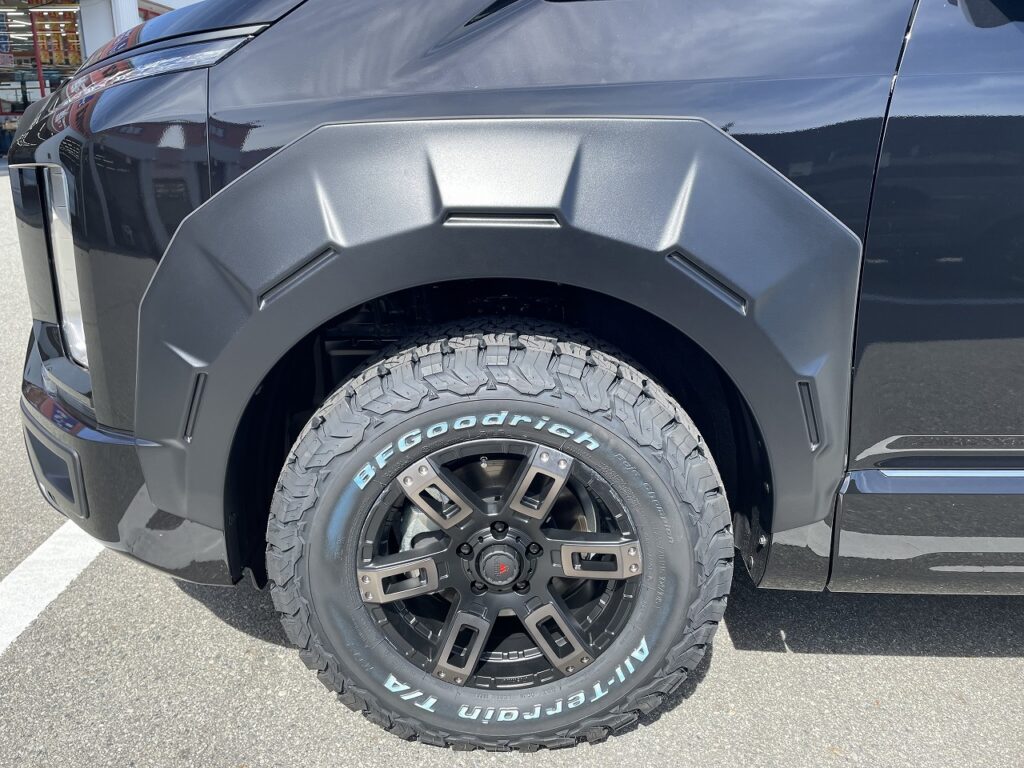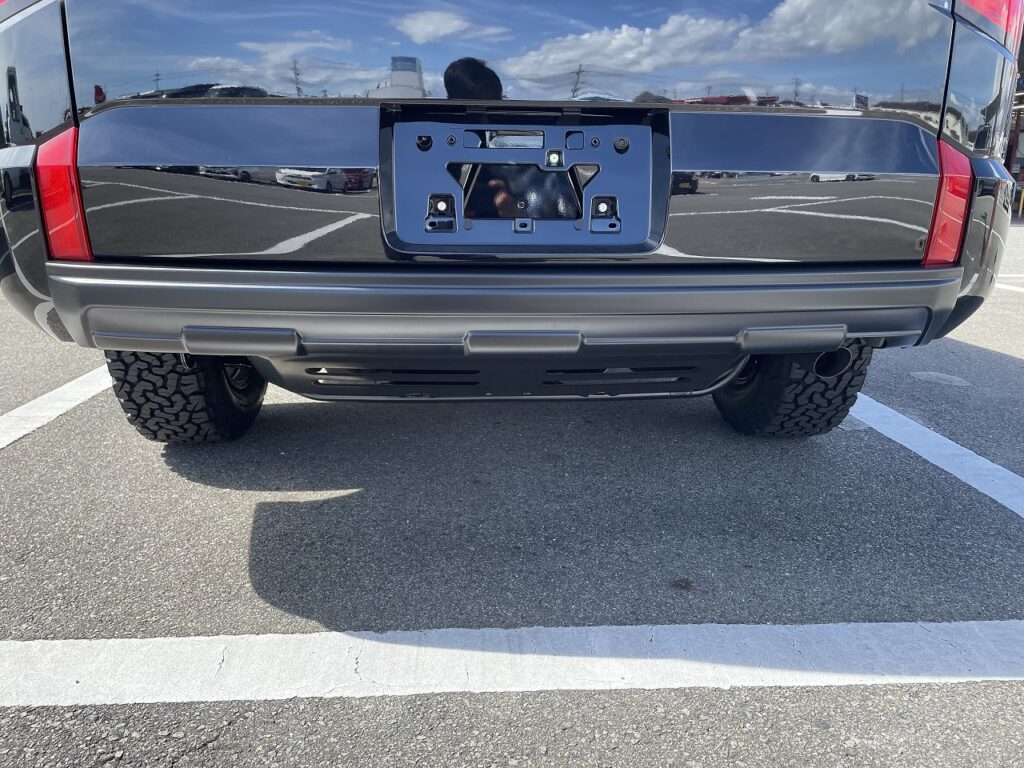 After installation, the sense of accomplishment was so great that I was immersed in it while looking at the car by myself.
After all, Weed's original Warlock Delica is cool, isn't it?
The Tsuchiyama store is open today as well.
We look forward to your visit and inquiry.