Weed Tsuchiyama store
it's hot today
Highest temperature ever
I hope autumn comes soon
In the midst of this, when I took a photo of the stubborn Delica, she went outside, so I secretly followed her and took a sneak shot of Nami taking a picture.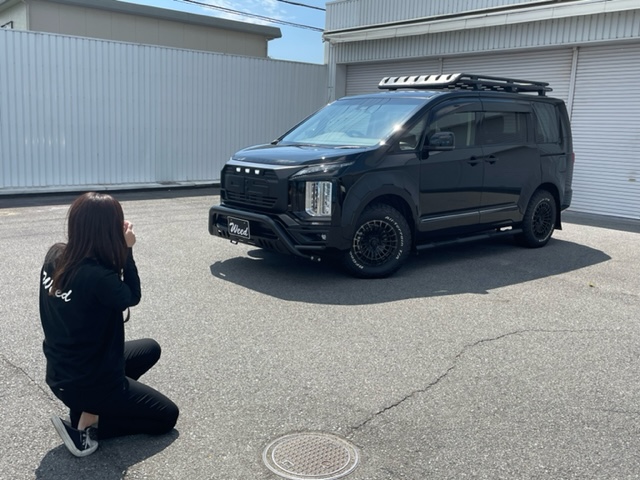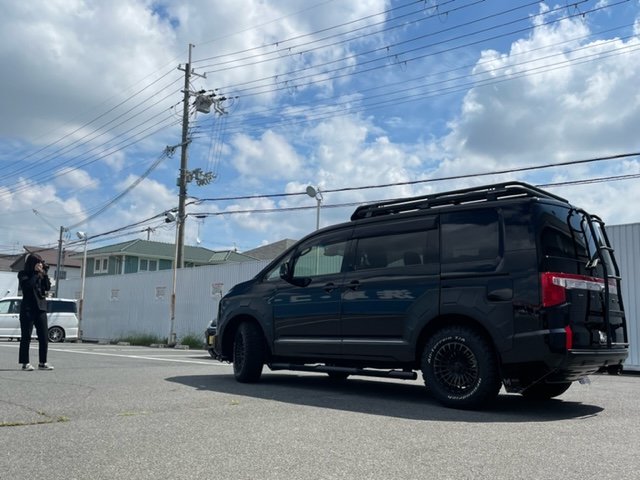 Today was a normal day, but I usually shoot in an amazing position.
Well, the weather was nice, so I was happy to be able to take cool pictures.
You can test drive this cool Delica at the Tsuchiyama store.
Comfortable and easy to drive
Please come to our Tsuchiyama store and experience this wonderful Delica for yourself.
*If you would like to take a test drive, please make a reservation in advance.
We are looking forward to your visit, inquiry.