150 Land Cruiser Prado BK STYLE(New)
This is Weed Tsuchiyama store.
It is also hot today
The hot days are likely to continue, but please take care of yourself.
This time, I would like to introduce the Land Cruiser Prado BK STYLE (New).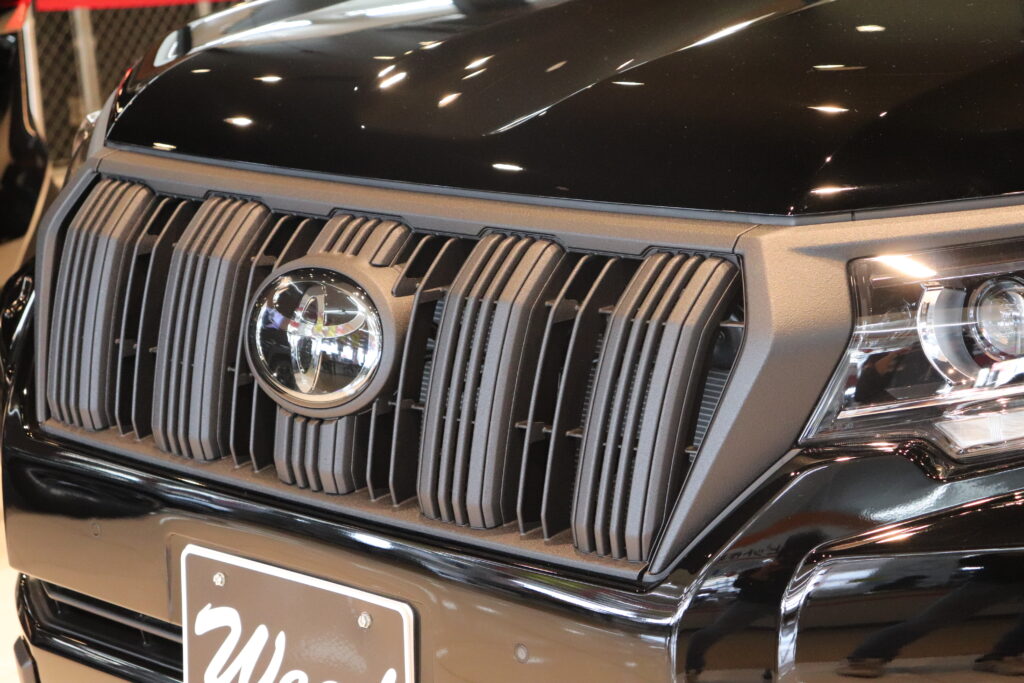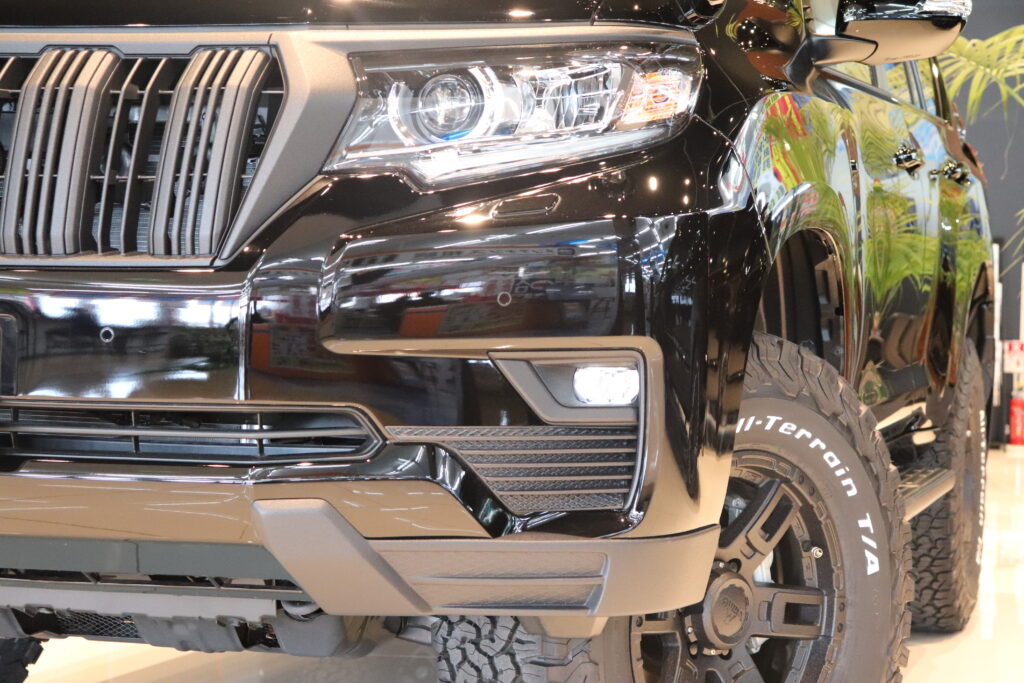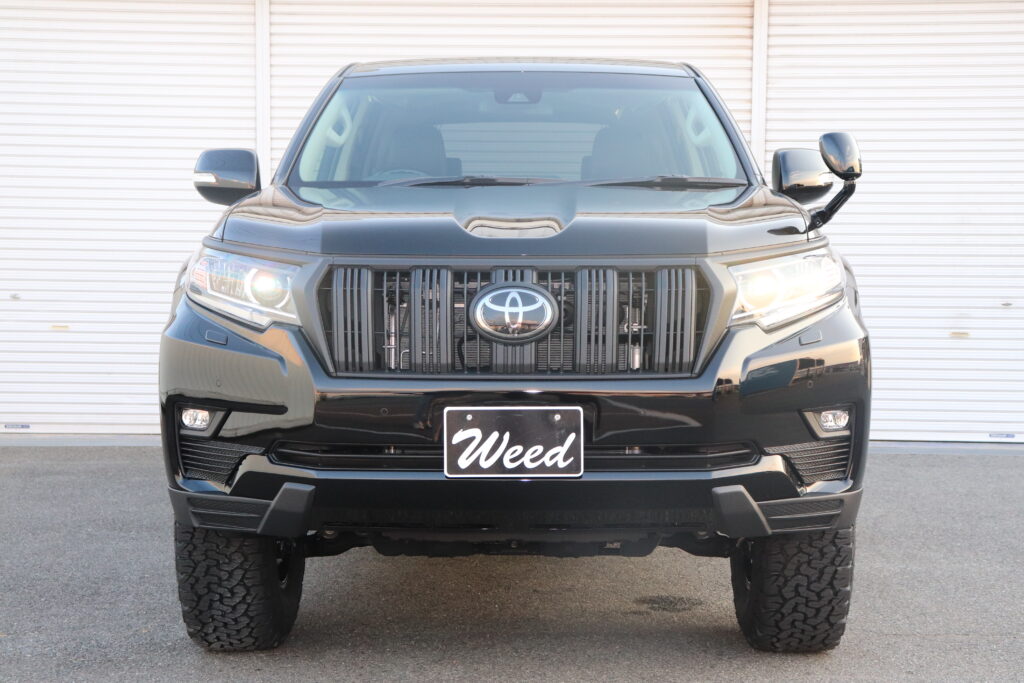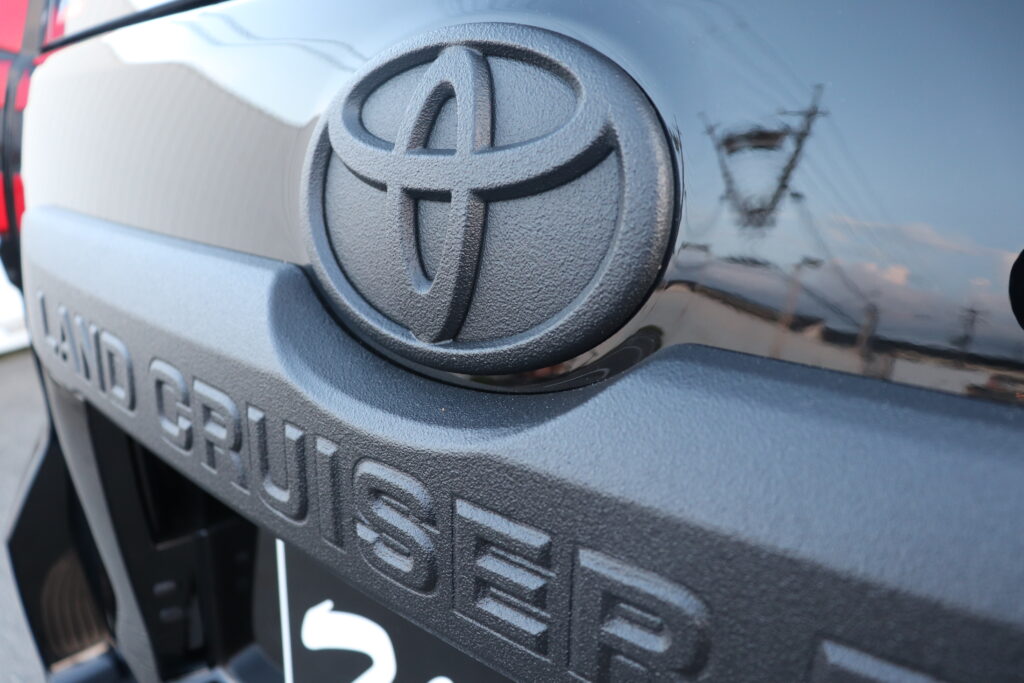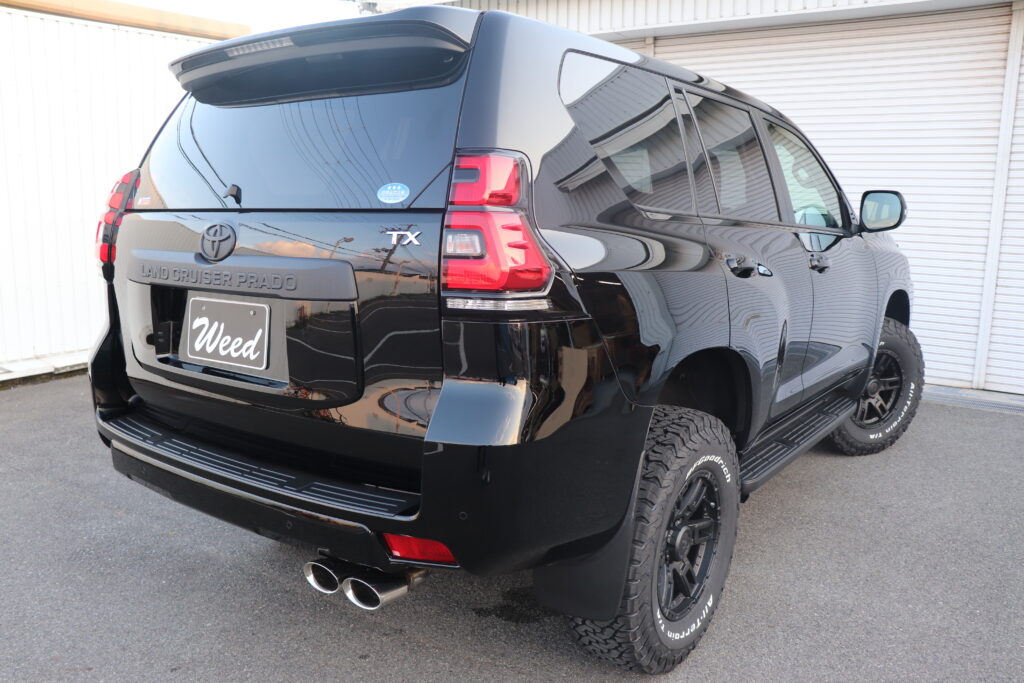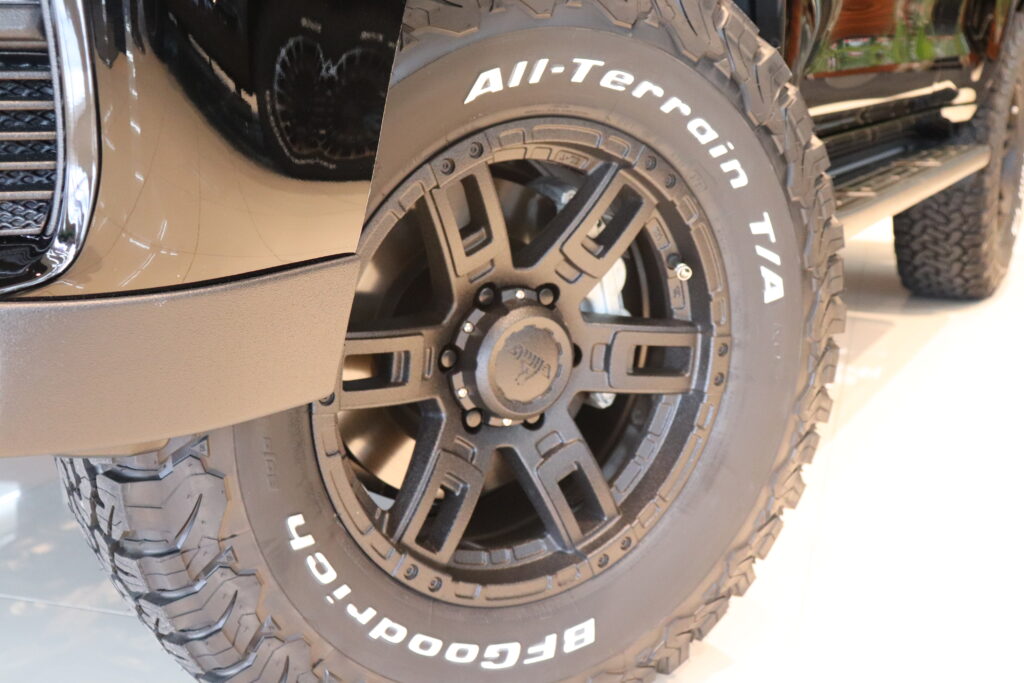 Below is the Raptor Liner painting.
★ Front grill
★Front bumper garnish
★ fog lamp bezel
★ rear garnish
★17AW/KANONE
Raptor liner coating is a durable coating that is resistant to scratches, rust, dirt, UV rays, and waterproofing.
[BK STYLE Complete Contents]
・17 inch AW/KANONE/raptor liner
・BFG/285/70R17
・40mm lift up spring
・Radar adjustment
・Differential down block dual muffler
・Back lamp KIT
・Exclusive leather seat cover/BK
・Exclusive leather combi steering wheel
・Exclusive floor mat
・7 inch navigation
・Front camera
・Side camera
・Back camera
・ETC/setup included
Comes standard.
This is a much higher level than the previous BK STYLE.
It is currently on display at the Tsuchiyama store.
We are looking forward to your visit and inquiry.