I installed it in the interior of the exhibition car Delica.
This is Weed Tsuchiyama store.
Was everyone okay with the typhoon the other day?
Was there any damage caused by rain and wind?
The other day, I installed SPY RACING NET and Drive Mode Selector ring on the Delica of Tsuchiyama store.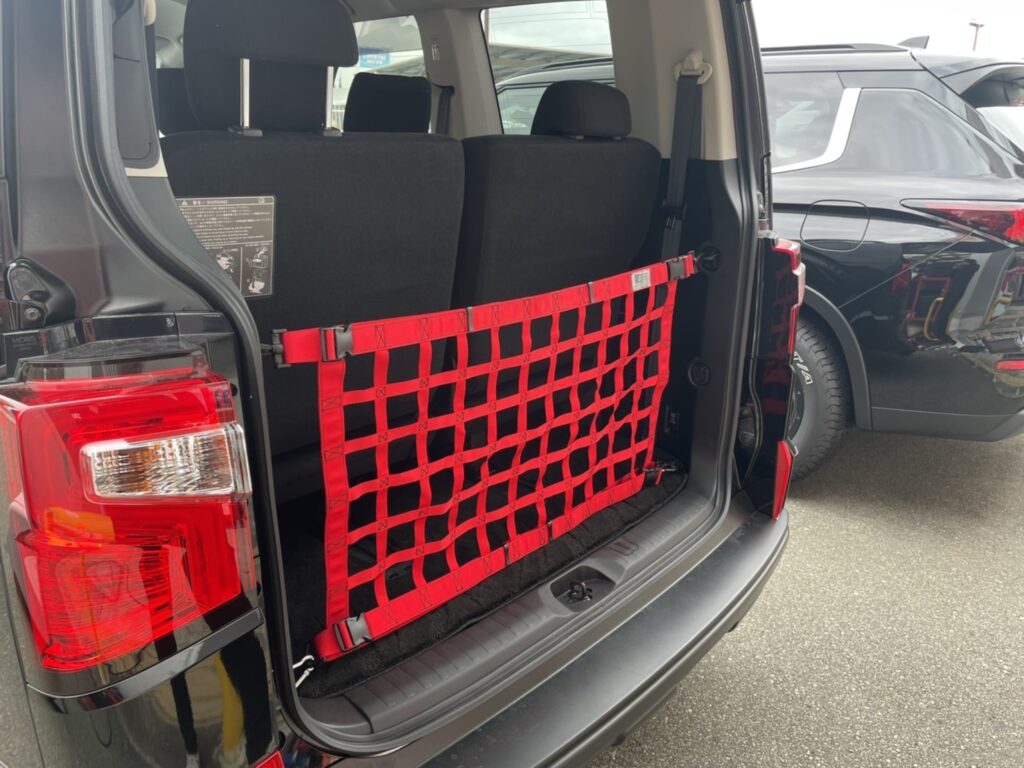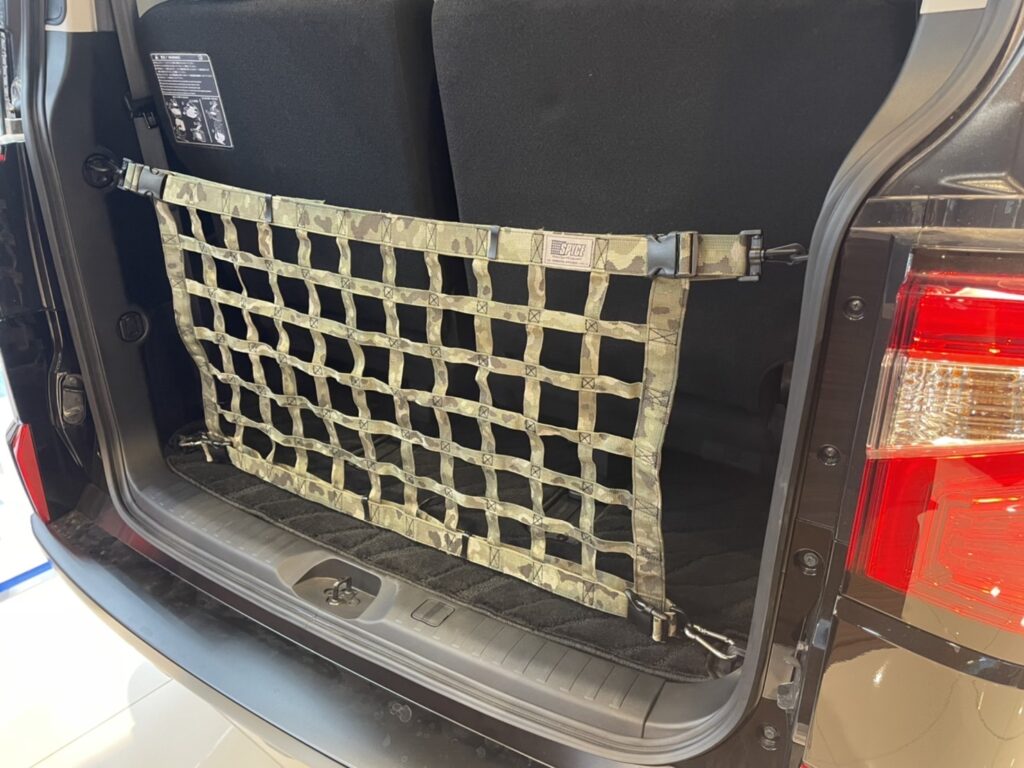 SPY RACING NET/Camouflage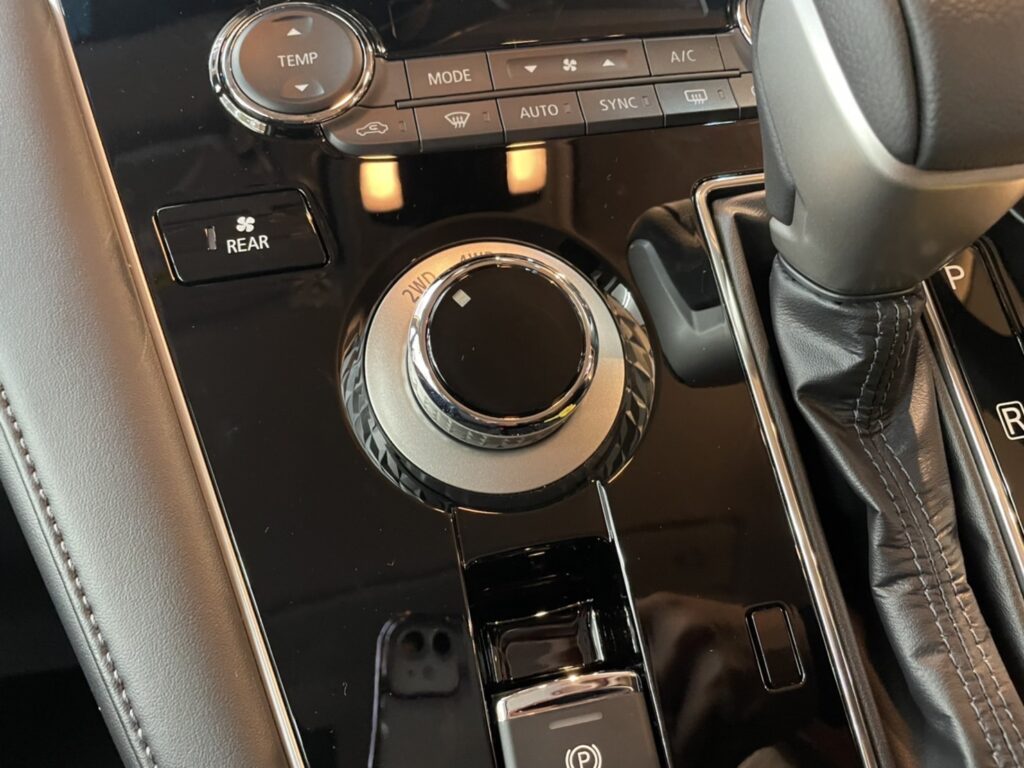 generally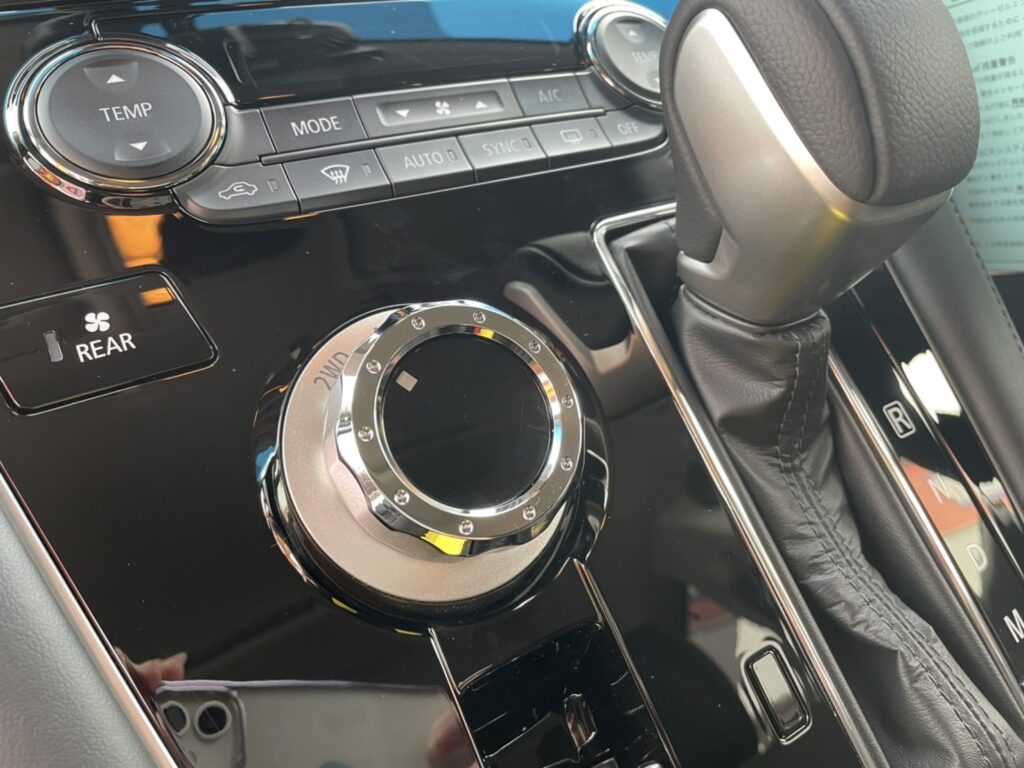 Drive Mode Selector ring
It will be a little accent and change the atmosphere.
Currently on display at the Tsuchiyama store
We look forward to your visit and inquiry.
★Weed Tsuchiyama store★
TEL: 078-942-1600
MAIL: weed-002@nifty.com