Tsuchiyama store was delivered on YouTube
This is Weed Tsuchiyama store.
It is a typhoon today.
Please refrain from going out unnecessarily.
The other day, the Tsuchiyama store's YouTube was delivered.
Did you see it! ?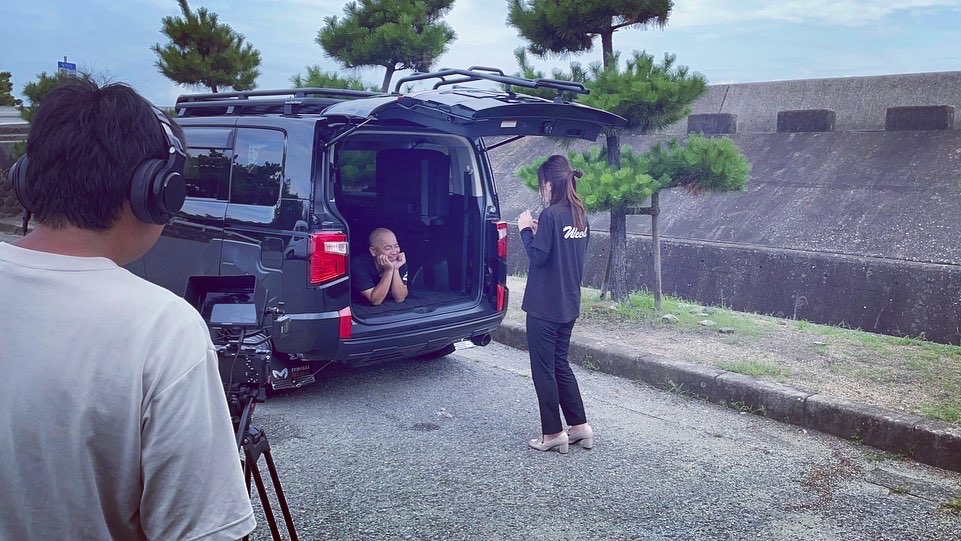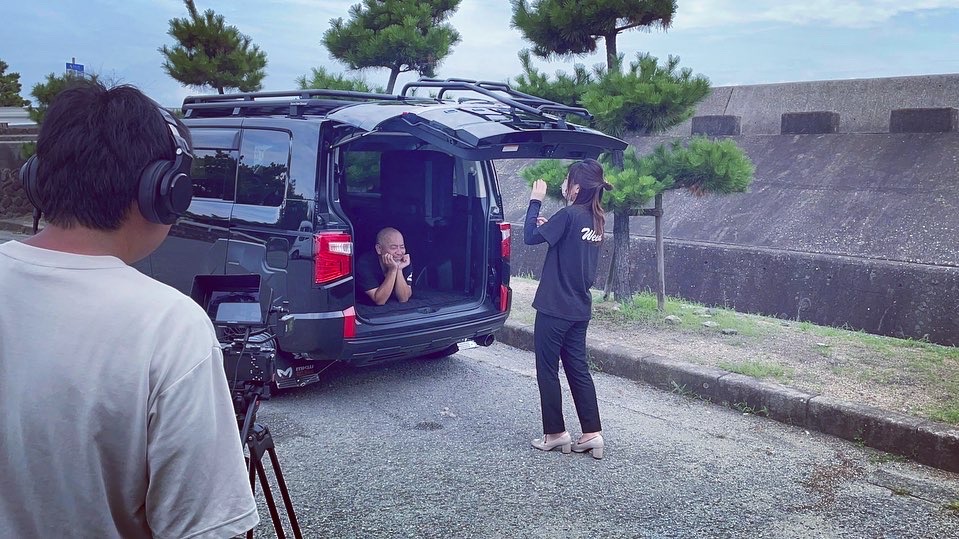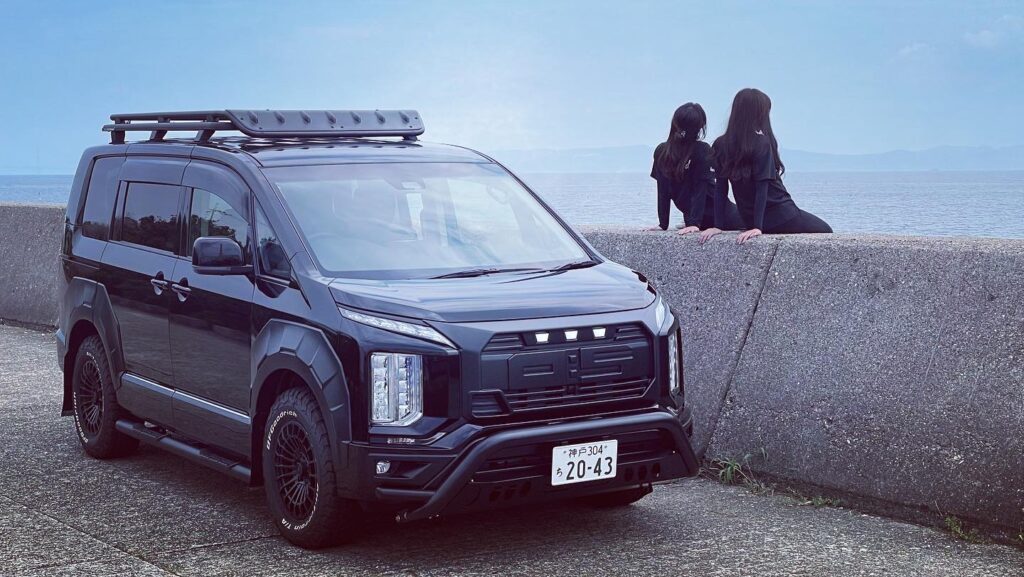 This time, it's a fun YouTube with lots of information about the custom parts of the Delica and the impressions of the female staff who actually rode it.
Also, this time Tacchan is making an appearance.
I think that there are many people who can stay at home because of the typhoon,
Why don't you spend your time watching Weed's YouTube?
All Weed stores are open today as well.
*Business hours may be shortened due to typhoon. please note that.
It will be difficult to visit us due to the typhoon, so we are looking forward to your inquiry.
【Weed土山店】デリカD5 オリジナルカスタムのワーロック仕様! 大きく見えて走行性や操作性が抜群に扱いやすいのが魅力!後で見る共有