Tsuchiyama store YouTube shooting
This is Weed Tsuchiyama store.
September is almost over, but it's still hot.
It's cold in the morning and evening, but it's hot during the day, and there is a temperature difference, so please be careful not to spoil your physical condition.
By the way, I shot a video for YouTube today.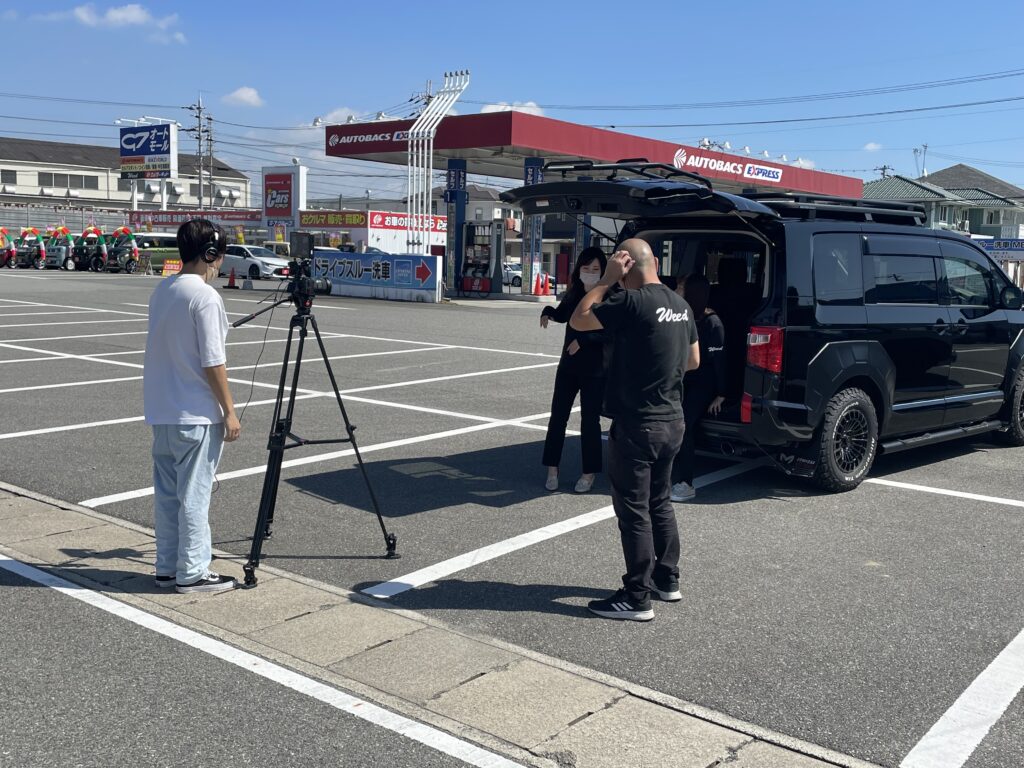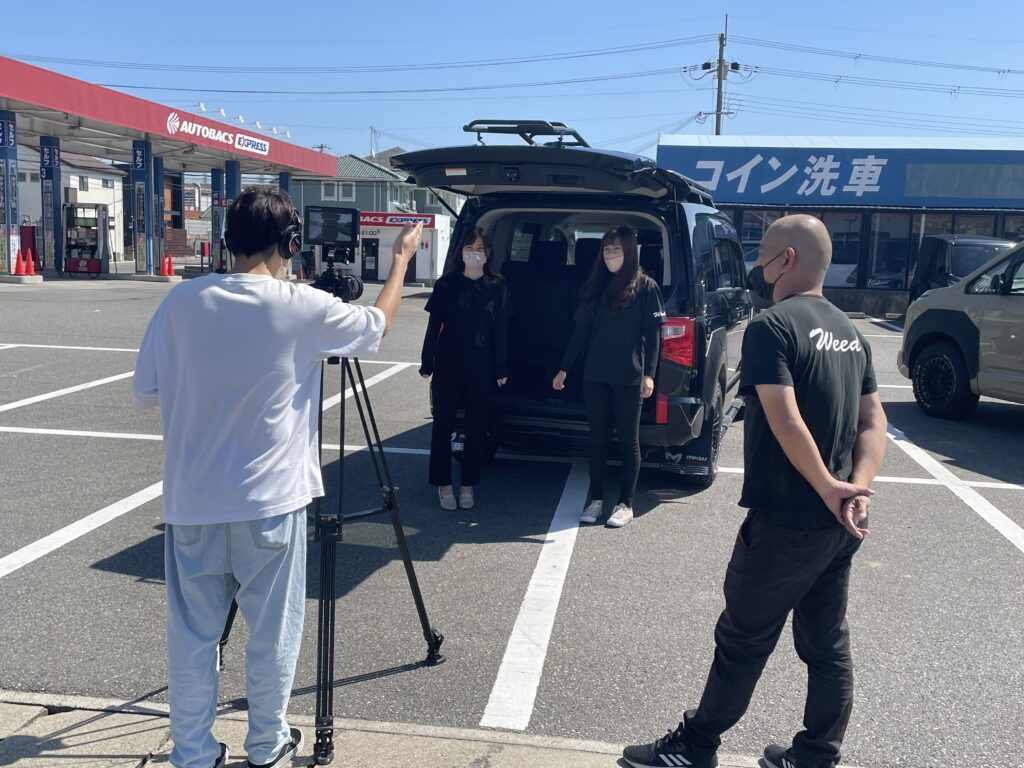 Please look forward to the content.
It will be released soon.
looking forward to
The Tsuchiyama store is open today as well.
We look forward to your visit and inquiry.
★Weed Tsuchiyama store★
TEL: 078-942-1600
MAIL: weed-002@nifty.com