Delica WARLOCK specification daylight
Weed Tsuchiyama store
It's been a week since October, how are you all doing?
It's been really cold since yesterday
It's getting colder and colder, so please take care of yourself.
Do you know?
The WARLOCK Delica is cool even when it's normal, but it's even cooler with the lights on.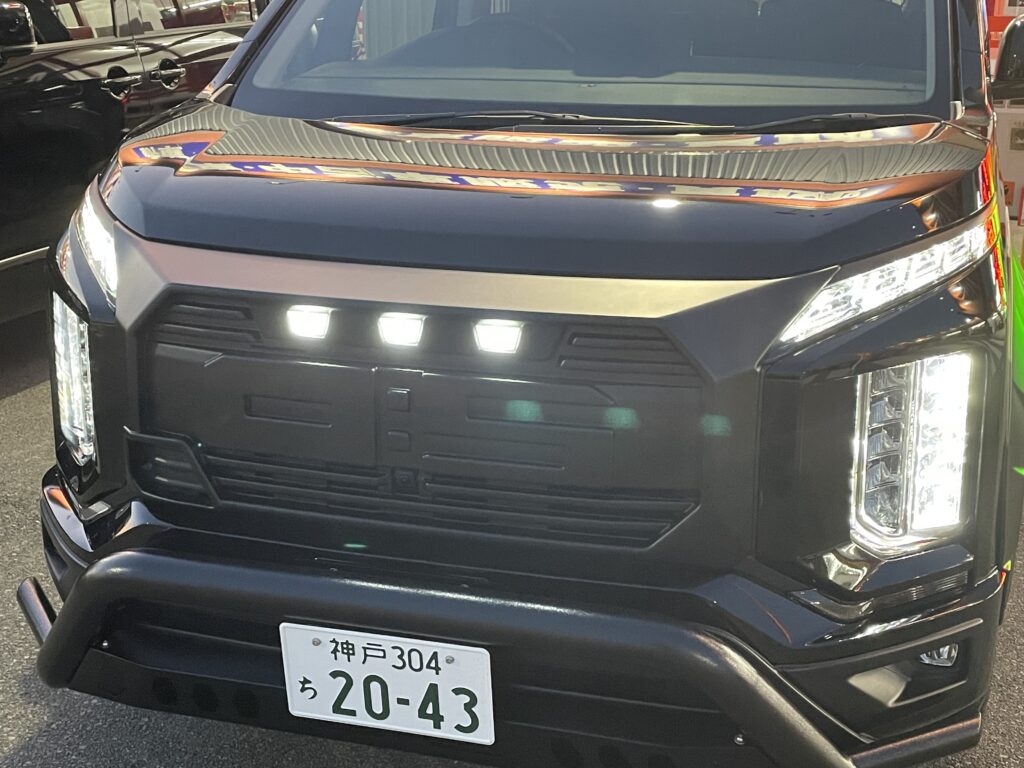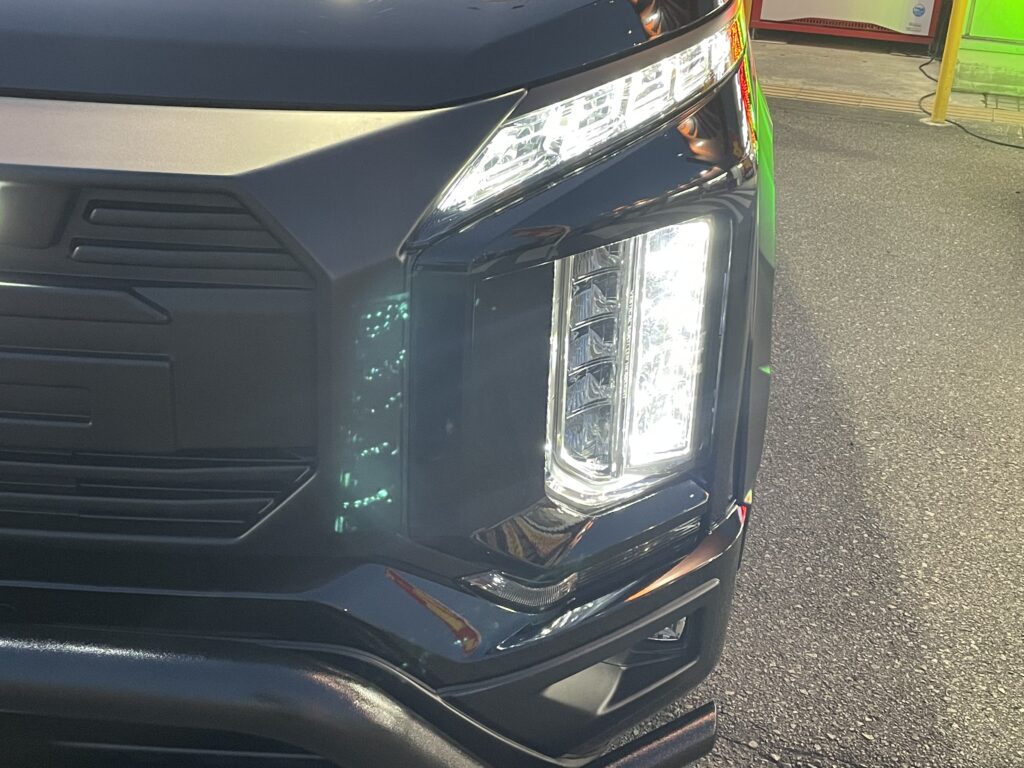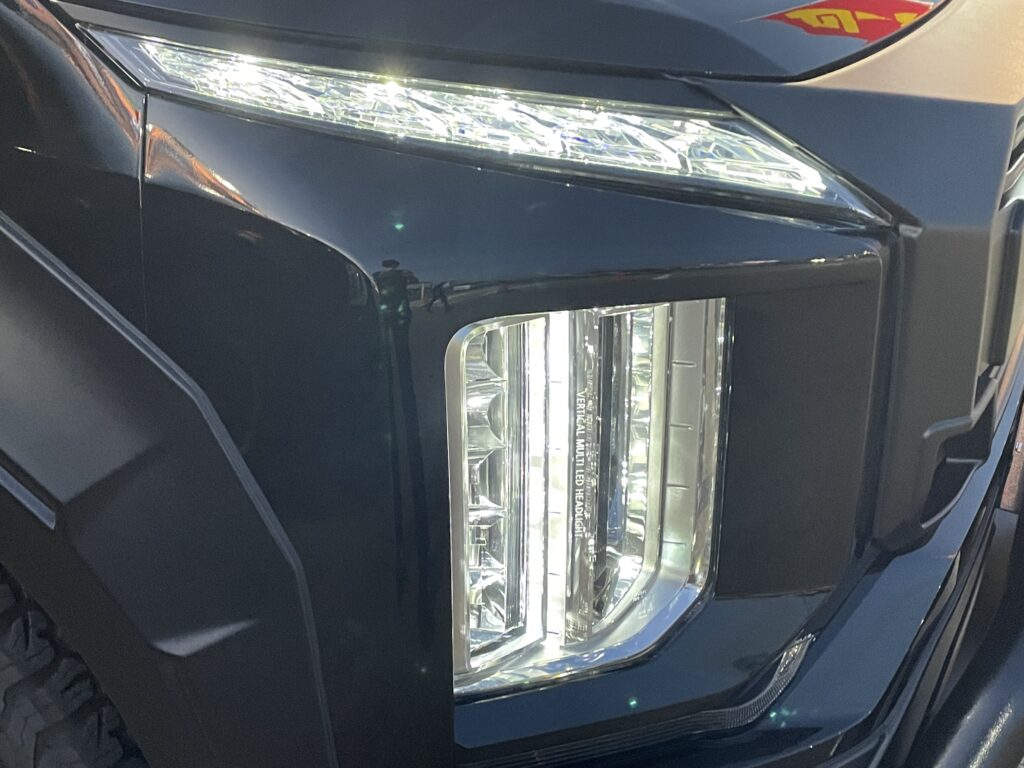 The WARLOCK specification should have three daylights in the middle.
The light is an LED light, so it's very bright.
The Tsuchiyama store is open today as well.
Right now, at the Tsuchiyama store, we are exhibiting a Lizard specification Delica and a beige color WARLOCK specification Delica.
You can also take a test drive, so if you want to take a test drive, please make a reservation by the day before.
If you have any questions about Delica, please contact Weed Tsuchiyama or Sabae.
★Weed Tsuchiyama store★
TEL: 078-942-1600
E-mail: weed-002@nifty.com
★ Weed Sabae store ★
TEL: 077-852-3333
Email: sabae@weed10.com