Immediate delivery OK for Hiace
Weed Tsuchiyama
The Tsuchiyama store is Delica D5, but we also sell Hiace.
It's a simple complete model, but it's popular 198 Hiace is a car that can be used for both hobby and work.
Moreover, it has a reputation for good resale value and durability of the engine.
The standard body Super GL Dark Prime 2 is definitely recommended. We have both gasoline and diesel vehicles in stock.
Gasoline vehicles start at 3,528,000 yen Diesel vehicles start at 4,059,000 yen
The following equipment is included in the vehicle price.
↓ ↓ ↓ ↓ ↓ ↓
★Delta Force/OVAL 16 inch AW
★TOYO/OPEN COUTRY 215/65R16 tires
★ ALPINE 11-inch display audio
★ Manufacturer option: Panoramic view monitor
Please feel free to contact us about bed kits and other parts.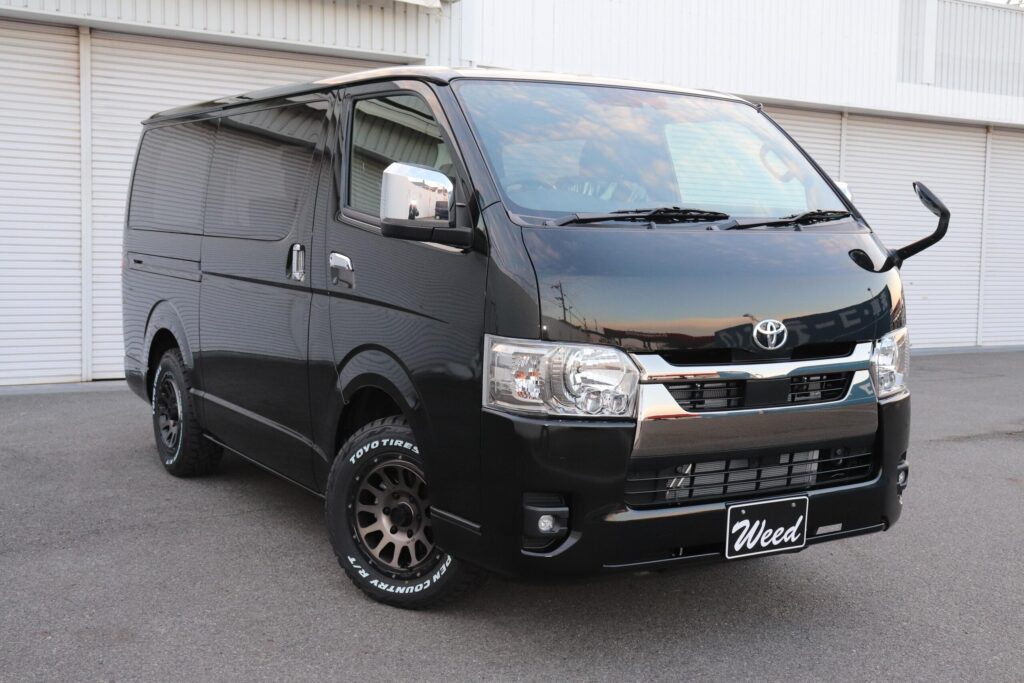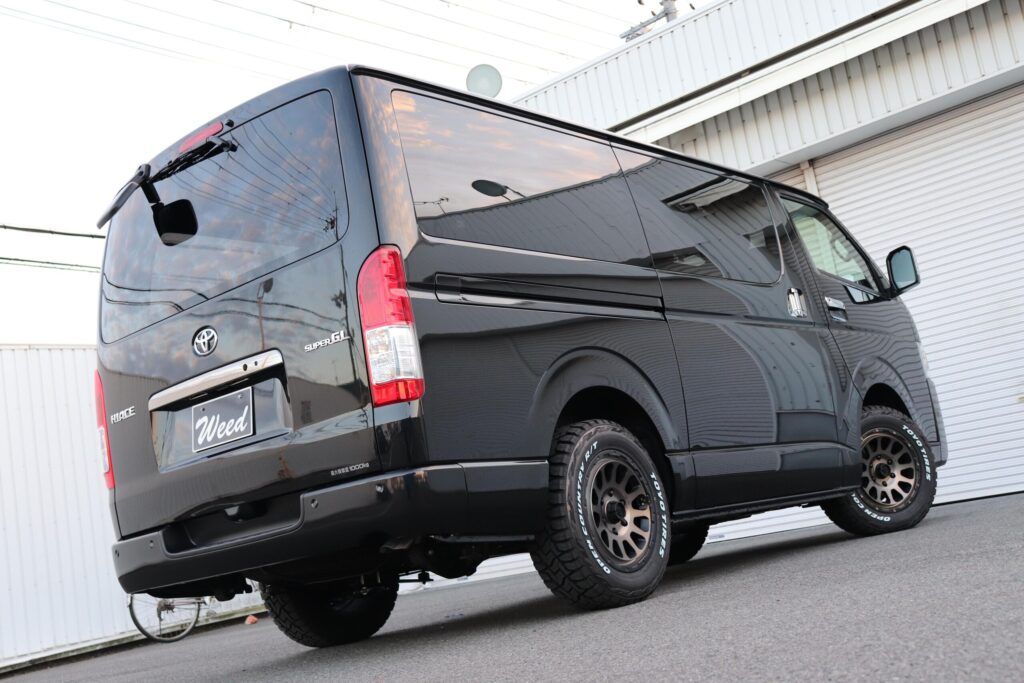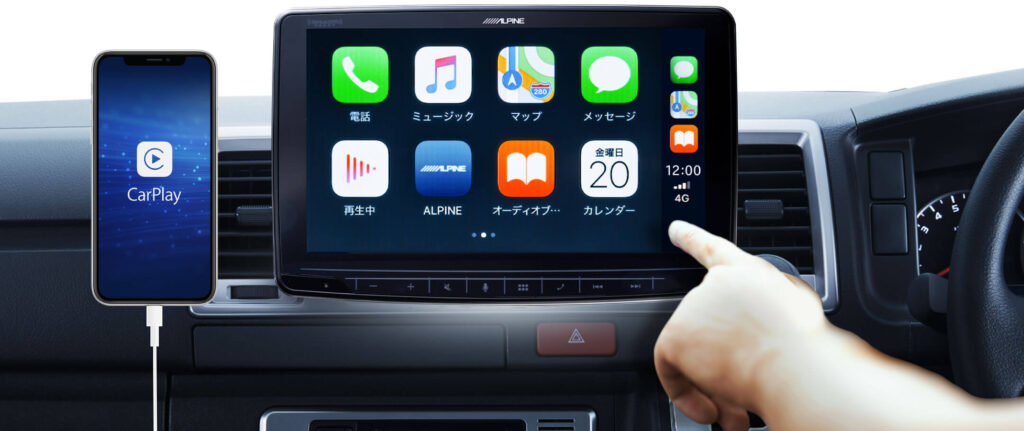 Immediate delivery possible, please contact us