Reconfirm the appeal of the Delica D:5
This is Weed Tsuchiyama store.
The D:5 is the perfect car for the outdoors.
It was nice to go to the campsite for a magazine shoot, but the snow from the other day had melted and it was muddy. Even the cameraman's car slipped when he switched to 4WD, but the D:5 was able to run without any problems. I said the same thing the other day, but this car has no worries even on rough roads. "Is it really a minivan?" It has excellent running performance as you think
■ 4WD auto:
Optimal distribution of driving force to the front and rear wheels according to road surface conditions and driving conditions. Excellent driving stability is demonstrated even on highways with strong crosswinds, wet roads, and snowy roads.
■ 4WD lock:
On rough roads, snowy roads, climbing roads and other slippery road conditions, it distributes more driving force to the rear wheels than 4WD auto, demonstrating strong straight-line performance and excellent off-road performance.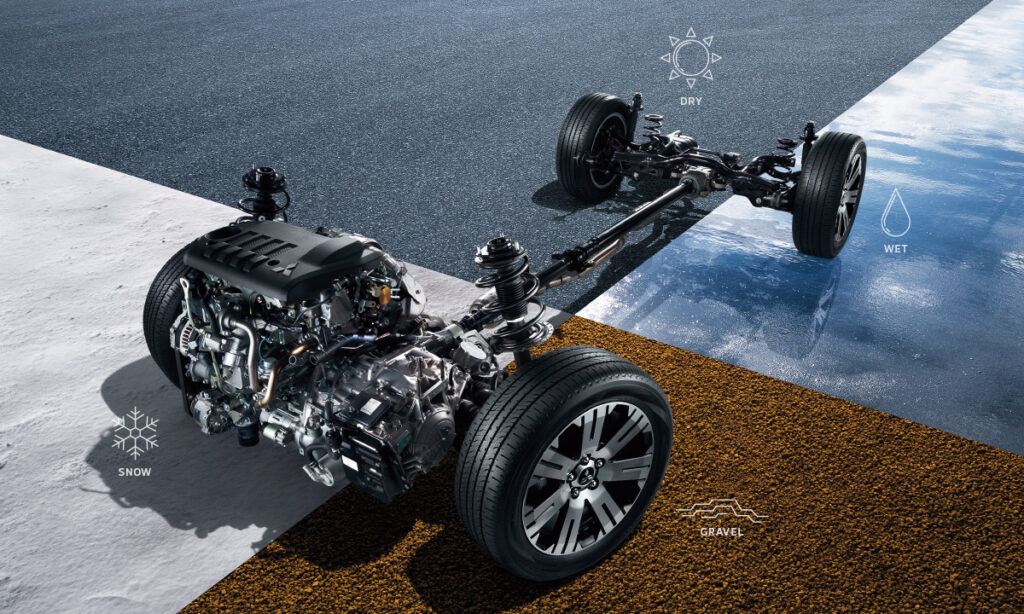 If you look closely, the tires and side steps are full of mud, but it's cool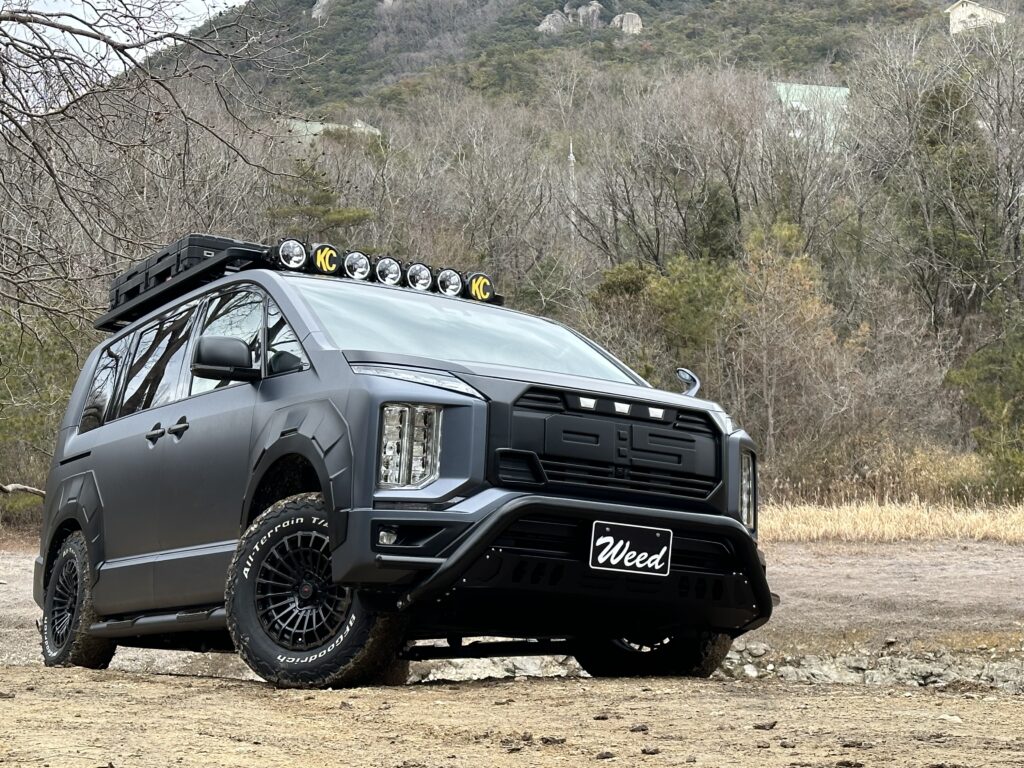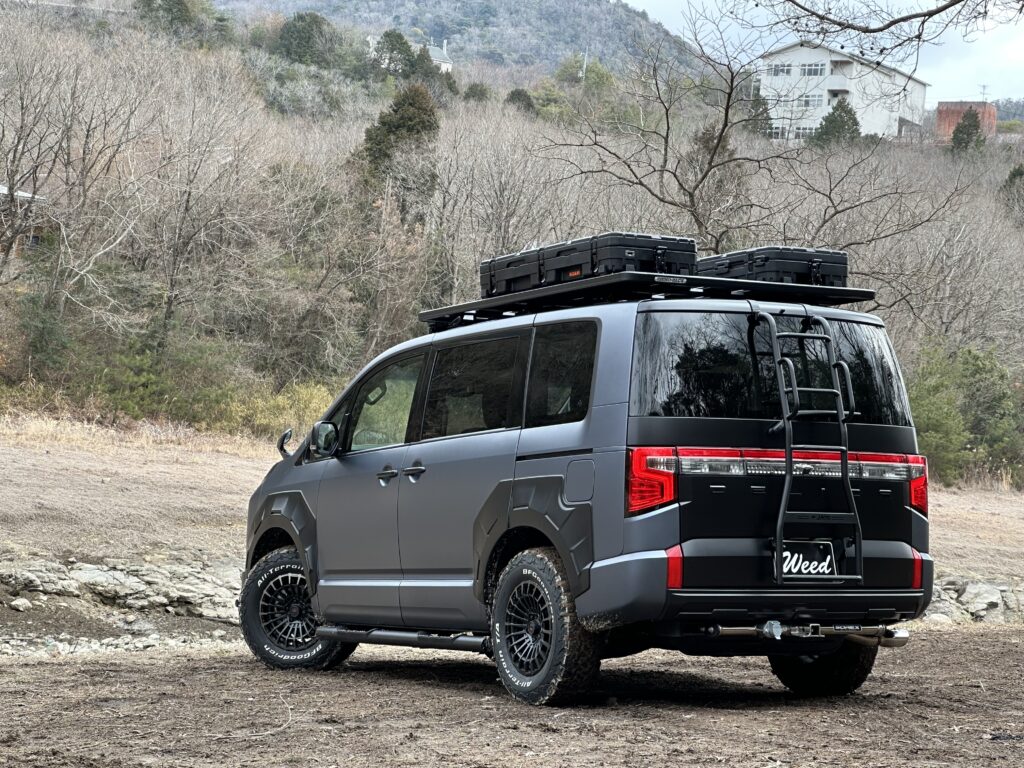 Outdoor enthusiasts should definitely get a reliable companion.
Weed Tsuchiyama store and Sabae store have a large number of inventory, exhibition cars, and test rides.