Slide luggage on display
Weed Tsuchiyama store
Today is a warm day as opposed to yesterday's cold weather.
it was really cold yesterday
It seems that it was snowing in the Kanto region, so it must be piling up today.
If you are in the Kanto area, please be careful when driving.
Well, a new exhibition car has arrived at the Tsuchiyama store.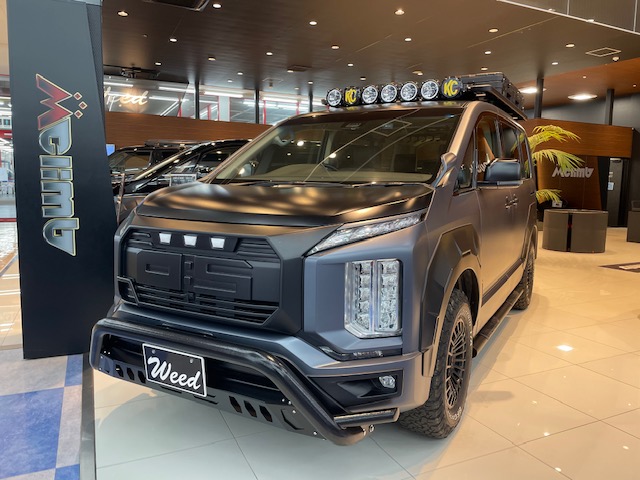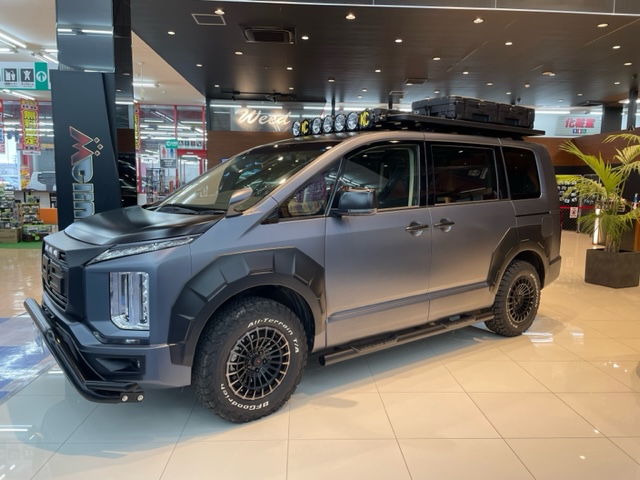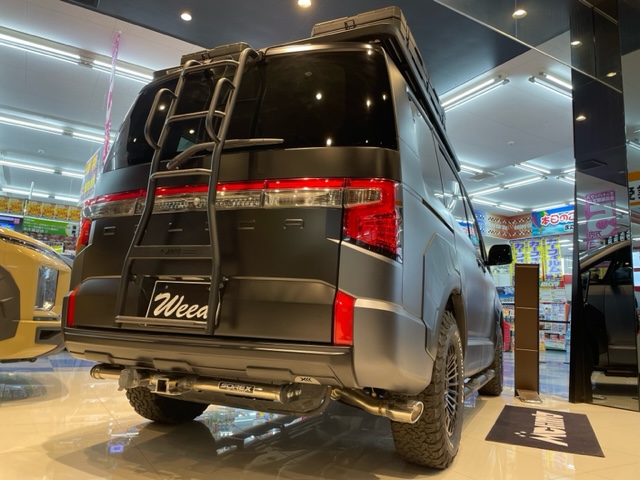 Rubber-dipped Delica exhibited at this year's Auto Salon
This is also finished as a cool Delica-chan
This Delica is currently for sale, so if you are interested, please contact the Tsuchiyama store.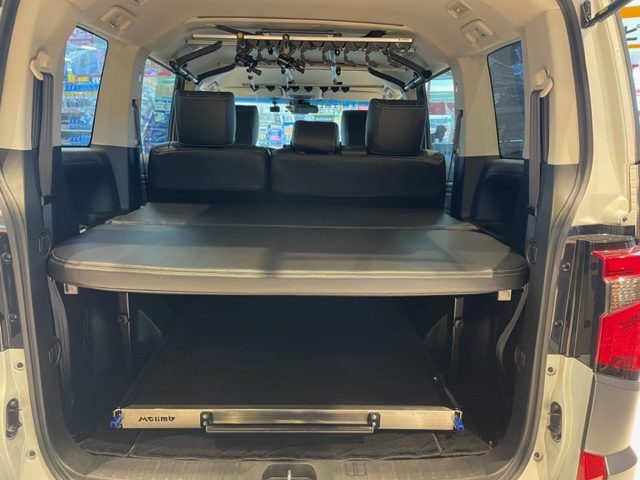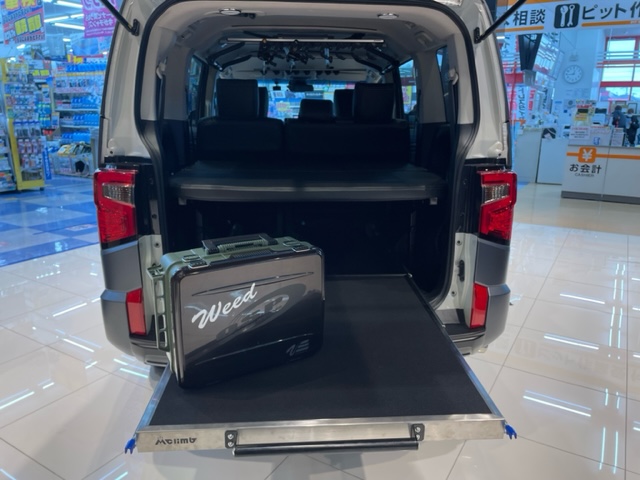 And the long-awaited slide luggage
You can actually see it when you come to the Tsuchiyama store.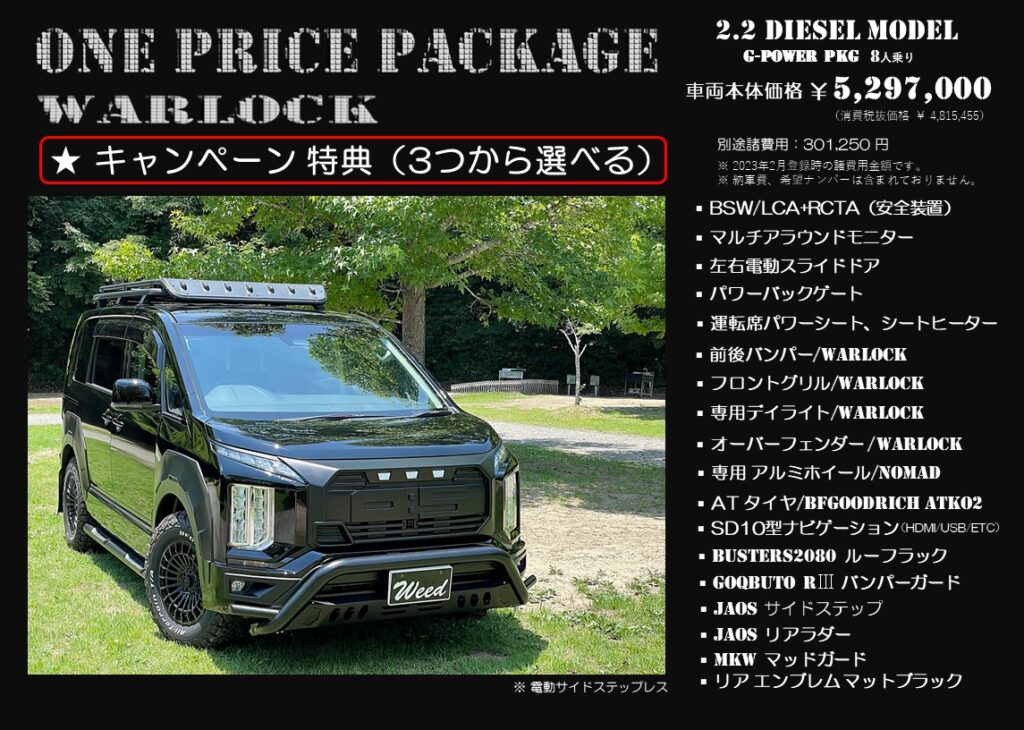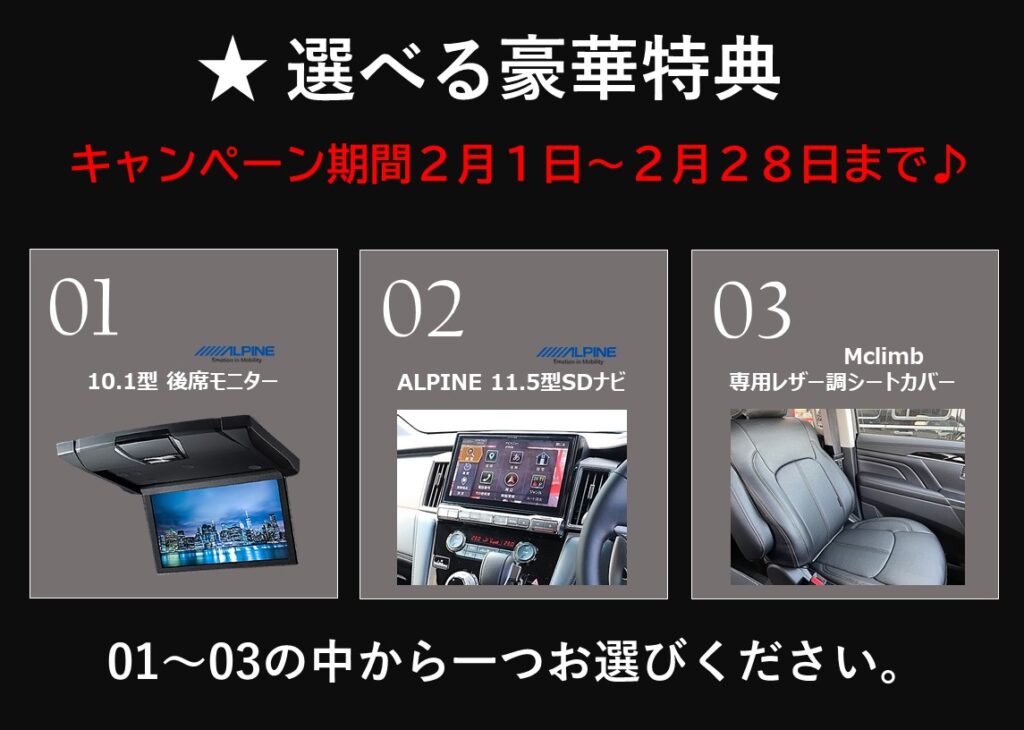 We are also running a Delica campaign, so please check here as well.
Weed Tsuchiyama store is open today as well
If you are in the area, please stop by.
We look forward to your visit.