Taking Reservations for the Skycamp 2.0 and Skycamp Mini!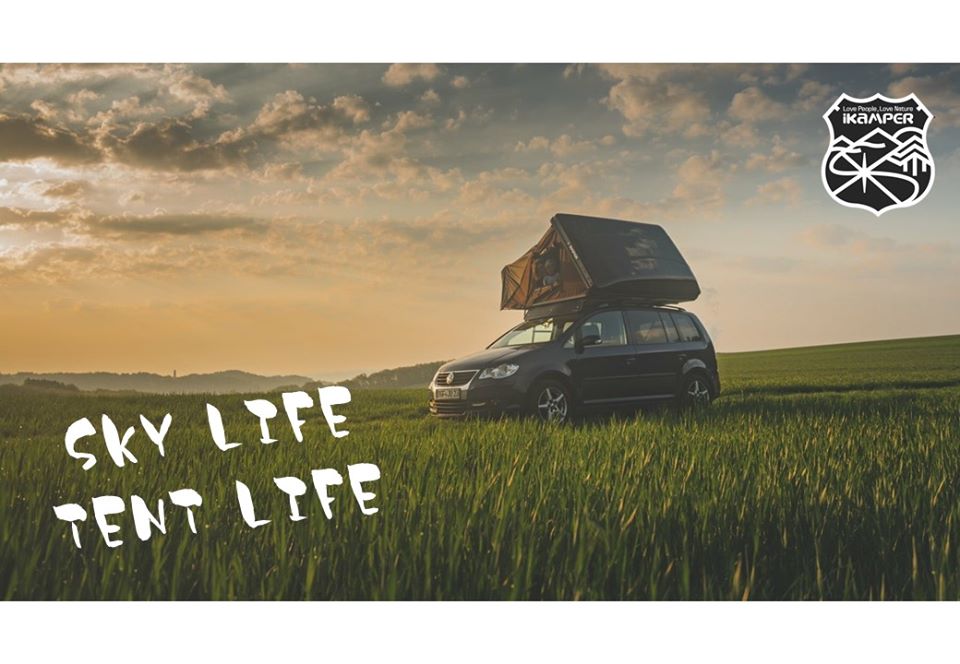 We at Mclimb Group are the authorized dealers of the iKamper products:
Skycamp, X-Cover, Skycamp Mini, and other accessories related to these roof top tents.
Each of our stores and branches are equipped with specialized knowledge to help you with your questions like what cars the iKamper can be mounted on and how one iKamper tent compares to another.
Feel free to contact us at each store at the numbers listed below:
Mclimb/Weed Head Office (4WD used cars specialty)
0794-73-8000
Mclimb/Miki Suzuki (Suzuki and kei cars specialty)
0794-86-1900
Mclimb/Miki Suzuki Shijimi Branch (Trade-in specialty)
0794-87-9009
We look forward to hearing from you!