Pictures of the X-Cover from Our Customer!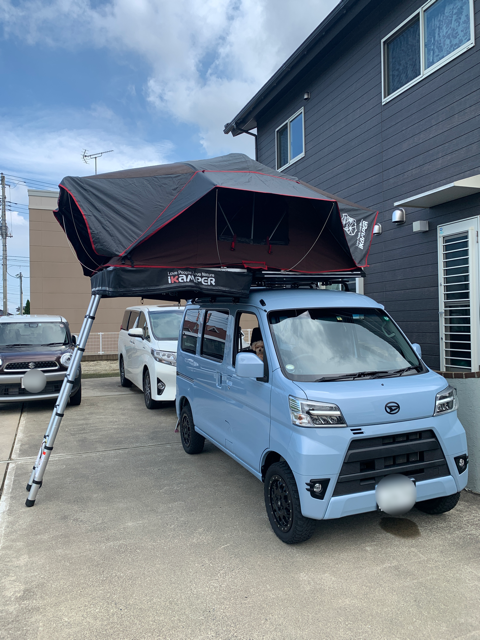 We got this picture from our X-Cover customer! The X-Cover was sent to them and they wanted to let us know that it was mounted successfully.
Thank you for sending us the complete picture (along with that cute dog on the driver's seat)! We hope you will have plenty of adventures with the X-Cover.
If you have any more questions about the X-Cover, feel free to give us a shout!