iKamper Tents Restock Soon!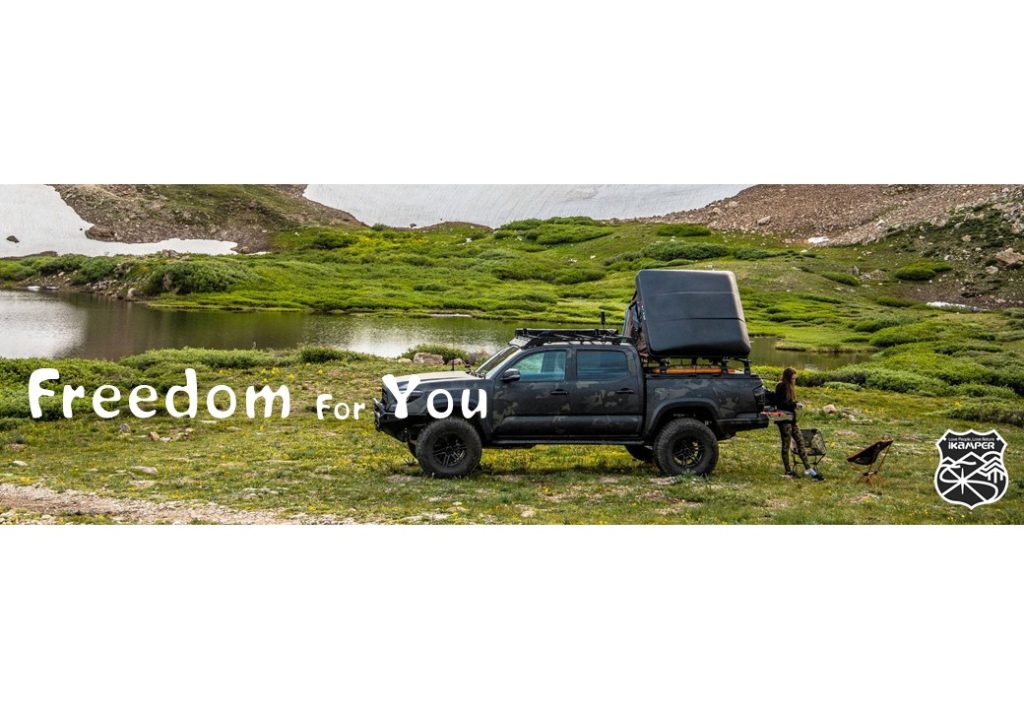 We've had many customers asking us when our Skycamp tents will be back in stock, and we can now say soon!
We know it has taken a while, but with any luck, we should be getting the tents in the next few weeks.
Once we receive them, we will dispatch them to you as soon as we can. Thank you for your patience and understanding!