iKamper Tents On the Way!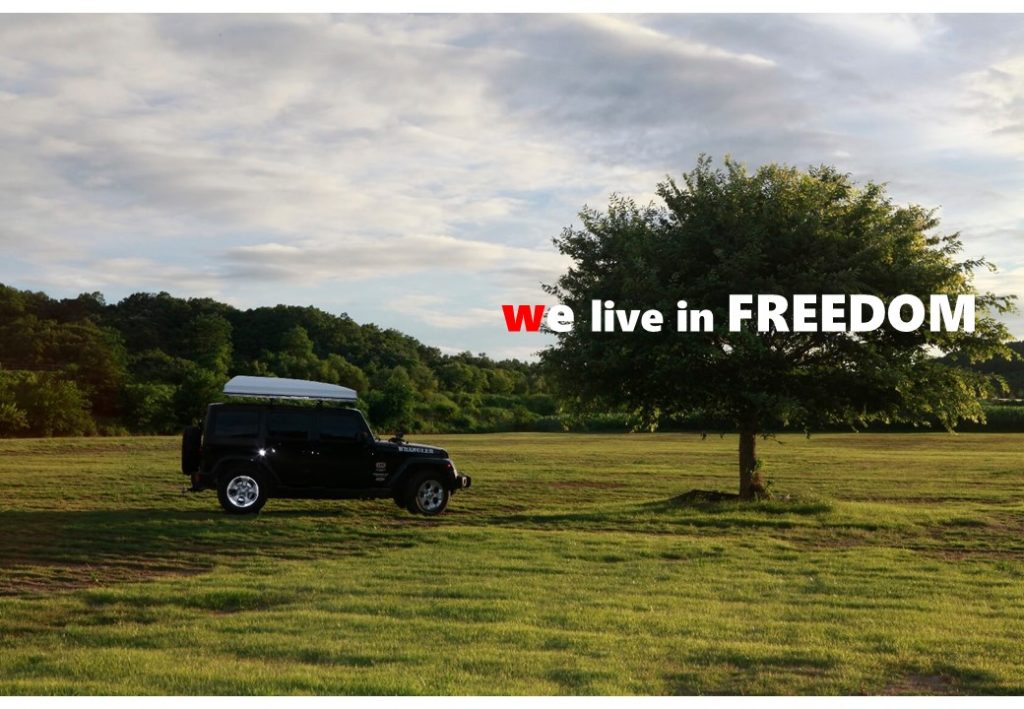 We received confirmation of a shipping schedule for our iKamper roof top tents! We're to receive them on September 4.
Once we receive them, we will be gradually sending them your way. To ensure a smooth transition and shipment, please wait for a little while longer.
We thank you for your patience and understanding.
Hope to see you all with your tents soon!