All iKamper Tents on Display
Here at the Mclimb/Weed Showroom, we have all the iKamper tents on display! You can come by to take a look, climb in, and try it out for a bit.
Skycamp 2.0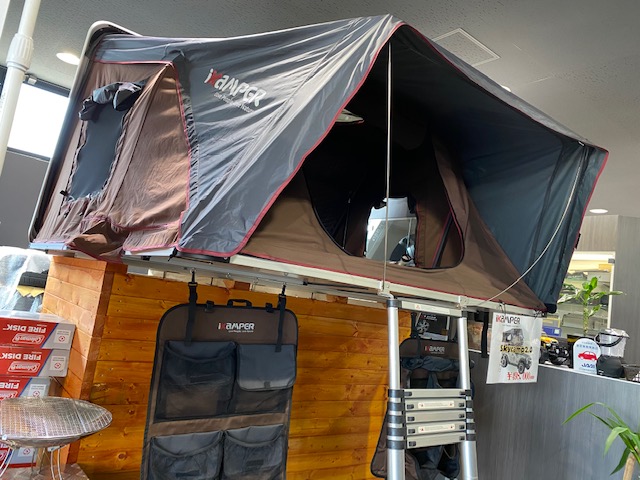 X-Cover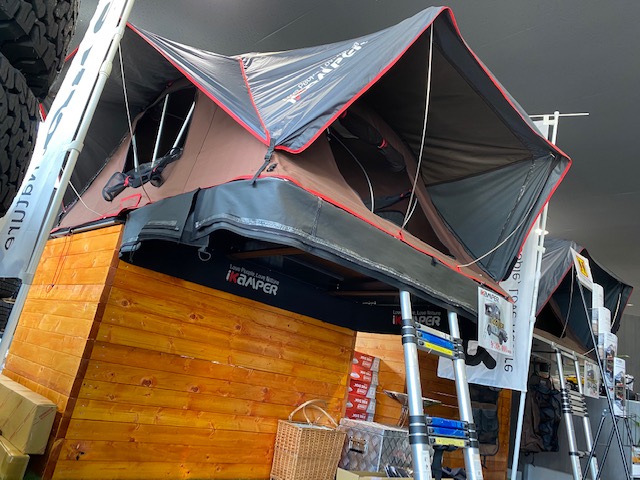 Skycamp Mini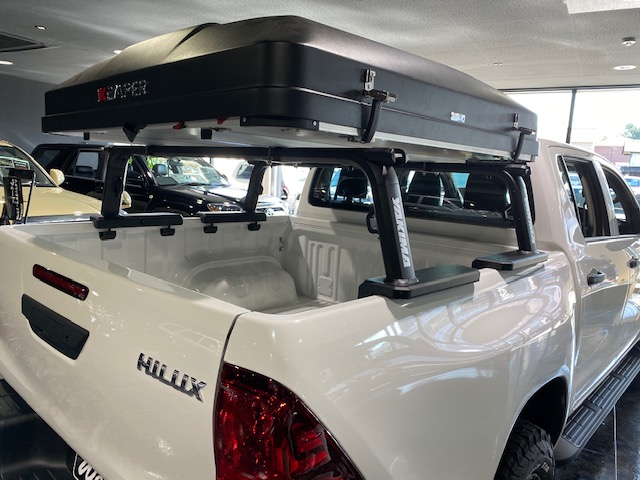 The next shipment will be around the end of this year! Our available stock is already almost out, so those who want one of these awesome tents should contact us fast!