Customer Experience with the Skycamp Mini
Despite the strong winds that day, our customer successfully set up the Skycamp Mini and awning for their trip!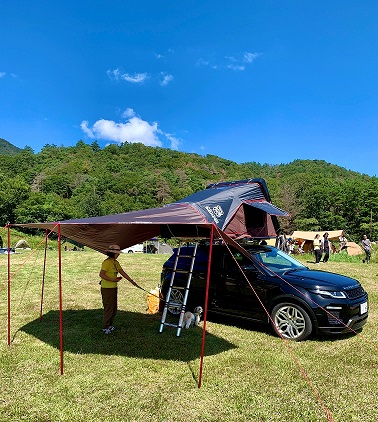 A wonderful set up from every angle~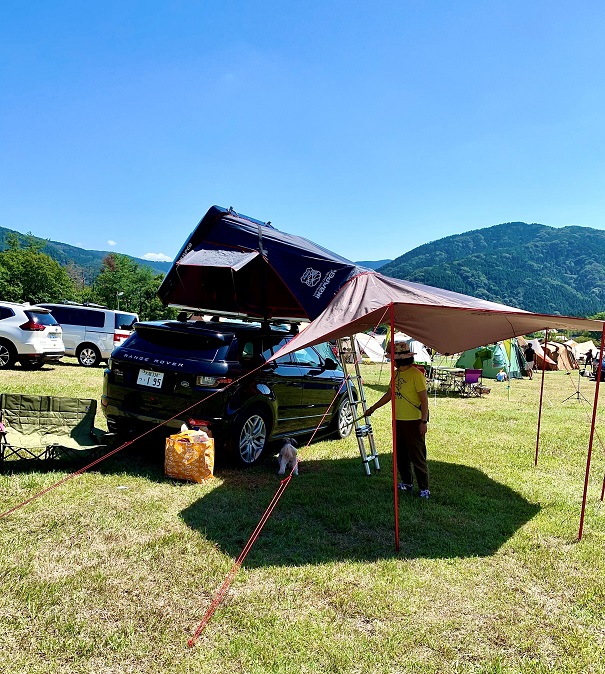 The food for the camping trip was also excellently made
The camp fire, night view, and atmosphere was just what camping was supposed to be.
This is the complete set up of the Skycamp Mini, but we also have the Skycamp 2.0 and the X-Cover available at our shop!
Feel free to contact us at iKamper Japan for more information.