New Items Available!
A Mclimb original diff drop kit is released!
Available for 2 vehicle models: the FJ Cruiser & Land Cruiser Prado 150 Series.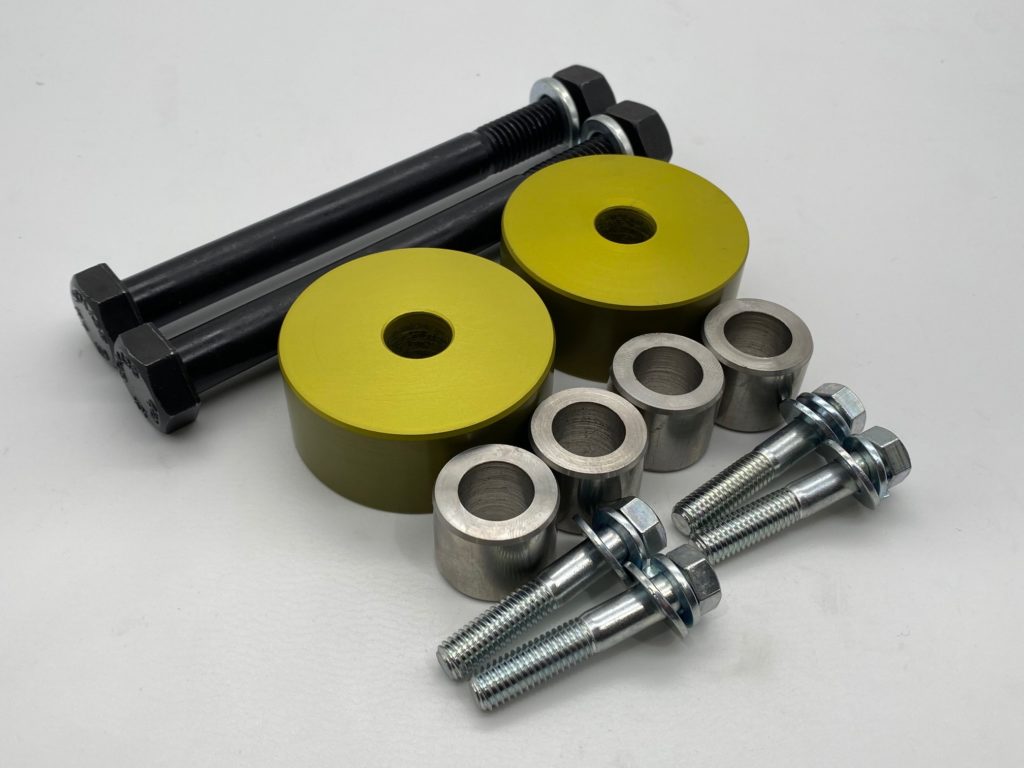 Since we often lift up our cars, the drive shaft boot would shoulder a lot of the weight. Having the diff drop kit helps off-load that burden and increase the life-span of your ride!
This is now available for sale at Rakuten at the link below: